By Alleef Ashaari|June 1, 2022|
Joe Quesada, former Marvel Comics editor-in-chief and current executive vice president and creative director of Marvel Entertainment, has announced that he is leaving Marvel after 22 years at the company (since 1991).
He made the surprise announcement via his Twitter account, writing:
"After two plus decades (has it really been that long?), the time has come for me to move on. As you can imagine, my love for the company, its characters, and all my coworkers runs deep, but I have an exciting new chapter that's about to begin, so the time feels right."
In 1998, Quesada worked on the Marvel Knights imprint comics with Jimmy Palmiotti, including characters such as Doctor Strange, Daredevil, the Inhumans, and more.
He then became the Editor In Chief at Marvel starting from 2000, and he oversaw the Marvel's Ultimate Universe line, as well as major crossover storylines like House of M, Civil War and Secret Invasion. During his tenure, a lot of new talent also made their mark at Marvel, including Brian Michael Bendis (Ultimate Spider-Man, New Avengers), Ed Brubaker (Captain America, Daredevil), Matt Fraction (The Immortal Iron Fist, Uncanny X-Men) and J. Michael Straczynski (The Amazing Spider-Man, Supreme Power).
He was then officially promoted as Marvel's chief creative officer in 2010, and stepped down as Editor In Chief in 2011. Quesada was then named executive vice president and creative director in 2019 after Marvel Studios head Kevin Feige was promoted to the role of chief creative officer role at Marvel.
However, this doesn't meant that he's abruptly leaving Marvel. His tweet indicates that he still has several film and comics projects, including what might be some new work at Marvel. Overall, Joe Quesada will best be remembered for his artwork over the years.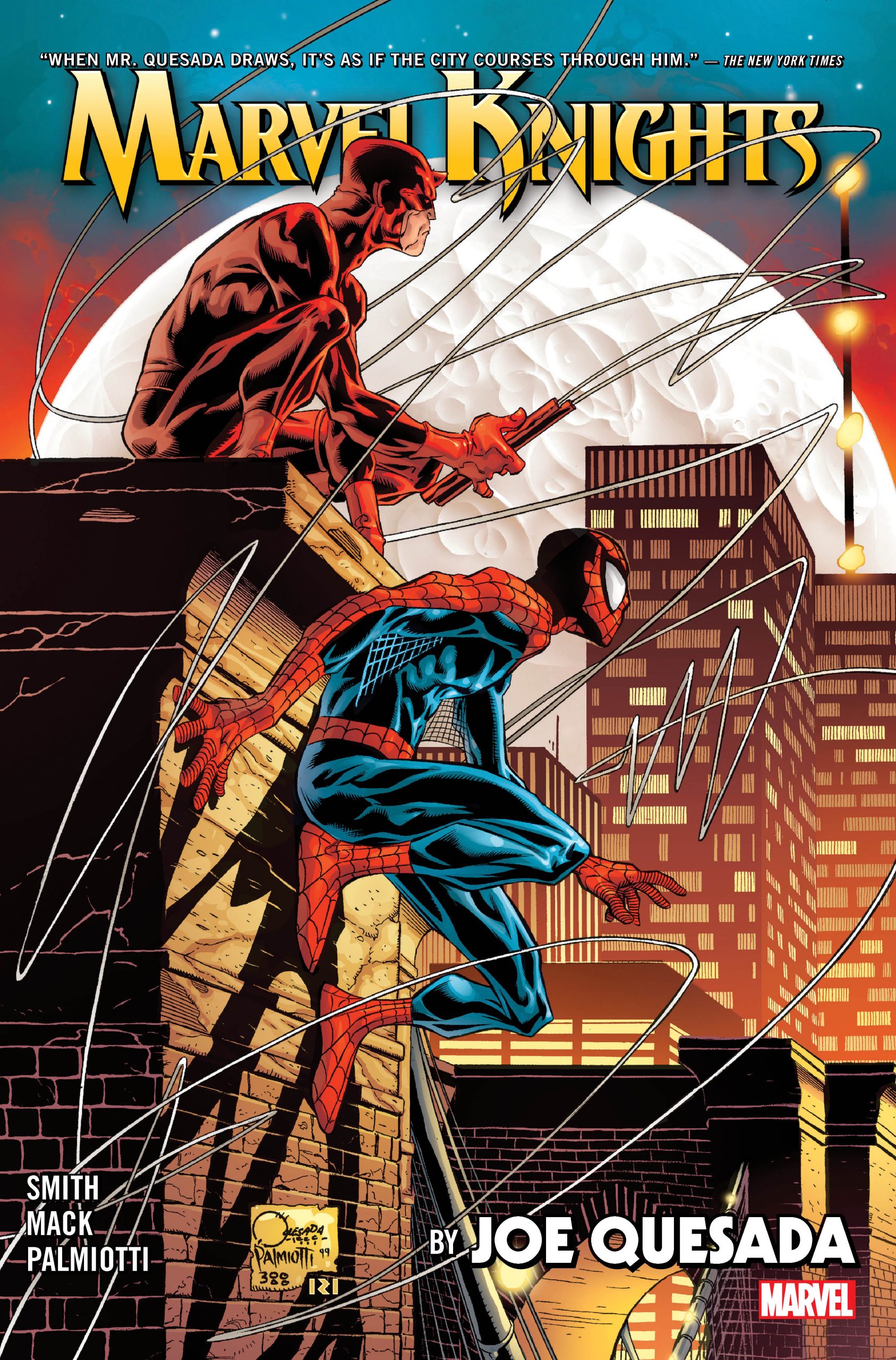 Related