Square Enix's Asia YouTube page has released a new set of trailers for the final two playable characters in the game: Masaru Takahara of the Present Day era and Cube from the Distant Future era.
In Present Day, Masaru Takahara has to fight a slew of rivals to be the best martial artist out there. And it's all done in 90s fighting game style to boot.
English trailer
Japanese trailer
In The Distant Future, you play Cube the support unit built by engineer Kato as it gets swept up over the drama and tragedies that unfold on the good ship Cogito Ergo Sum.
English trailer
Japanese trailer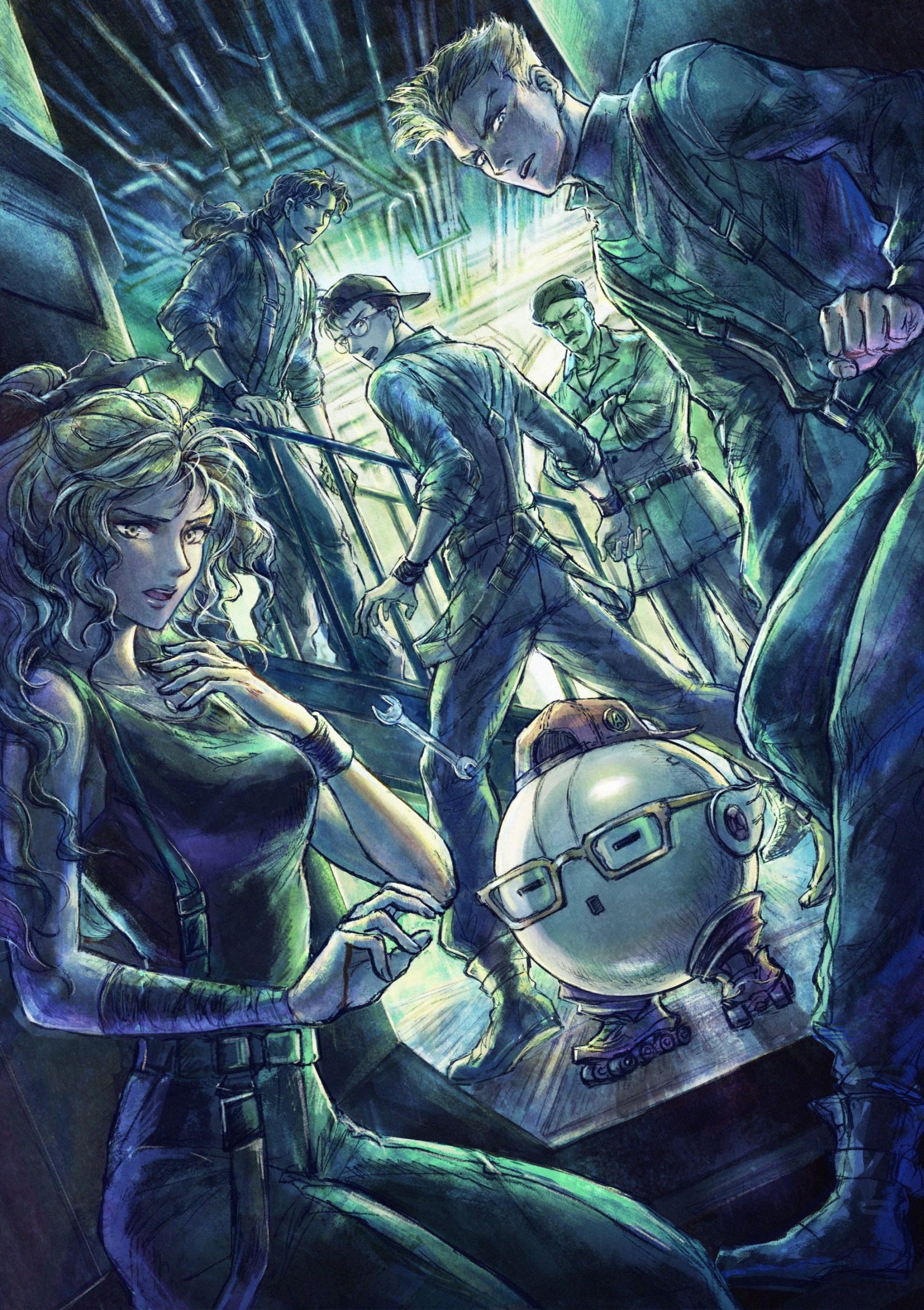 For the full trailer collection and a sneak peek at gameplay, check out the video below. The Live A Live 2022 remake will be out for Nintendo Switch on 22nd July.