This article is still in development…
The Japan-themed INDIE Live Expo 2021 is live right now, with tons of video game reveals and announcements at the helm. We're here to cover our top picks.
Koumajou Remilia: Scarlet Symphony
A 2021 remaster of a Touhou Project action game back in 2009, this 2D action game features bullet hell and gothic witches. Coming soon to PC and Nintendo Switch.
fault – milestone two side: below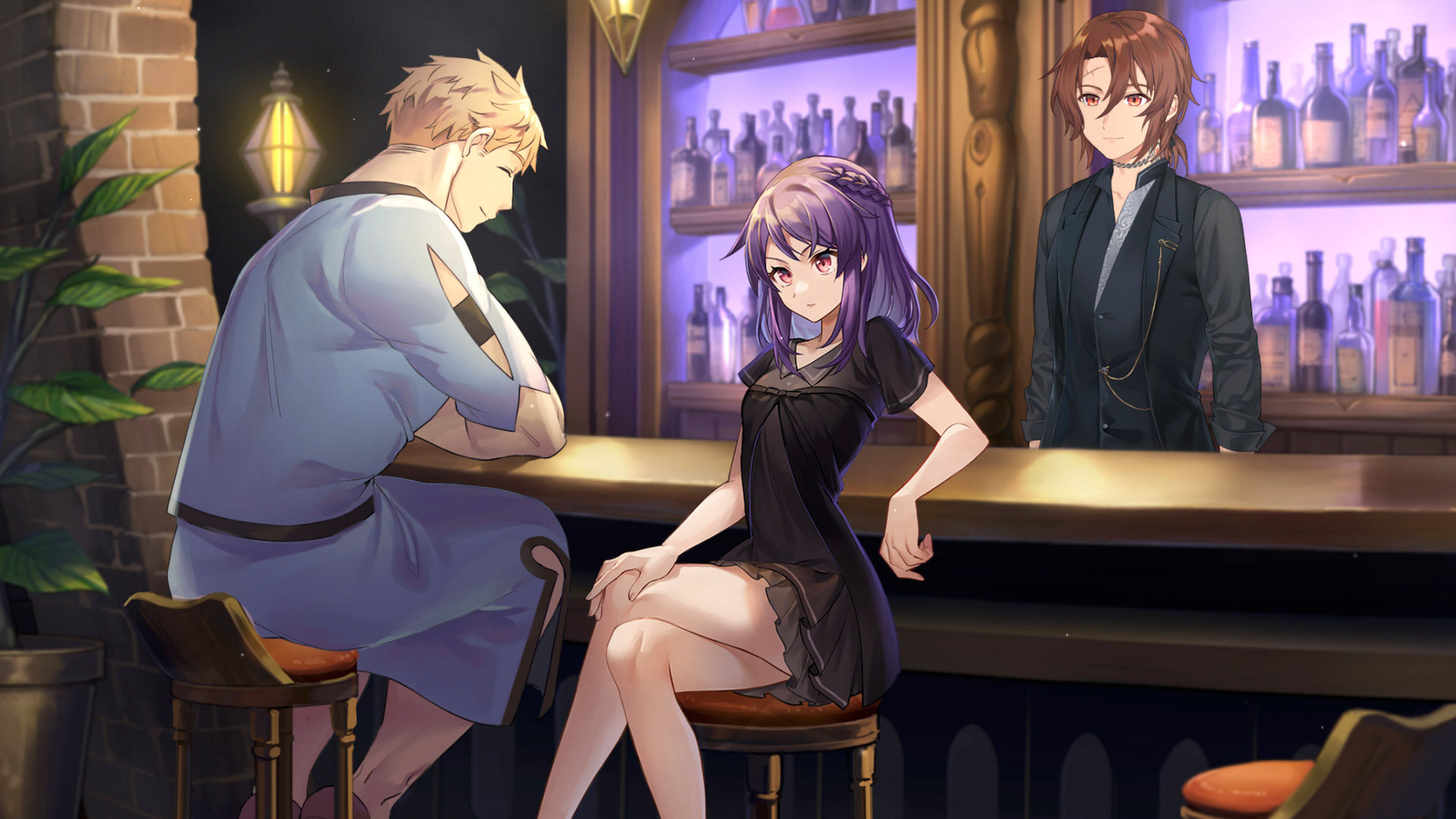 Need a mature visual novel adventure game with mystery and intrigue? You may want to check this title, coming out soon this September for PC and Nintendo Switch.
Immortal Life
This title from YiFang Studio and 2P Games is an RPG and simulation hybrid where you play a guy who plans to achieve immortality by tending crops, building a village, and working hard. Also, the world you are in is filled with soul cultivators and chock-filled with Chinese religion and mythology.
Miracle Snack Shop
Imagine a visual novel dating sim, but involving cakes and snacks.
Idol Manager
It's not everyday you get an idol business simulation game made by Russians from GlitchPitch, but here we are. Published by Playism, this simulation features lovely 2D anime artwork, and theme songs/voice acting by Japanese idol group Kamen Joshi. Out 27 July. 
Lost Epic
Need a challenging and satisfying fantasy-themed 2D hack and slash game with lovely graphics? Lost Epic might sort you out. Big bosses, skill trees, spot-on 2D gameplay; this Team Earth Wars title looks like a Devil May Cry style game made in 2D and with a brighter pastel. Early Access (PC Steam) for this title is available right now.
Grow: Song of the Evertree
An upcoming world-crafting sandbox game from 505 Games and Prideful Sloth (Yonder: The Cloud Catcher Chronicles), this game features a vibrant world to create on, a number of customization options, a World Seeds-crafting system, and a lovely soundtrack from Kevin Penkin (Tower of God, Made in Abyss).
Transiruby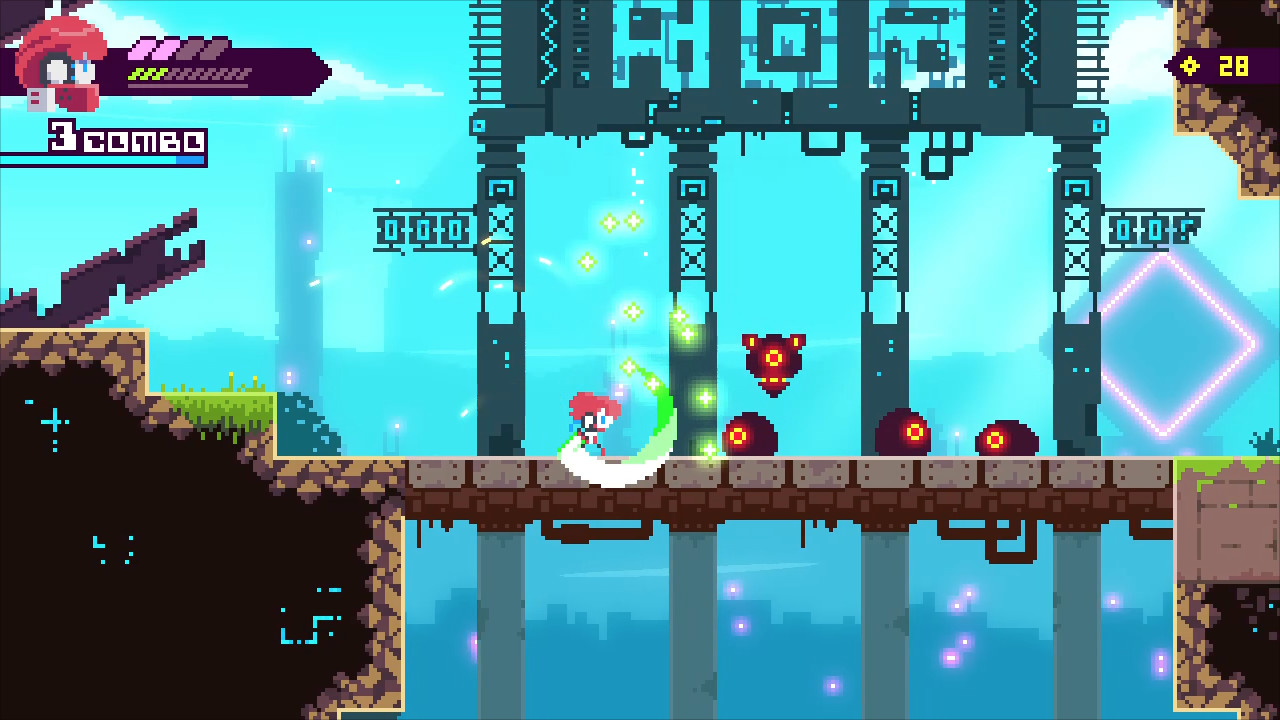 A 2D pixel-savvy action Metroidvaniaplatformer with a "Cave Story look" where you play a cyborg named Transiruby. Looks cute & sounds dreamy; should be a thrill for search action games. The game will be out in Fall 2021; wishlist it on Steam.
Filmechanism
A 2D puzzle action game where you clear a stage by restoring the state of the stage you have recorded. Out for PC and Nintendo Switch later in 2021.
Menheraflesia: Flowering Abyss
A remake of a 2017 freeware visual novel focusing on the rare mental health romance horror genre. Made by developer Charon and will be out for Nintendo Switch, PC, iOS, and Android in 2021.
Graze Counter GM
A revved-up version of a 2017 2D shmup game for PC. This version will be out for PS5, PS4, Xbox Series, Xbox One, Nintendo Switch, and PC in the future; no release date or year has been announced.
Wizardy: The Five Ordeals
A revival of the 2006 Wizardry game with the same subtitle. This new version will include all the features of the OG game, along with edited user interface and editor functions. You can join in the game's Early Access PC version when it launches on 18 June.
Dainashi Performance
Not a game, but still worth bringing up: famous video game music cover drummer guy Dainashi performs a few tracks from renowned indie titles.