While Sony hasn't officially said that Returnal is coming to PC, it looks certain at this point in time.
An entry for a game codenamed Oregon (Returnal) appeared on SteamDB back in May, and now has received a new update: Steam Deck support. This means that the PC version of Returnal will be playable on Valve's fancy "gaming console-like" laptop.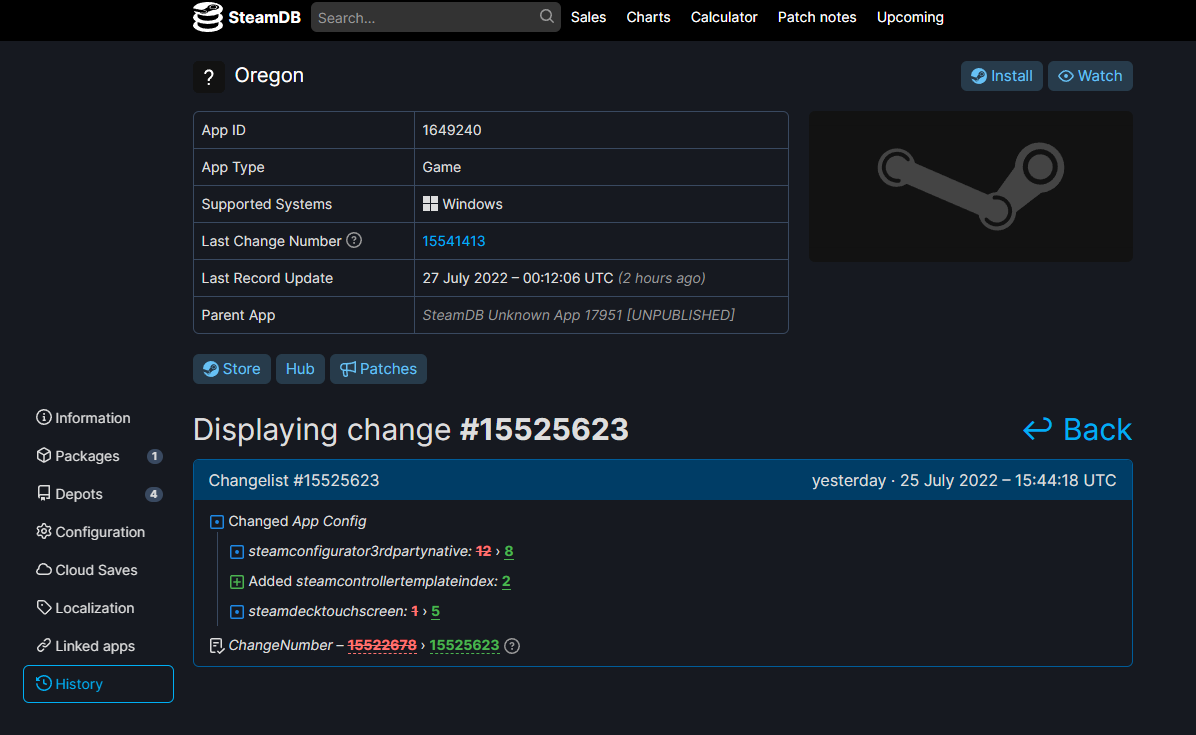 Prior to that SteamDB update, Oregon received some notes on PC graphics options and control scheme customization. Who knows? Maybe the PC port will be out later this year.
Then again, Sony has to prioritize both Marvel's Spider-Man Remastered PC port and God of War: Ragnarok for PS4 and PS5 for 2022. Still, this is great news: Returnal was one of 2021's best third-person shooter roguelike titles, and we're glad it's making its way outside the PS5.
Read our review of Returnal to find out why it's awesome.