Publisher Annapurna Interactive is teaming up with pet accessory maker Travel Cat for the most appropriate and cutest tie-in of 2022: a cat backpack tailored after the publisher's upcoming cat adventure game Stray.
The cat merchandise for Stray is up for pre-order on Travel Cat's online store; it's the company's Fat Cat bag but with Stray's logo, black bag body, and yellow-and-neon-pink highlights matching the game's dystopian robot-filled world. The backpack, which comes with the fishbowl cover for the cat to see through, also comes with a Stray harness and leash in case your cat gets a little too curious and attempts to wander off.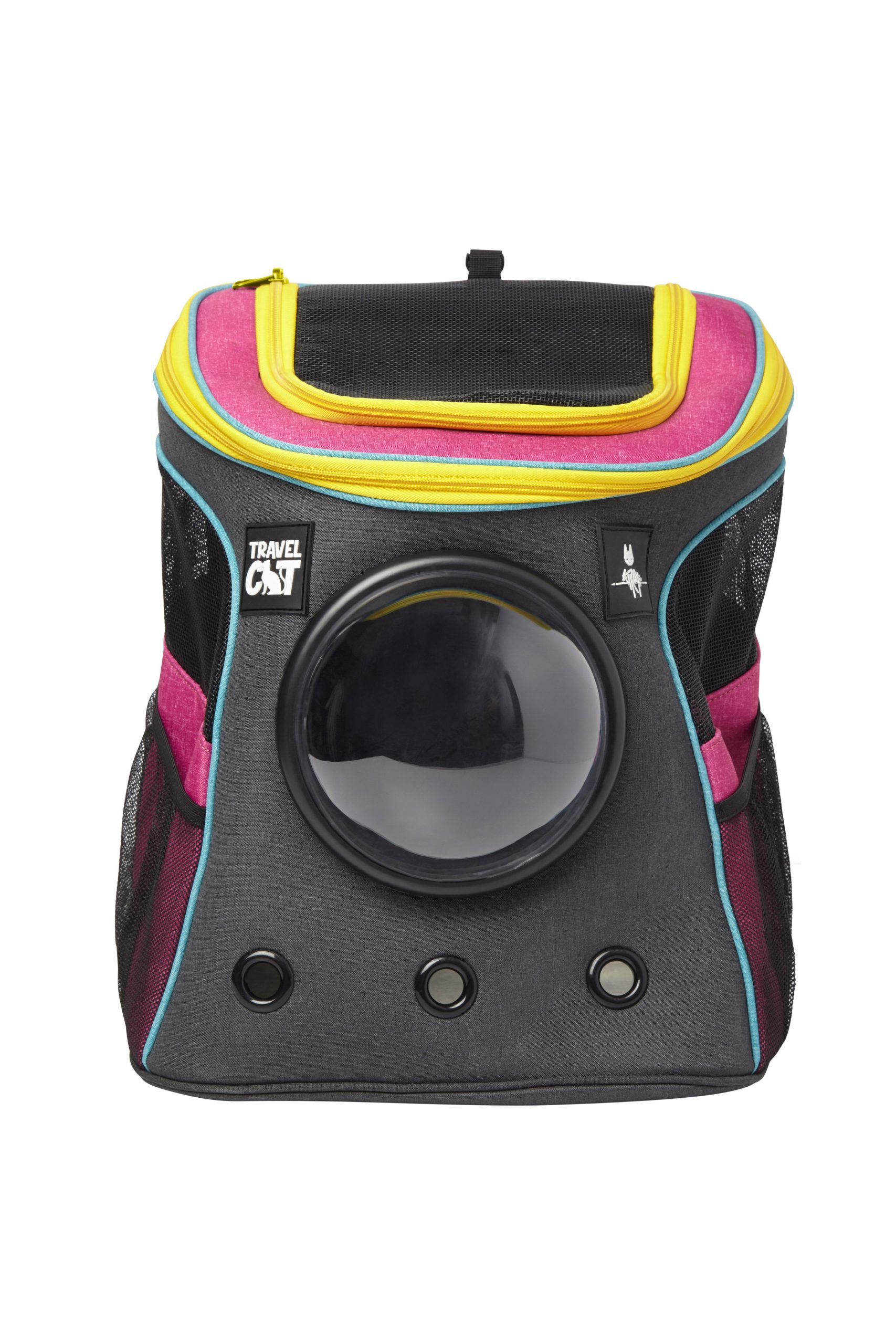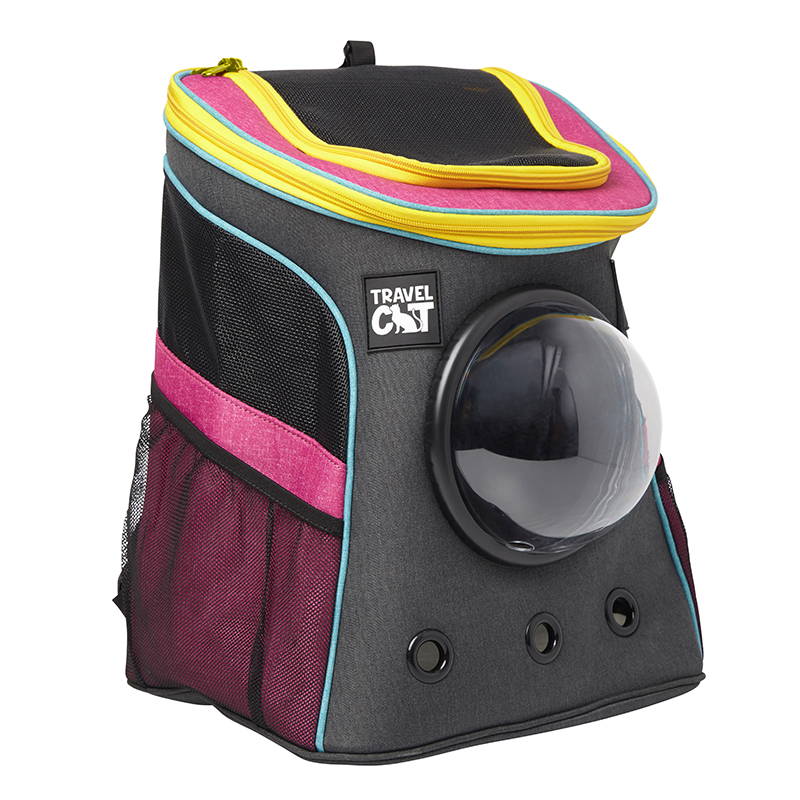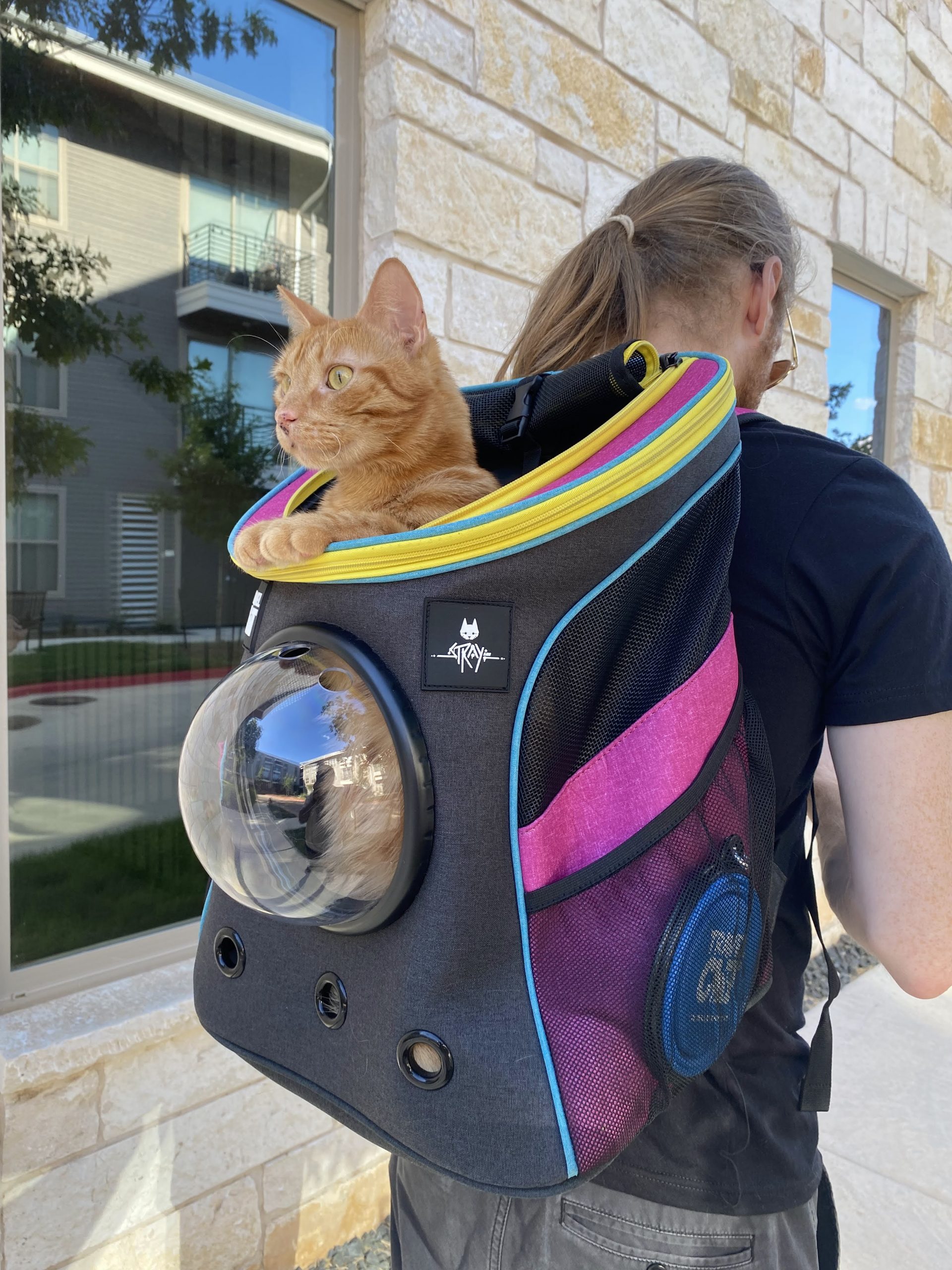 The best part? It's not limited to cats; dogs of the appropriate size (small and medium) can use the travel bag. It's going to cost you RM780/US$185 (plus shipping) for the whole cat bag. The Stray x Travel Cat backpack will be shipped in two batches: one in 31st August and another on 21st September.
As for the game? Stray will be out for PC, PlayStation 4, and PlayStation 5 on 19th July, and is developed by BLUETWELVE. Stay tuned to Kakuchopurei for the full review of the game next week.