Metal Gear's Hideo Kojima Misidentified As Shinzo Abe's Assassin Thanks To Terrible Internet Jokes [Update]
One can take racist jokes a bit too far, especially if it's affecting news reporting.
As you may have heard, former Japanese Prime Minister Shinzo Abe was assassinated in Japan, where gunfire and gunshots are incredibly rare. This led to a lot of corners of the internet making bad jokes about the situation. This led to a Greece news station named Ant1 News misidentifying famous Metal Gear/Death Stranding game developer Hideo Kojima as Shinzo Abe's assassin.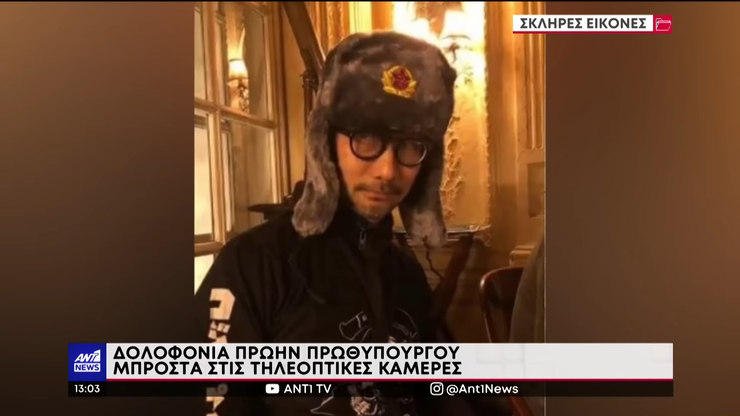 How did this happen in the first place? As chronicled on ResetEra, lots of people made bad jokes (via 4chan) about Abe's suspected killer looking like Kojima due to the whole "Asian people looking similar to one another" and all that jazz. This led to far-right French politician Damien Rieu retweeting images of the game director with the message "the extreme left kills".
The Tweets are already deleted as Rieu realized this was a bad joke, but that didn't stop Ant1 News to misreport the assassination.
The news report said the following on a video which is now deleted since it's obviously an error:
"Tetsuya has confessed to his actions to the police, admitting that he wanted Abe dead because he was disappointed and upset with him. The police have learned that he [the culprit] had served in the Navy Special Forces and taught a unit in Medical School on Physiotherapy for dementia patients. He was passionate about Che Guevara."
Hideo Kojima has yet to respond to this chaos.
Kojima Productions has responded to this with intolerance and will consider taking legal action "in some cases", via a Tweet regarding the situation.