New Sword Art Online Alicization Lycoris DLC Blooming of Matricaria Is Out Later Today
Once again, Bandai Namco drops more content for Sword Art Online Alicization Lycoris. The second major paid DLC expansion, Blooming of Matricaria will be released on 25 July (which is today) and will be accessible in the Season Pass for PlayStation®4/Xbox One/STEAM®. Nintendo Switch's version on the other hand has been confirmed to drop on the 29th September the same year.
On top of that, there's going to be a special broadcast showcasing Blooming Matricaria on the 25th of July at 8:00 PM (GMT+8) on the Sword Art Online Official Youtube Channel
The story is set at the start of the "Hundred Days War" when humans have 100 days until the destruction of their realm. Kirito and his friends are set to resolve the apocalyptic event through thick and thin.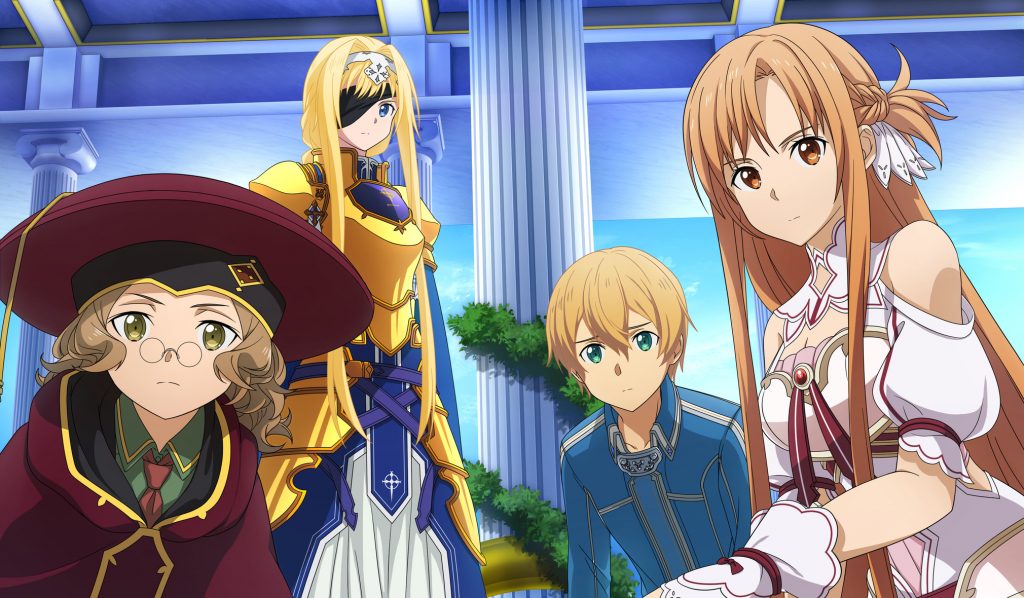 The new paid DLC includes a new character, Log; a sword and shield warrior with an intrinsic eyepatch to him, ready to stand with Kirito's band of companions. Log's introduction is also followed by a new weapon type, the Shield Axe, which both Log and Kirito can equip.
Bandai Namco also confirms that this title will include the main game and contains the free-update releases Ancient Apostles series #1 to #4, providing unparalleled content for the Nintendo Switch.
If that wasn't enough, the Ancient Apostle series #5 to #8 are also planned as free update releases in the future on top of the title's two major DLC expansions, Myosotis, and Blooming of Matricaria, as well as other goodies such as four additional costumes and 20 CUBE tickets.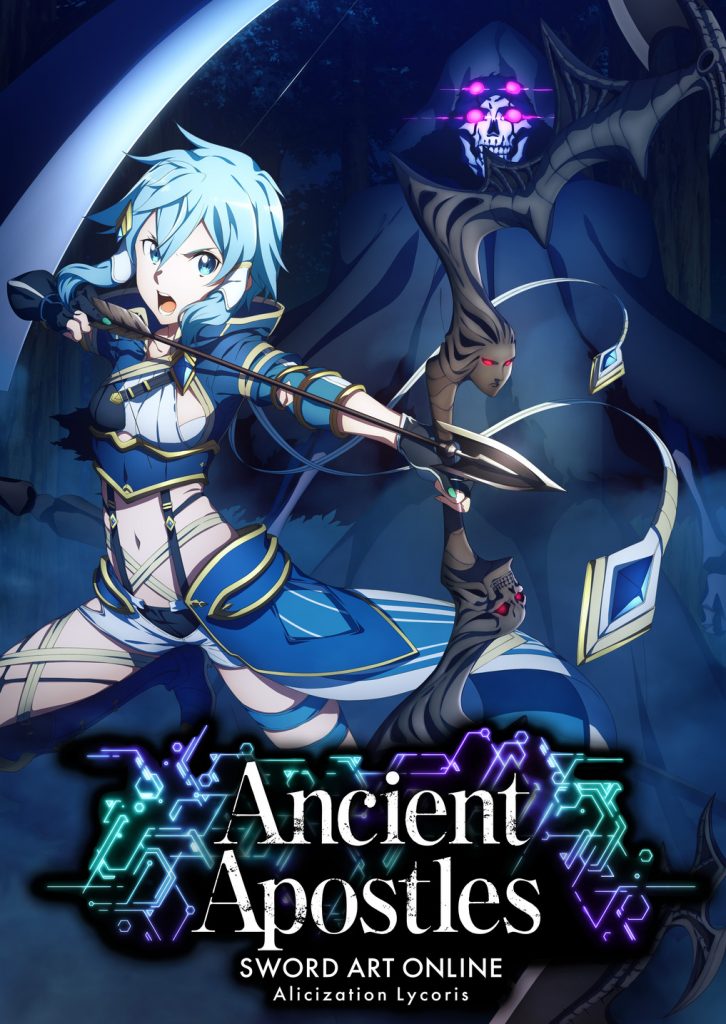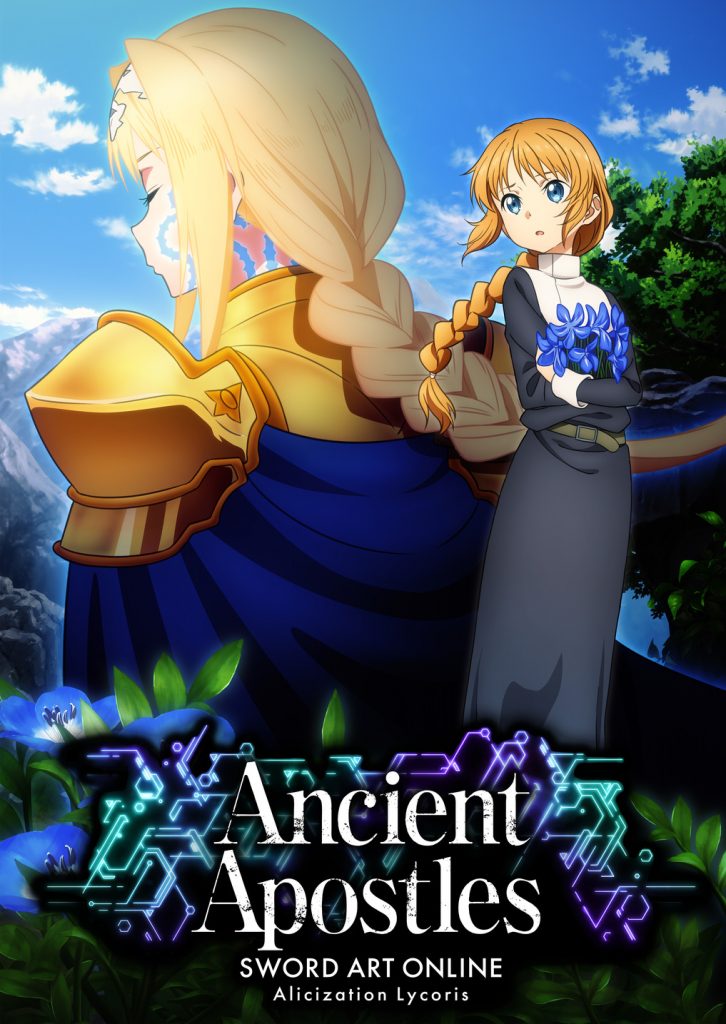 In case you didn't know, the game explores never before seen stories and characters from the Alicization arc of the anime or novels. The Alicization story arc is set in the same virtual world as the anime and novel series known as the Underworld. The game's story follows up after the final battle against the main boss of the first half of the Alicization arc, the Administrator, branching out into new adventures and vast discoveries.
For more info, head on over to the official Bandai Namco Sword Art Online Alicization Lycoris website.
Check out our previous article on Sword Art Online Alicization Lycoris Releases news.
There's much debate surrounding the game title of the much-beloved series. Although it offers plenty more where the anime and novels left off, do you think this adaption lived up to its status?

Let us know in the comments or head on over to our socials to let us know what you think.