Korean manhwa fans rejoice: the popular Solo Leveling manhwa is getting an anime adaptation slated for 2023.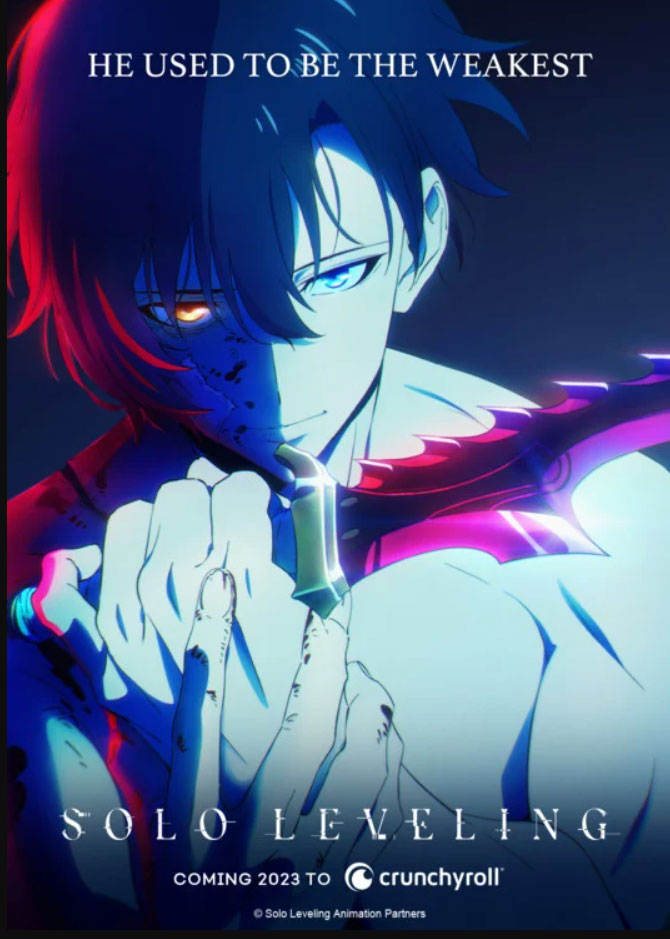 The show will be made by A-1 Pictures, the same folks behind the Kaguya-sama: Love Is War and The Seven Deadly Sins anime adaptations. The show's director is Shunsuke Nakashige, and its head writer is Noboru Kimura. Hiroyuki Sawano is the show's composer while Tomoko Sudo is character designer.
Here's the synopsis of the show:
"It's been over a decade since the sudden appearance of the "gates"—the paths that connect our world with a different dimension. Since then, certain humans have awakened to supernatural powers. We call these individuals "hunters." Hunters make their living by using their powers to conquer dungeons inside the gates. In this world of tough customers, the low-ranked hunter Jinwoo Sung is known as "the weakest hunter of all mankind."

One day, Jinwoo gets fatally injured when he runs into high-rank double dungeons hidden within a low-rank dungeon. Just then, a mysterious quest window appears in front of him. On the verge of death, Jinwoo decides to accept the quest and starts leveling up… while the others aren't."
The web manhwa is praised for its striking artwork and interesting isekai concept: imagine if you're the only person who levels up in an MMORPG and has been persecuted for so long. It'll be great to see how this translate to anime form, given A-1's pedigree of work.