It has been revealed that during Activision's second quarter, their monthly active player base dropped below 100 million for the first time in almost three years.
The Call of Duty publisher's second quarter ended on 30 June and it came to light that the total monthly active users (MAUs) had dropped to 94 million, down from 100 million in the first quarter.
Activision has maintained above 100 million MAUs since the fourth quarter of 2019, during the release of Call of Duty: Mobile, peaking at 150 million during the first quarter of 2021.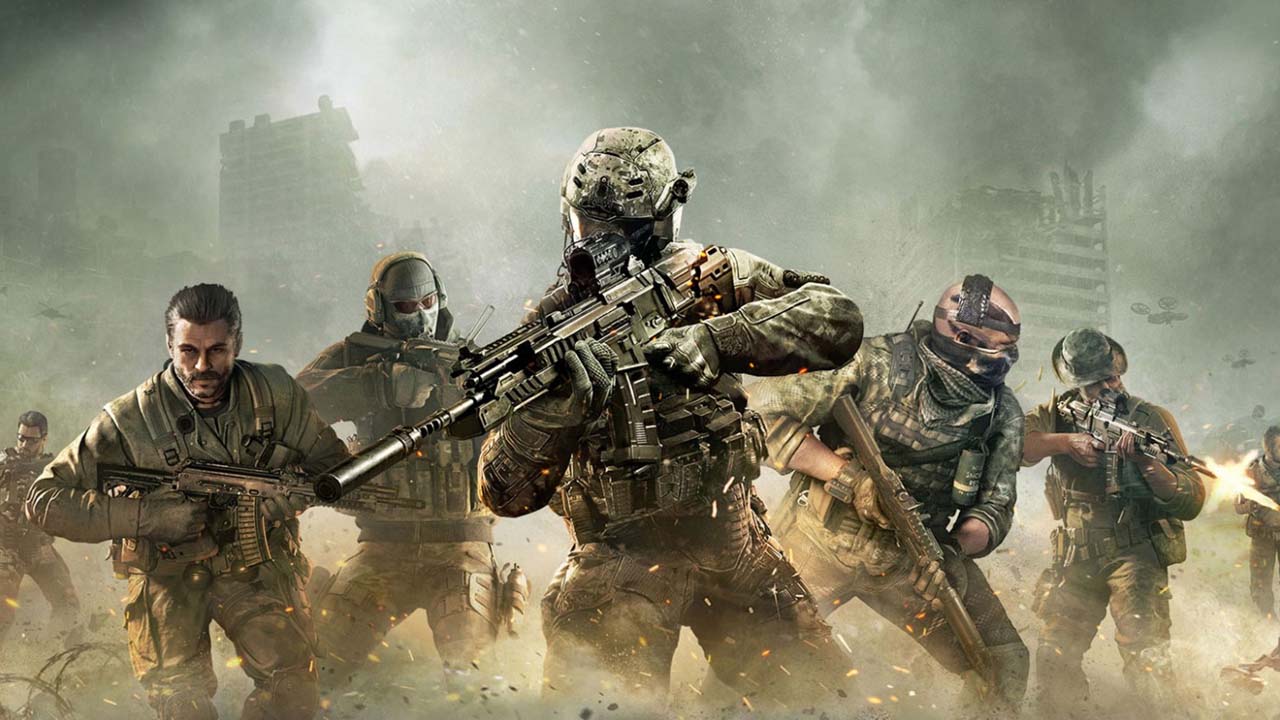 On Monday, 1 August, Activision came out and stated that its second-quarter revenue and operating income declined year-over-year, "reflecting lower engagement for the Call of Duty franchise, but grew versus the first quarter".
Engagement can be expected to rise during the company's fourth quarter when it plans to release two new Call of Duty games, Call of Duty Modern Warfare II release date in late October 2022 and the second rendition of Call of Duty: Warzone which will also launch as an extension of the Modern Warfare universe later this year.
The company went on to say "Activision's expanded studios also continue to make strong progress on an innovative mobile experience that will extend Warzone to the largest and fastest growing platform. Across the Call of Duty ecosystem, the teams are well positioned to support these launches with substantial live operations while also continuing development of new premium content planned for 2023 and beyond."
Back in January, it was announced that Microsoft had plans to acquire Activision Blizzard in a US$68.7 billion deal. In newly published documents, Sony said it believes Call of Duty could inspire users to switch to Xbox should the proposed acquisition gain regulatory approval.