With the Call of Duty League Championship beginning in a few hours, I've decided to give you all a rundown of the Top 5 players to watch throughout this tournament.
Champs is where history takes place as players compete for the chance to win the grand prize of US$1,200,000 out of the US$2,550,000 prize pool. The tournament starts at 3:00 AM (GMT+8) on 5 August 2022 for us Southeast Asians and you can watch it live over on the official CDL YouTube channel.
5. GISMO – LONDON ROYAL RAVENS
Considered by many to be an 'online warrior', Joey "Gismo" Owen is definitely someone to watch. So far, he has failed to live up to his online performances but it goes to show that he definitely has the potential to pop off at any given moment.
If he's able to transfer his 1.10 KD online performances over to LAN then I can assure you that London will look lethal. If he were to turn up with only a 0.86 KD again then things may not look too bright for the Brits.
4. ACCURACY – SEATTLE SURGE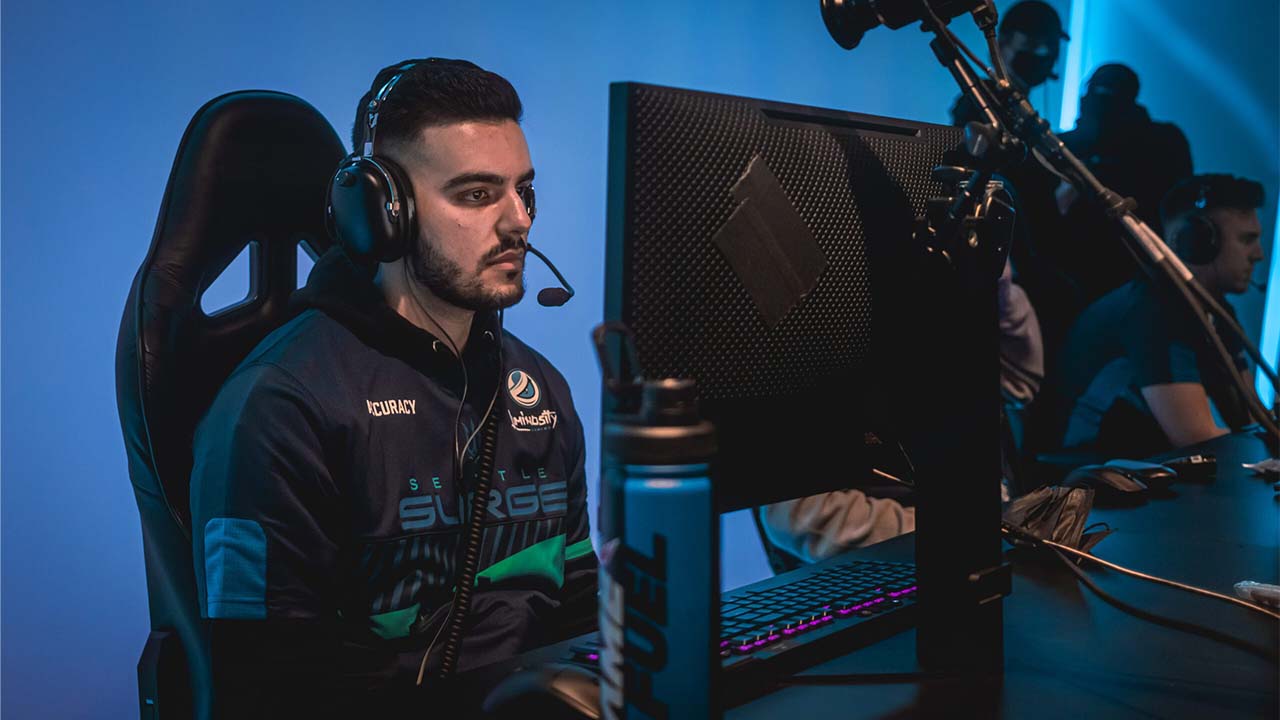 The veteran assault rifle player on the West Coast representatives, Lamar "Accuracy" Abedi is something of an 'ice-man' on the team. Able to clutch up in dire moments, you cannot let your guard down around this man.
He took a risk this year by teaming with young up-and-comers in the scene and although he may not be as flashy as the other young guns, he plays a vital role in leading and helping guide them through one of the most daunting and challenging weekends of their careers.
3. BANCE – TORONTO ULTRA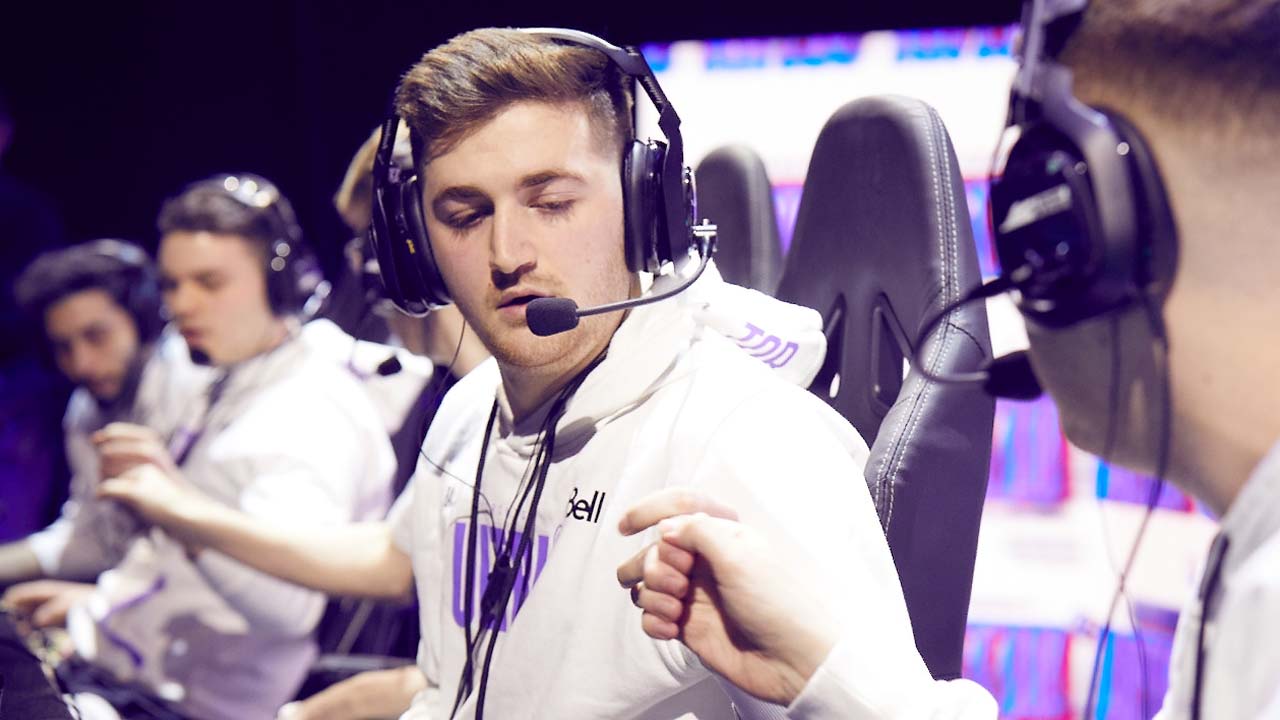 Best described as a monster, Ben "Bance" Bance is probably the most vital player for Toronto Ultra. Even when his teammates may be slacking, if he's locked in that day, you can be sure that he'll double his workload.
But that's his issue, consistency. It's not always that we see Bance perform at his best, but when he does, he is one of the most exciting players to watch. Not just in aim, but in movement, game sense and overall performance, at his best Bance could be considered one of the best on the sticks.
He does have a reputation to do extremely well under pressure, so we will see how this weekend pans out for him.
2. ARCITYS – ATLANTA FAZE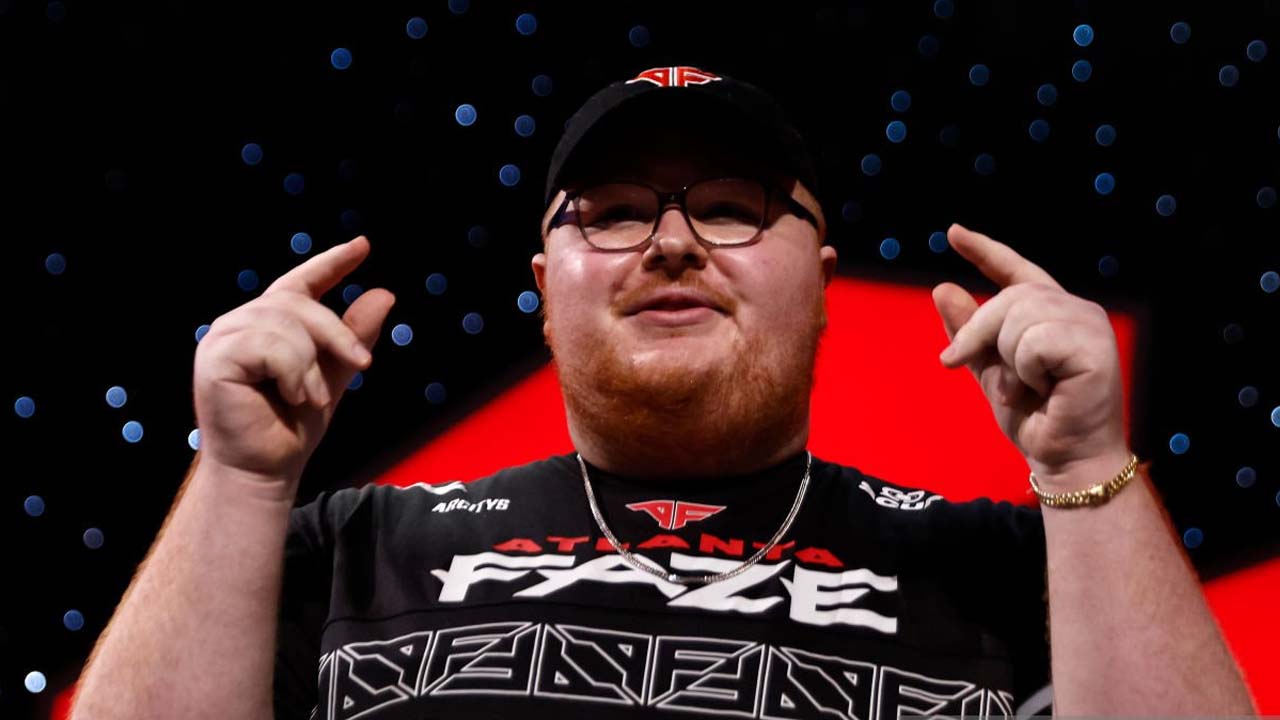 With two rings already to his name, Alec "Arcitys" Sanderson joined Atlanta FaZe to bring some veteran leadership to the tiny trio that surround him. When at his best, he is considered one of the greatest assault rifle players ever, but he has yet to step up to that live up to expectations this year.
Having made it to three out of the four Majors finals this year, he's definitely not performing badly. But if he is to get FaZe their first back-to-back ring he will need to step up, and if he does, boy do you not want to miss it.
1. SCUMP – OPTIC TEXAS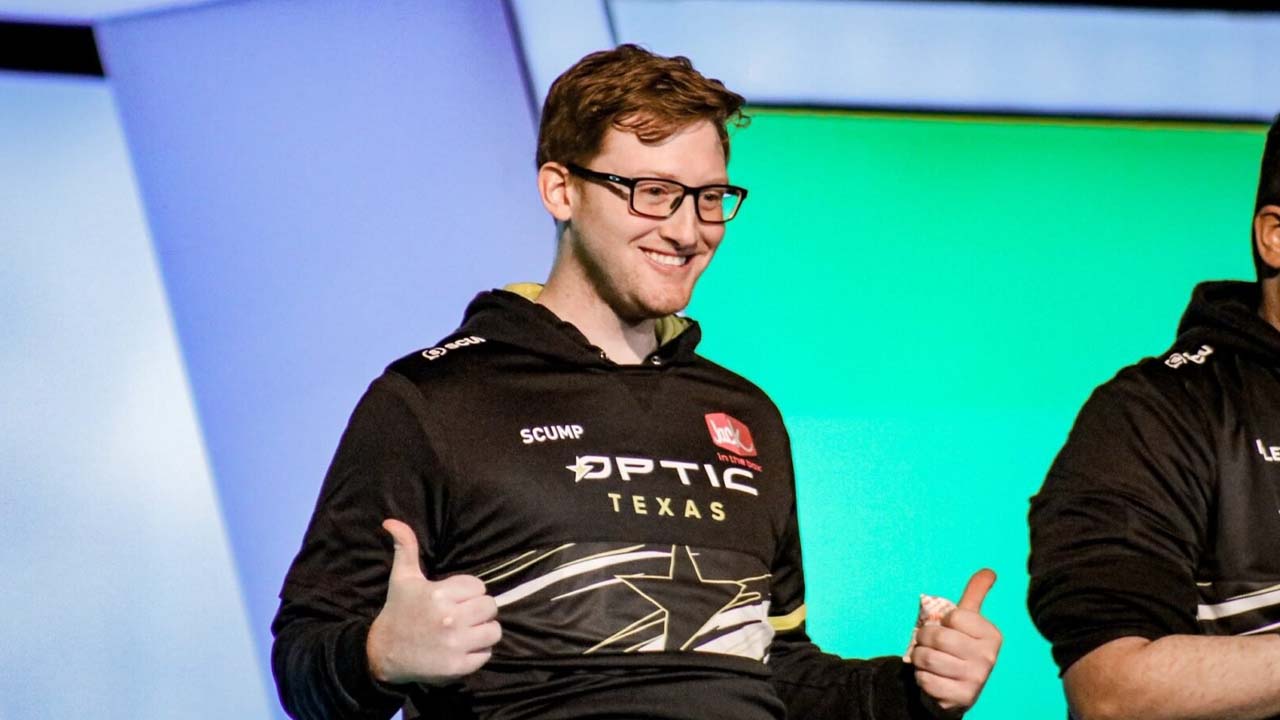 And last but certainly not least, we have the King. Widely renowned as one of the GOATs, Seth "Scump" Abner is the oldest submachine gun player in the league. Having competed for 13 years, and countless championships under his belt, Scump being on this list was a given.
After winning the first Major of the year, his team's performance declined, mostly to his teammate Indervir "iLLeY" Dhaliwal's thumb injury forcing them to play with a substitute. But with iLLeY back, the GreenWall has stated that they're practising harder than ever and are confident going into Champs.
He may be getting older but his drive and passion to compete are what has kept him gunning down these newbies for years on end. Even he himself has considered Vanguard to be one of his better games, so I look forward to seeing this veteran show us exactly why he is considered King.