Garena's Free Fire World Series 2022 will return in November and will be held in Bangkok, Thailand. The Play-ins Stage will take place on 25 November followed by the Finals on 26 November.
This two-day event will be the second Free Fire World Series of the year, with the first one taking place back in May which took place in Sentosa, Singapore. The second World Series tournament will be held in Bangkok, Thailand, home of its last two champions, Attack All Around (FFWS 2022 Sentosa champion) and EVOS Phoenix (FFWS 2021 SG champion), previously known as Phoenix Force.
FFWS 2022 Bangkok will be the fourth edition of the tournament series, which brings the best team across the globe together to face off. Qualifiers for the FFWS will be held in several regions in the coming months, with the top teams earning the chance to compete for the coveted title.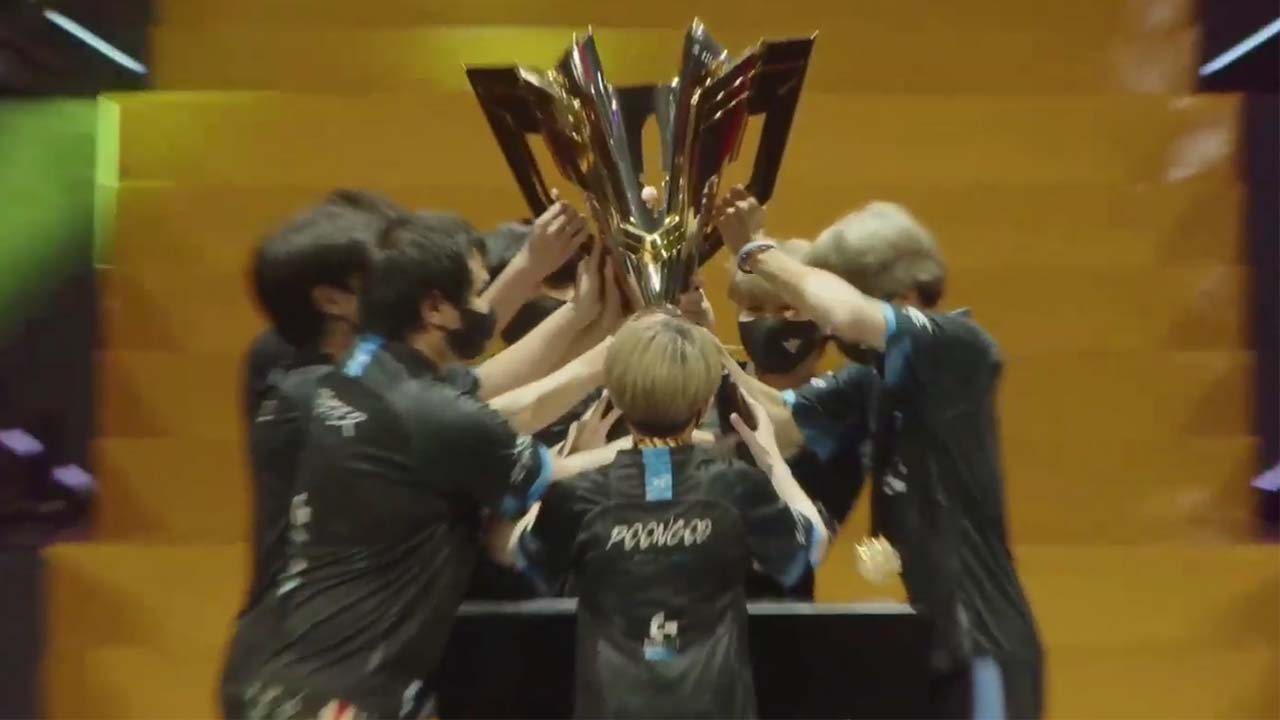 Back in May, Attack All Around hoisted the trophy in Singapore, dethroning EVOS Phoenix as the best Free Fire team in the world.
In May, Attack All Around faced EVOS Phoenix in the FFWS 2022 Sentosa arena as they competed for the champion title. Attack All Around ultimately won the title and was crowned the champion. EVOS Phoenix has previously won Thailand's first-ever FFWS championship in 2021.
Since then, Attack All Around has only made one roster change with the release of one of their longest-lasting members in Aphisit "POOKGOD" Khonsue and officially signed Folk "FOLKYY" Chanatip who subbed in for the team during the last Free Fire World Series. EVOS Phoenix also saw a roster change with the signing of Vappiya "ALRAEDY" Butdeekum in place of Kritsada "Return" Mathuam.
Now the question is whether or not Attack All Around will be able to defend their title because as of right now, in the Thai domestic league, Attack All Around currently sit in fourth place. It should be noted that only the top two teams qualify for FFWS so Attack All Around might not even get the opportunity to defend their title.
Funnily enough, EVOS Phoenix sits atop of the standings with a 48-point gap between them and Magic Esport in second, so they are a massive contender to win the tournament as a whole. But we always have to take league performances with a grain of salt as some teams just play better in front of a crowd.
So who will reign supreme? Will Attack All Around get the chance to defend their title? Will EVOS Phoenix reclaim their crown? Or will there be a new king? We'll find out soon.