The first three episodes of Star Wars Andor are now streaming on Disney+ Hotstar Malaysia. I'll be discussing heavy spoilers so if you haven't seen it or want to avoid spoilers, now's your chance to stop reading.
Check out my spoiler-free review of Andor here.
The Andor series will explore a new perspective from the Star Wars galaxy, focusing on Cassian Andor's journey to discover the difference he can make. The series brings forward the tale of the burgeoning rebellion against the Empire and how people and planets became involved. It's an era filled with danger, deception and intrigue where Cassian will embark on the path that is destined to turn him into a rebel hero.
Diego Luna returns as Cassian Andor and is joined by cast members Genevieve O'Reilly (who will portray a young Mon Mothma), Stellan Skarsgård, Adria Arjona, Denise Gough and Kyle Soller. The executive producers are Kathleen Kennedy, Sanne Wohlenberg, Diego Luna and Michelle Rejwan. Tony Gilroy is the creator and showrunner.
In the meantime, check out my interview with Andor actors Kyle Soller and Denise Gough by heading over here for the written article, or you can watch the entire interview below:
Check out my breakdown of Obi-Wan Kenobi Episode 1 and 2, Episode 3, Episode 4 and Episode 5 here.
You can check out my previous breakdowns of The Book Of Boba Fett Episode 1, Episode 2, Episode 3, Episode 4, Episode 5, Episode 6 and Episode 7 here.

Episode 1
What We Learned About Cassian Andor
His original name was Kessa and he's from Kenari. When he was a kid, a ship crash landed on his planet. Now, in the present, he's searching for his sister. Besides that, not much was revealed in this episode. So far, Andor is very standalone and doesn't feature much in the way of big easter eggs.
Corporate Security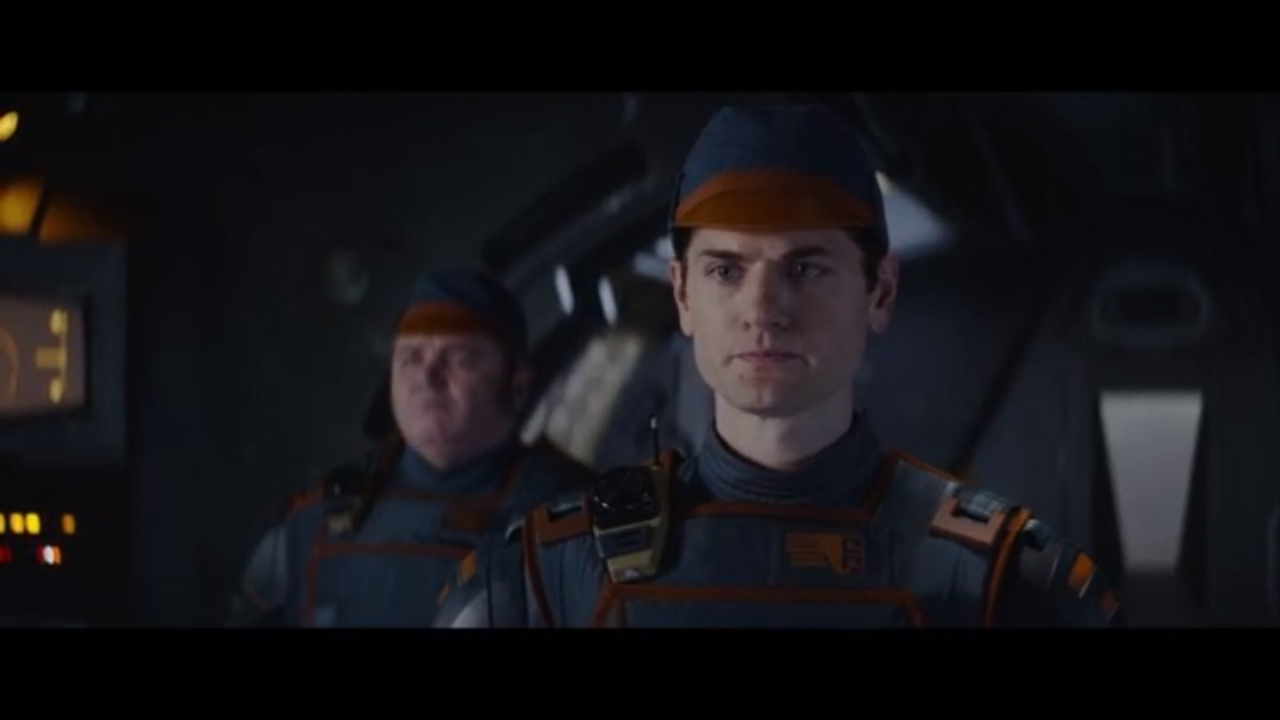 Andor introduces the Pre-Mor Security Inspection forces. Who are they? They seem to be the main police or peacekeeping force in these parts of the galaxy, where perhaps the Empire has yet to establish a foothold.
Episode 2
Corporate Tactical Forces
The Pre-Mor Security Inspection forces are described as the "Empire's first line of defence". They seem to be the main police or peacekeeping force in these parts of the galaxy, where perhaps the Empire has yet to establish a foothold.
It's The Thing Cassian Wants To Sell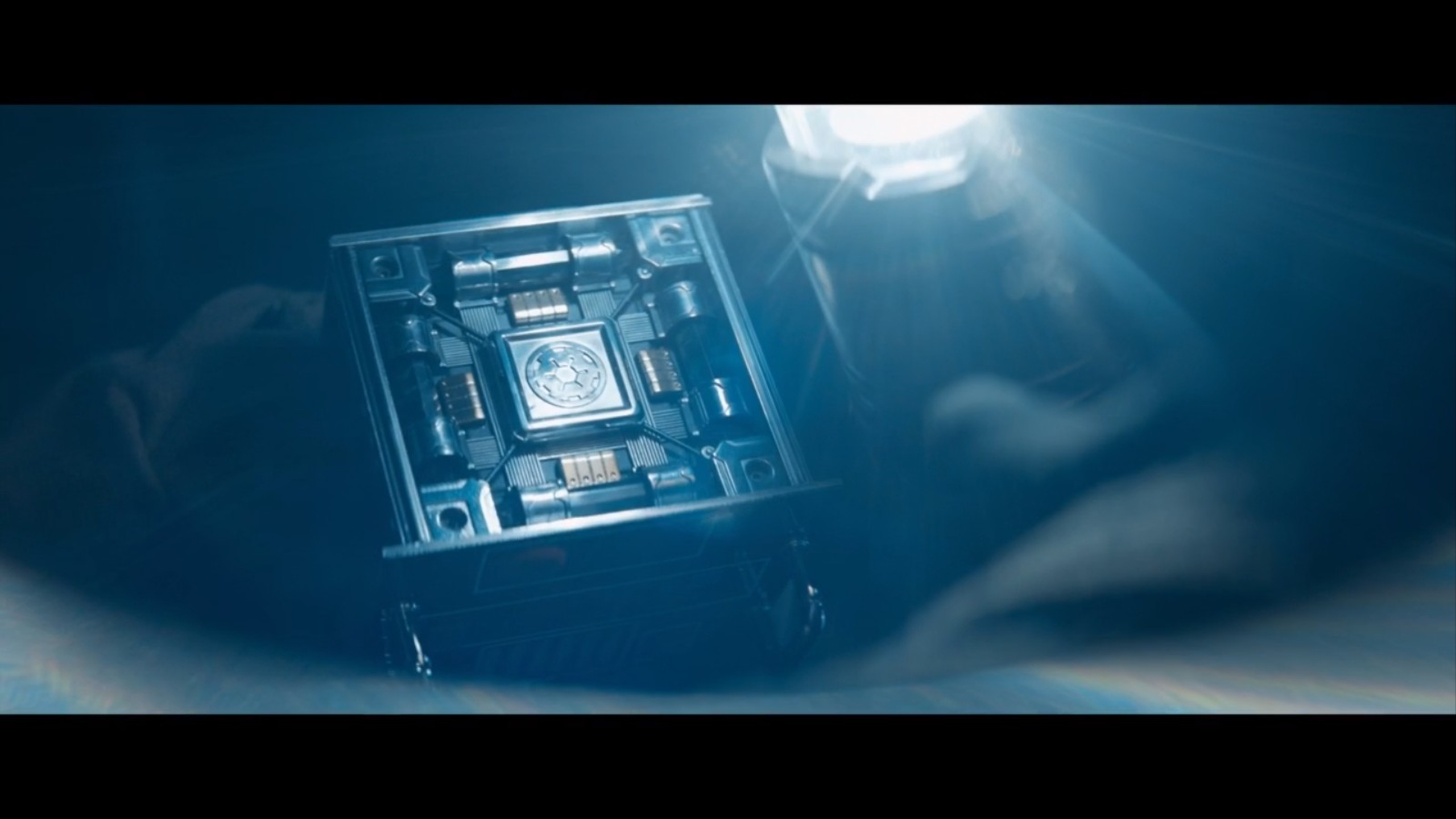 The Imperial tech object.
A Republic Ship Crash Landed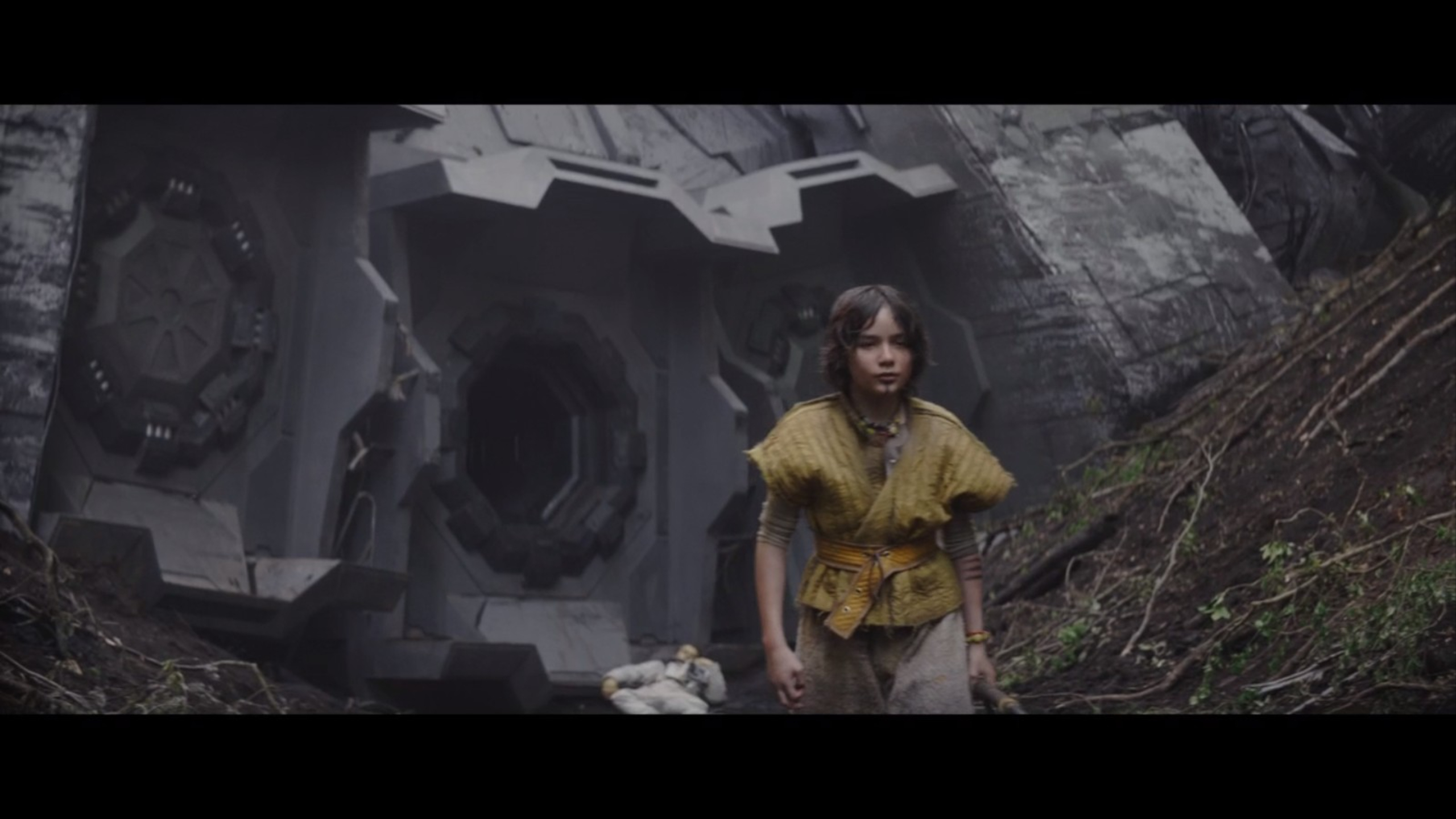 The ship that crashed landed on Kenari seems to be from the Republic, judging from the insignia and symbols. Also, in the present, we learn that Kenari was already abandoned by the Empire after a mining accident which made the planet toxic. That's probably why Cassian Andor wants to fight against the Empire.
Stellan Skarsgard Character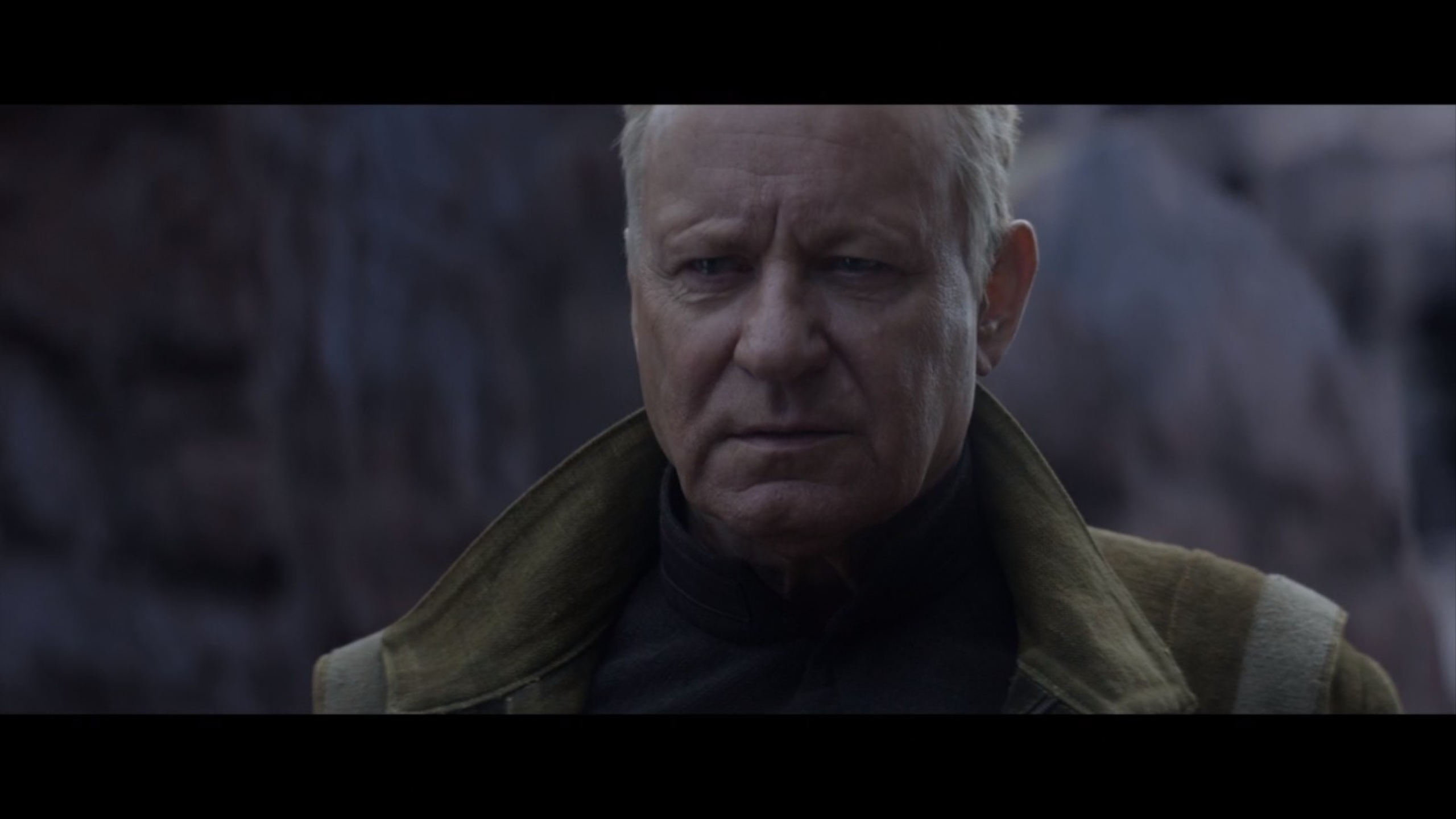 Stellan Skarsgard is a big actor, so this must be a significant role. However, this character remains a mystery. From the credits, we know his name is Luthen Rael, but who is he and what is his purpose?
Episode 3
Stellan Skarsgard's Character Is Bix's Contact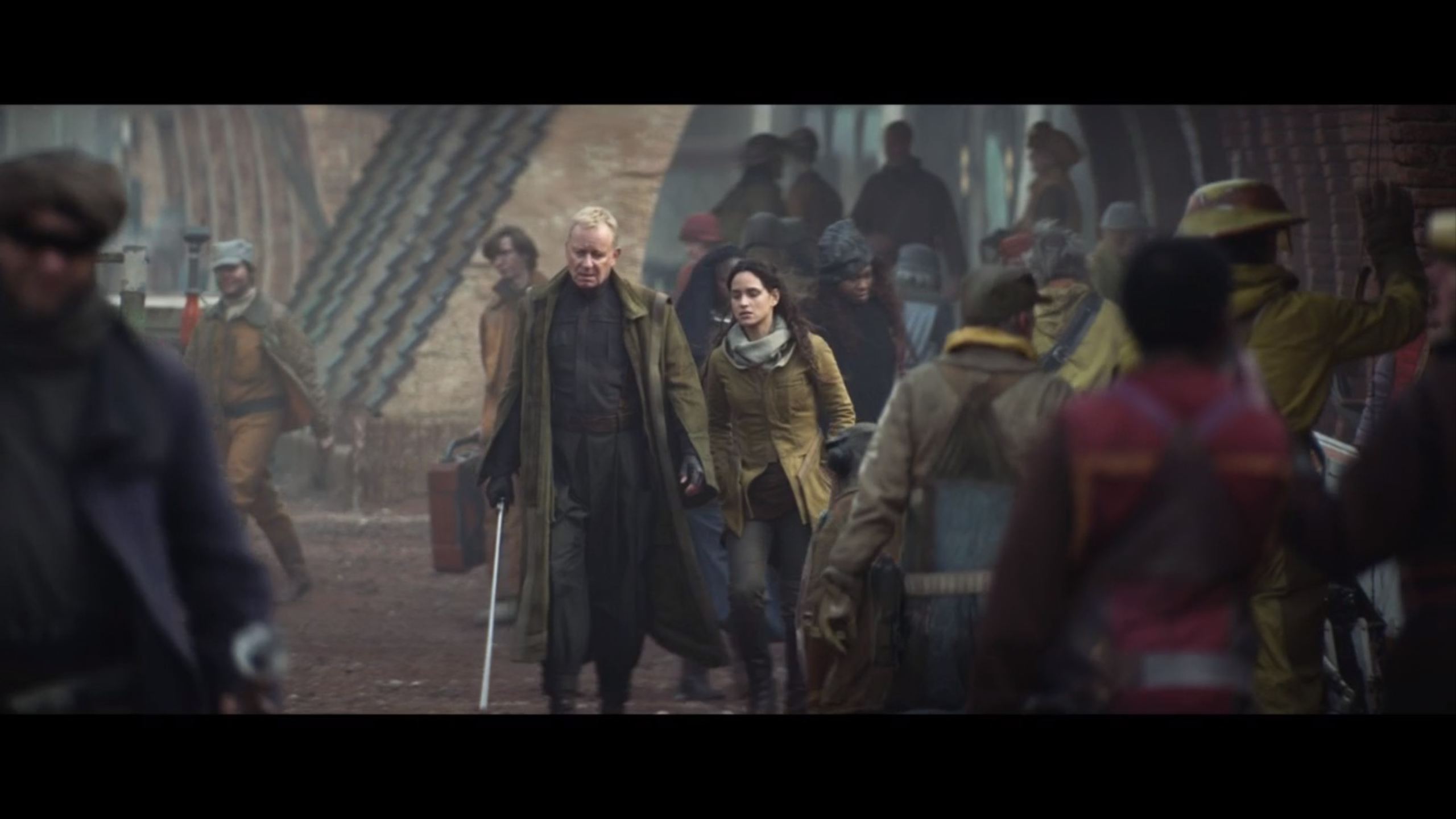 It seems that Stellan Skarsgard's Luthen Rael is Bix's contact that she mentioned back in Episode 1. However, there must be more to him than meets the eye.
Cassian Was Taken Off Kenari By Maarva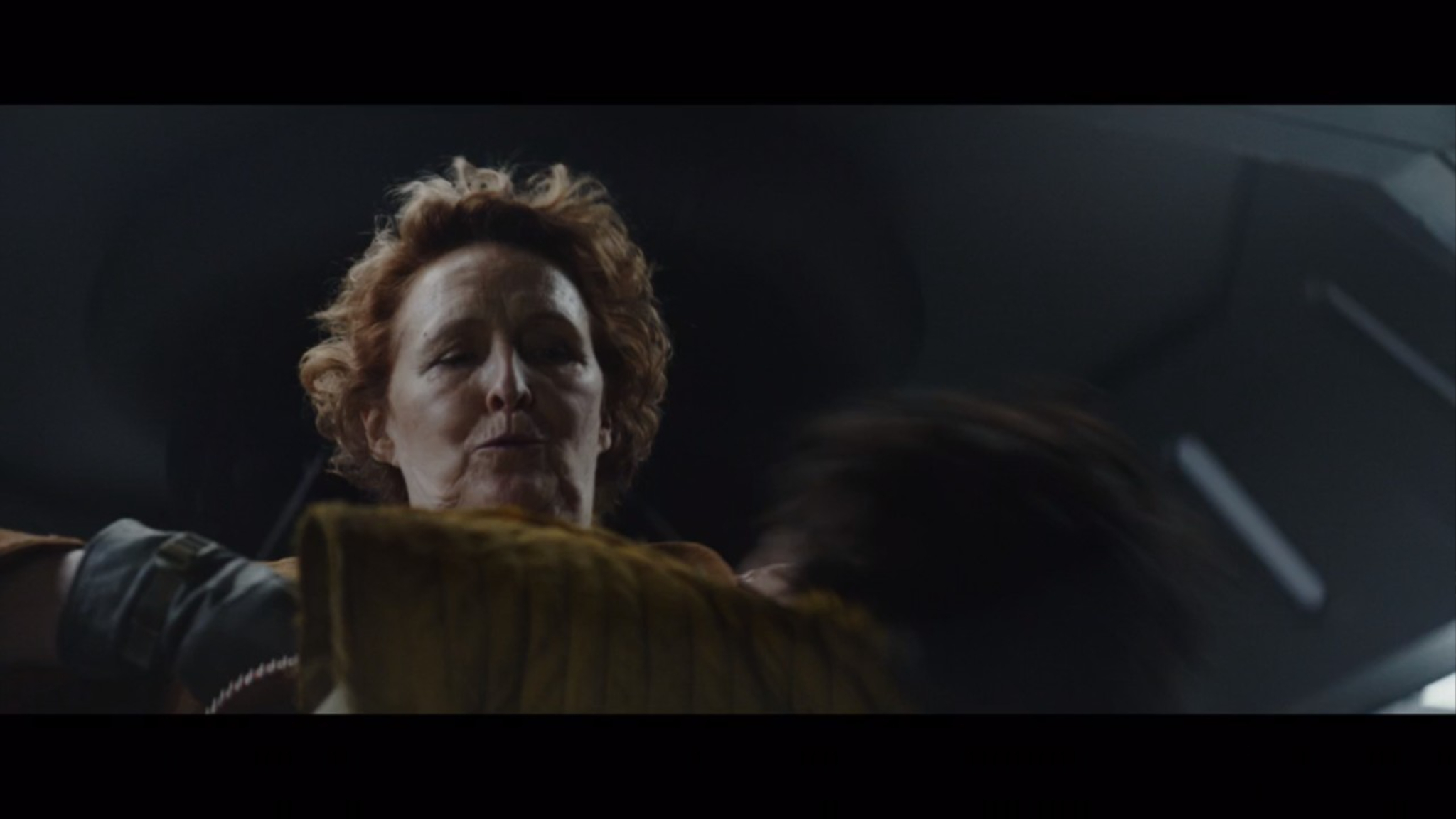 Cassian broke into the Republic ship and was taken off-planet by Maarva for his safety.
Luthen Rael Wants To Recruit Cassian Andor Presumably For The Rebellion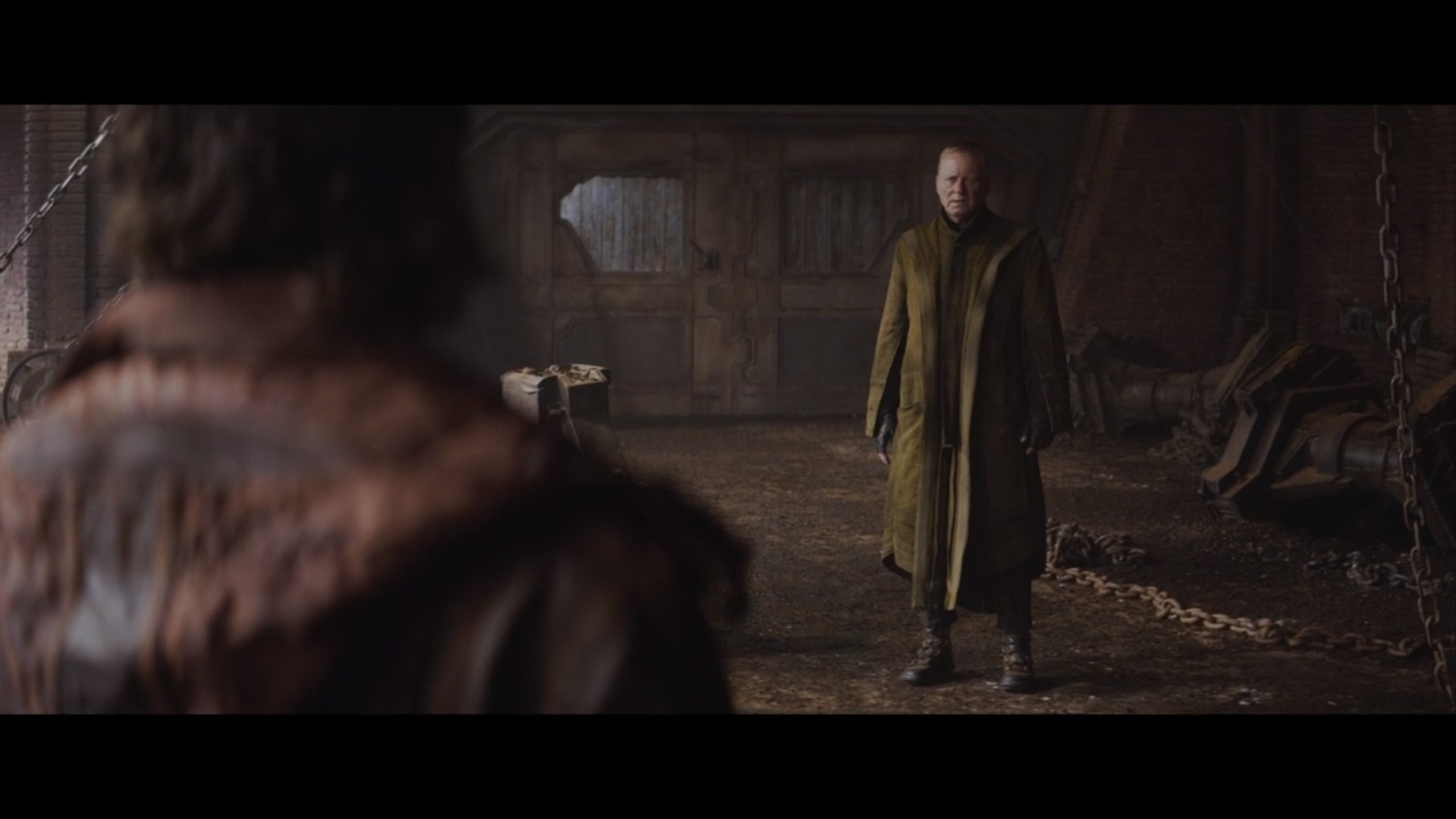 It seems like Stellan Skarsgard's Luthen Rael is only there to buy the thing that Cassian wanted to sell. That's disappointing.
Cassian Finally Leaves The Planet Ferrix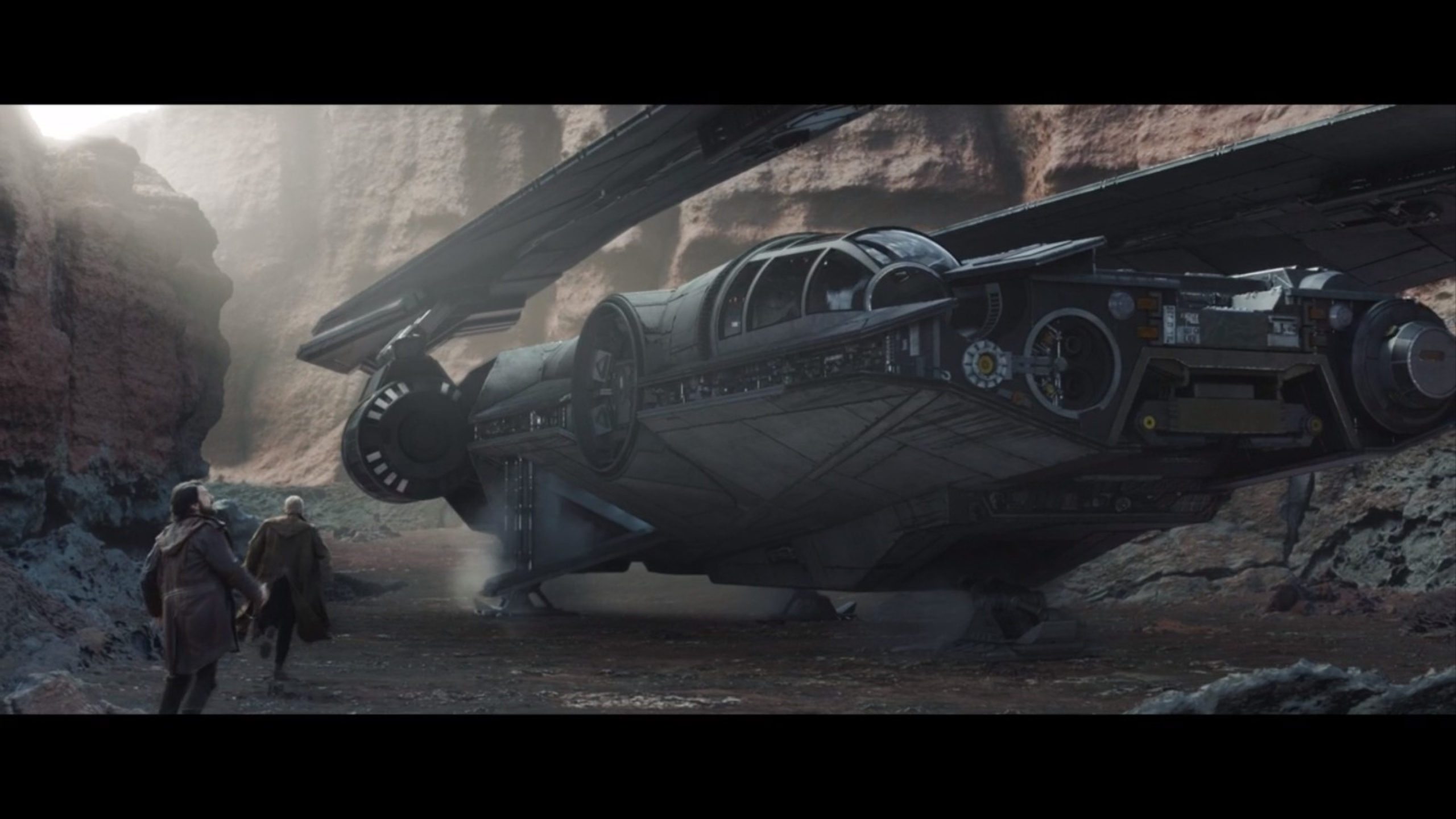 After three whole episodes of mostly being relegated to one planet, Cassian finally leaves the planet with Luthen Rael to escape the clutches of the Pre-Mor Security Forces.
There you have it, folks. Until the next episode, excelsior!