By Alleef Ashaari|October 25, 2022|
The BBC and Disney Branded Television have announced that Disney+ as the exclusive home for new seasons of Doctor Who outside the UK and Ireland. Both partners have aligned under returning showrunner Russell T Davies' bold vision, who takes control of the TARDIS in 2023. He was responsible for Doctor Who's revival in 2005 and is credited with propelling the show into one of TV's biggest hits.
The new episodes will premiere on the BBC and Disney+ beginning in late 2023 for fans all over the world. The show will be produced in Wales by Bad Wolf with BBC Studios Productions.
Showrunner Russell T Davies said:
"I love this show, and this is the best of both worlds – with the vision and joy of the BBC and Disney+ together we can launch the TARDIS all around the planet, reaching a new generation of fans while keeping our traditional home firmly on the BBC in the UK."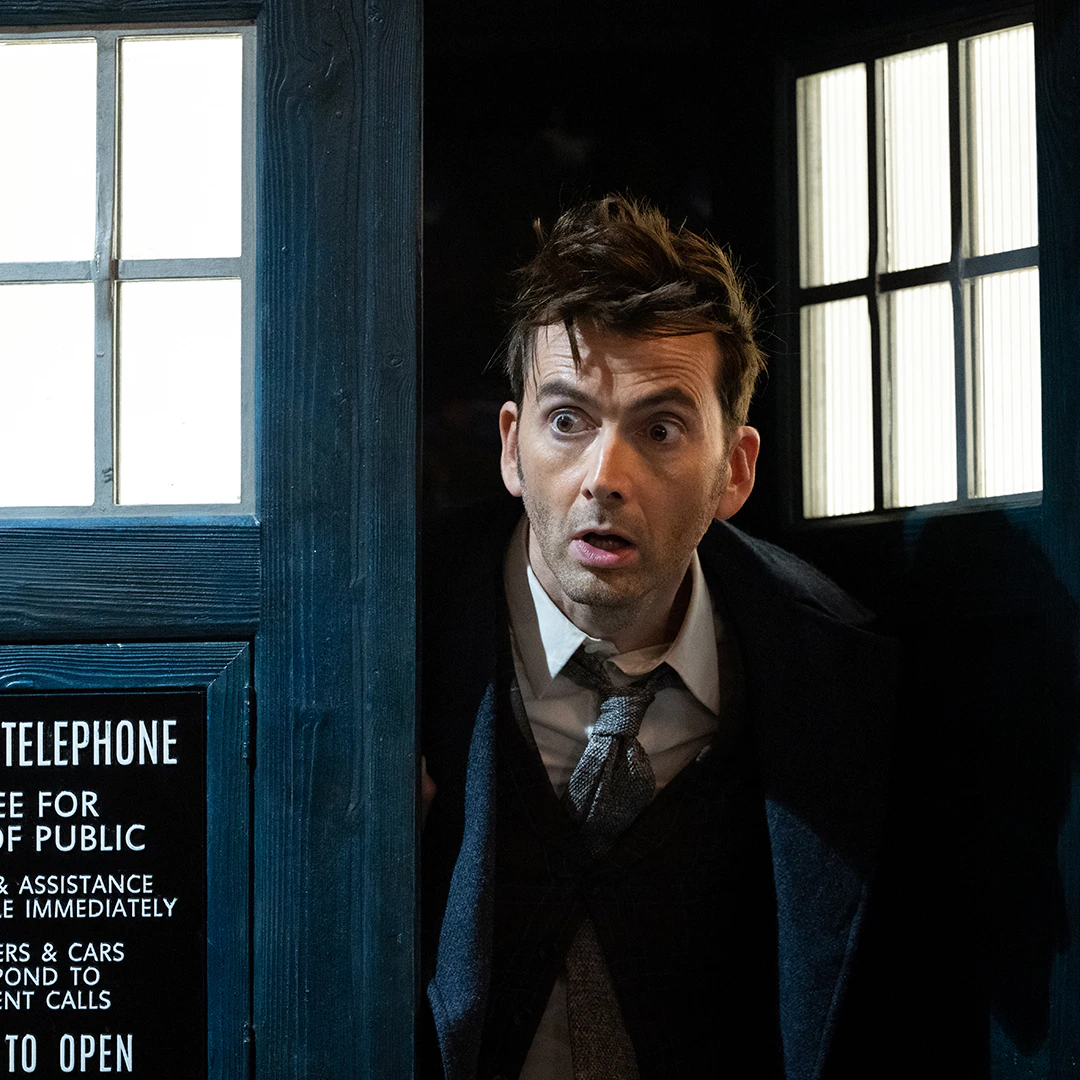 The new episodes of Doctor Who will return to screens in November 2023 to coincide with the 60th anniversary and will premiere exclusively on the BBC for the UK and Ireland.
David Tennant will play the Fourteenth Doctor for three specials, before Ncuti Gatwa takes over the role as the Fifteenth Doctor over the festive season. In addition, a new Doctor Who logo was unveiled for a new era.
As a Whovian, I'm happy for all my fellow Whovians out there.
In the meantime, check out the new logo below:
Related