A recent PUBG Mobile announcement involving the World Cup just came out: football superstar Lionel Messi will have his likeness and themed gear appearing in PUBG Mobile.
Yes, it' sounds pretty silly, but star athletes and sports icons appearing in video games that aren't in the sports genre, or even headlining their own non-sports game, has always been the norm in video games. Here's a list of the noteworthy ones, starting with the PUBG Mobile one:
Lionel Messi In PUBG Mobile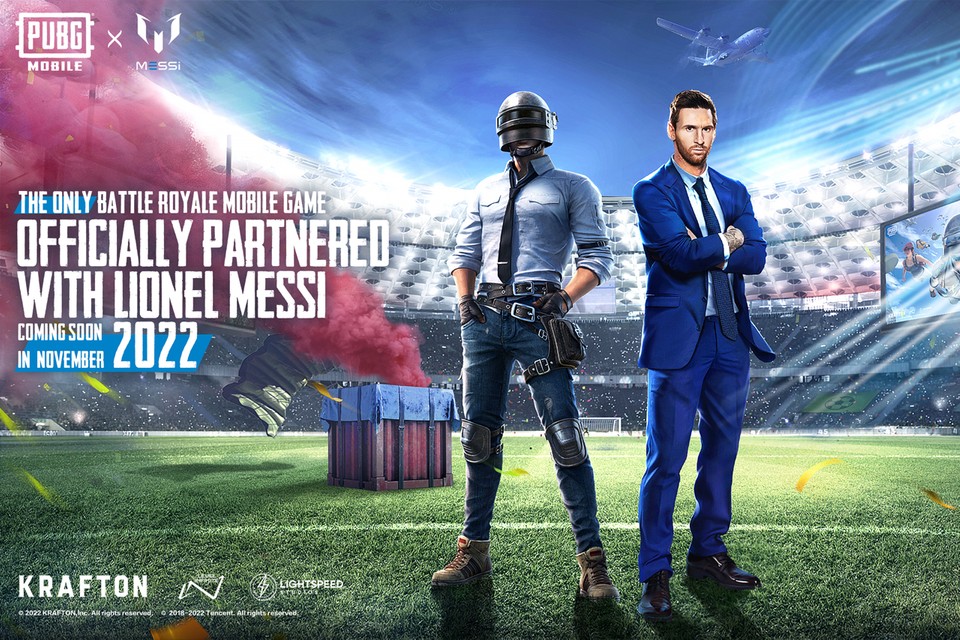 The one that jumpstarted this nonsense feature. One of the world's top football players will have themed items based on his name and likeness as collectable gear in PUBG Mobile. Here's the presser:
Players will be able to become legends themselves in a number of Captain Messi outfits, as well as accessories with new ornaments, parachutes, pans and more. The Messi Football Icon range includes a new themed set, cover, backpack, helmet, pan, PP-19 Bizon, Mini14, MK47, AKM, ornament and grenade. Next comes the Messi Super Legend items including a set, hat, mask and parachute. Finally the Messi Collaboration items include a set, plane finish, hoverboard, dacia and ornament.
Whatever he needs to fund his next sports car, we guess.
Lionel Messi, Paul Pogba, and Neymar as Call Of Duty Operators
If you rather have your football stars commit digital military murder and warfare, there's no better place than in Call of Duty: Modern Warfare II. The three aforementioned football stars will be appearing as operators in the flavour of the next few months shooter. Nothing beats having an all-ages football icon be an inspiration for the Call of Duty franchise's audience, half of which are teens who scream insults and slurs at you through their microphones.
Danica Patrick In Sonic & All-Stars Racing Transformed
The ex-NASCAR Racing queen and entrepreneur at one point made an appearance as a playable character in a Sonic game, of all things. In fact, her racing skills are put to good use in a Sonic & All-Stars Racing Transformed special guest spot.
Yes, it's rather surprising to see a real-life character race alongside Sonic and Billy Hatcher. And also tormenting Ai from Super Monkey Ball for promo purposes. 
Michael Jordan In His Own 2D Platformer On SNES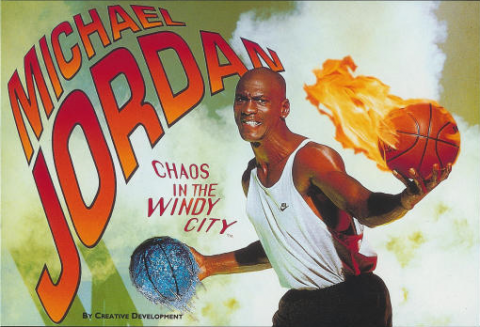 Yes, the basketball icon is the face of his own 2D platformer called Michael Jordan: Chaos In The Windy City. His Airness has to fight against mad scientist Maximus Cranium using different elemental basketballs to solve environmental puzzles and dealing with typical 2D platformer bad guys.
Shaquille O'Neal In His Own Fighting Game & Beat-Em-Up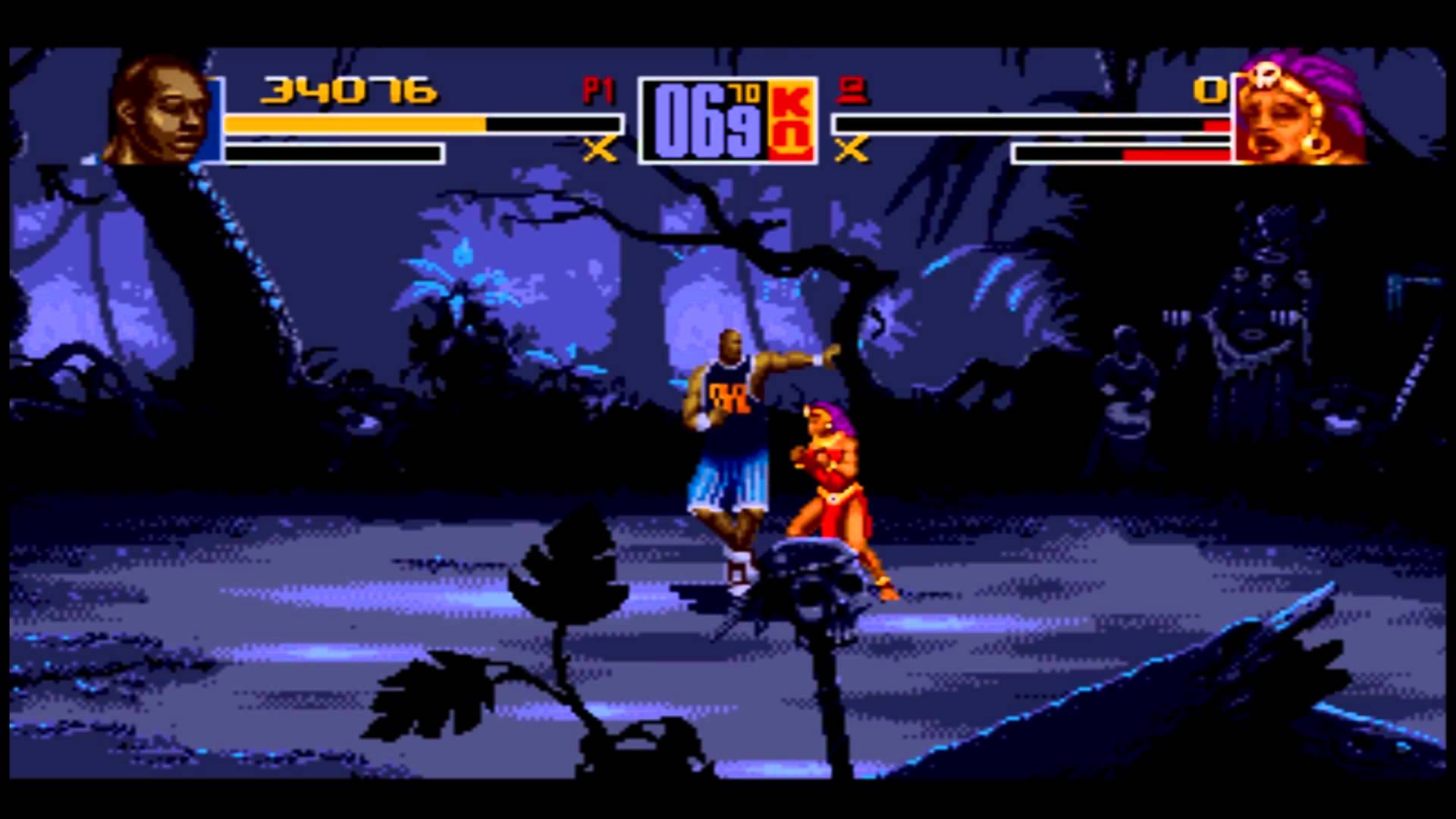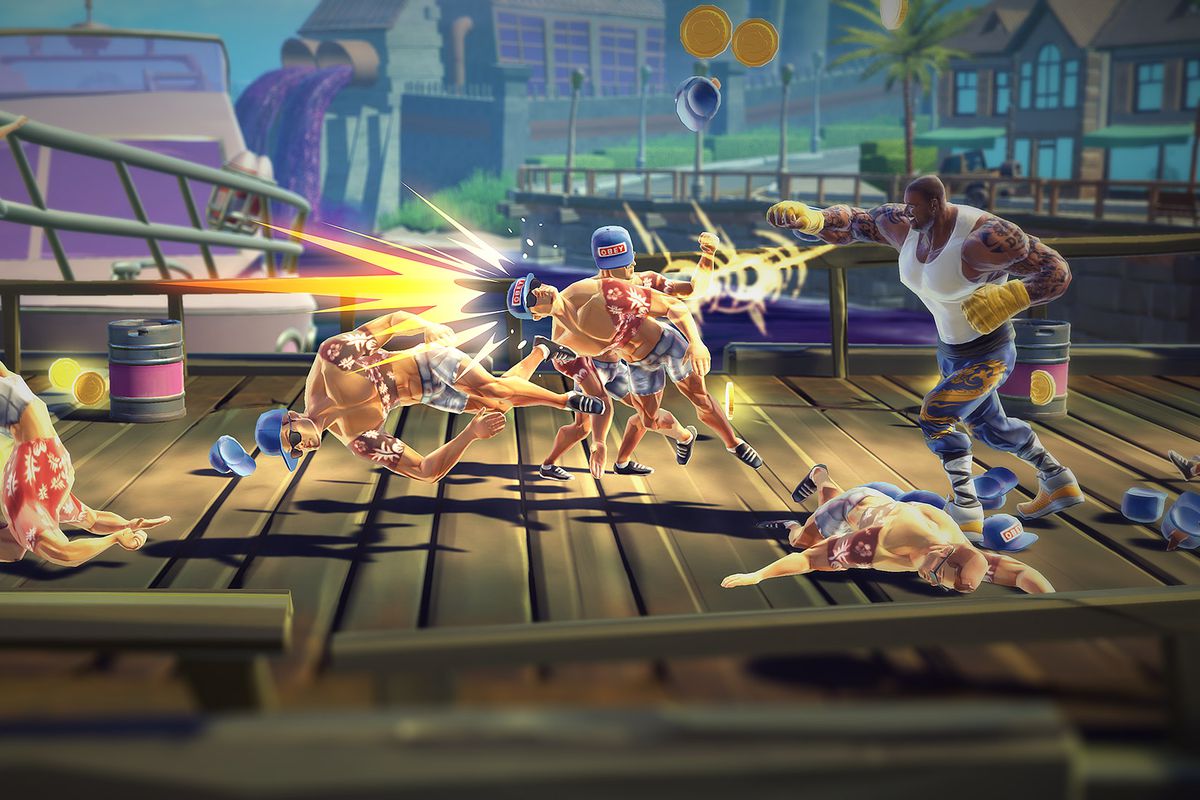 There was a time when Los Angeles Lakers ex-basketball pro Shaquille O'Neal was a growing icon that's arguably as hot as Michael Jordan, even going so far as to star in a number of films. He also had his face and input in not one but TWO video games: the 2D fighting game Shaq Fu in 1994 and the 2D beat-em-up of the same name, subtitled A Legend Reborn, in 2018.
Both were terrible games in their own genre and right.
Charles Barkley In His Own Role-Playing Game
Yes, this game is real: a JRPG focused on the adventures of ex-Phoenix Suns/Houston Rockets top player Charles Barkley titled Barkley, Shut Up and Jam: Gaiden. Billed as an "official sequel" to Space Jam and Barkley: Shut Up And Jam!, this free JRPG features traditional battles and dungeons for the famous basketball player to jump in.
It's surprisingly fun and in-depth even if the novelty of playing an NBA superstar in a JRPG world runs its course.
Fortnite & Its Extensive Roster of Athletes
Of course, we can't forget about Fortnite which has an extensive plethora of Athletes you can play as in-game. From tennis star, Naomi Osaka to Harry Kane to LeBron James, the renowned battle royale game has featured a multitude of different athletes from different sports.
Fortnite's list of athletes currently includes:
Harry Kane – Football
Marco Reus – Football
LeBron James – Basketball
Neymar Jr. – Football
Chloe Kim – Snowboarding
Naomi Osaka – Tennis
Partick Mahomes – American Football
I guess you can count Dwayne "The Rock" Johnson as well as he was a professional wrestler before he became one of the highest-paid actors in the world.
Related