By Alisha Alix|December 19, 2022|
Born of Bread is a 2.5D adventure RPG game that combines exploration with a combat system that rethinks turn-based encounters. Experience a home-cooked retro take on classic cartoony with charming characters for children and adults alike.
Players assume the character of a sentient flour golem with a childlike curiosity who possesses a unique set of abilities. Experience the wonder and mystery of a marvelous world filled with colorful characters. Each character will bring a unique set of skills to the party, whether it's combat or exploration.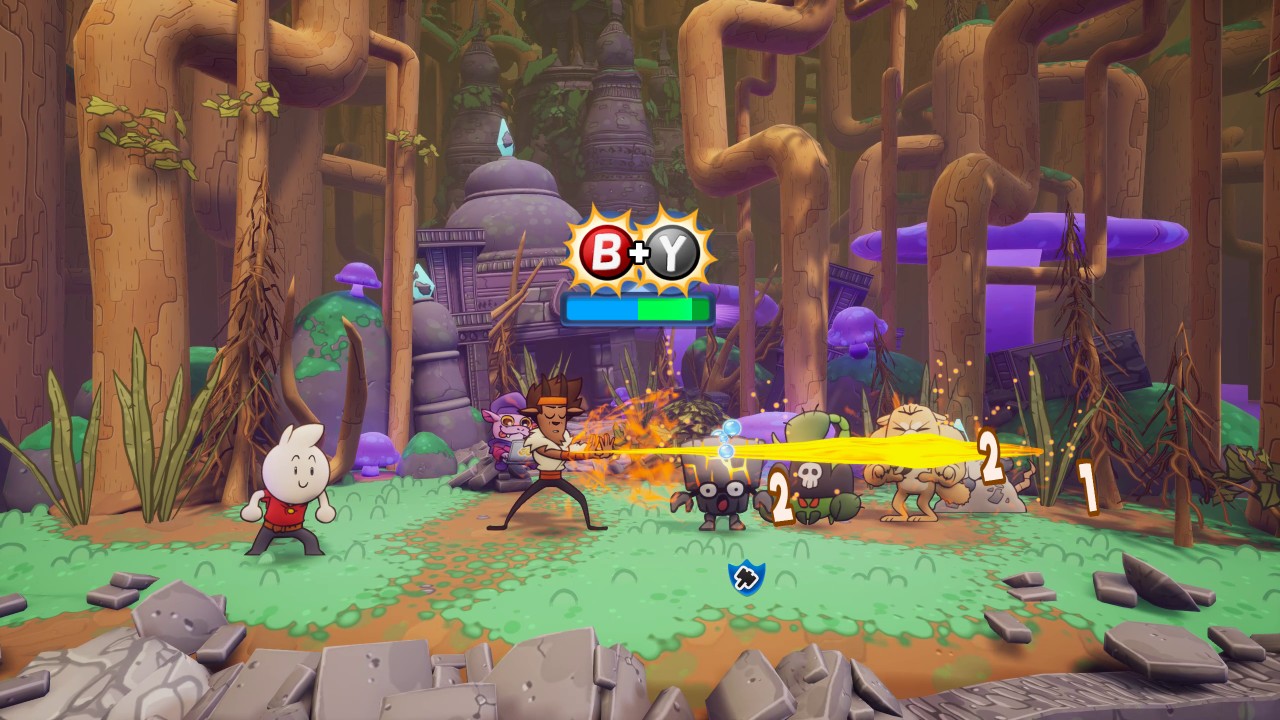 Here are the ingredients you'll need to bake Born of Bread:
One flour golem who possesses a never-ending childlike wonder and a set of odd skills
A charming world filled with mysteries
A wide-range cast of fleshed-out characters
A wacky storyline
A pinch of light puzzles
Turn-based battles with a dash of real-time minigames
Bright and colorful 2.5D graphics
Side-quests, for an add of taste
A captive audience granting you bonuses in battle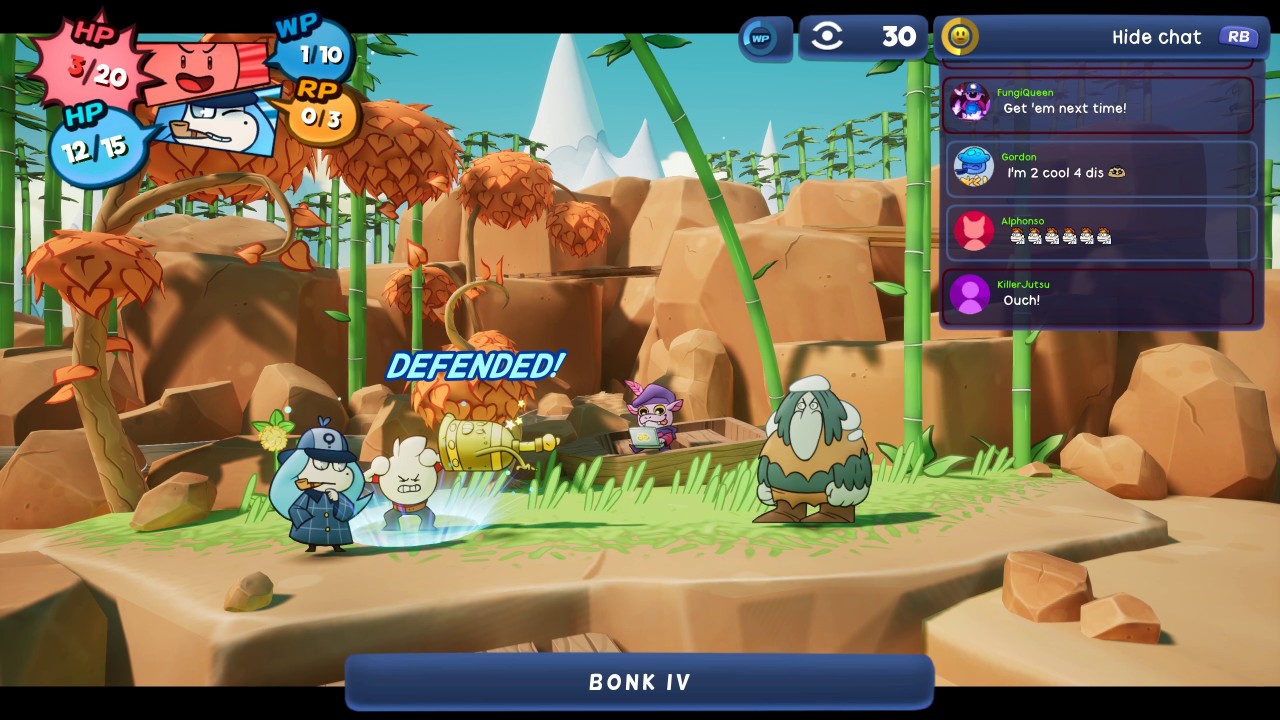 "Inspired by titles like Paper Mario and Undertale, Born of Bread creates an enchanting world of endearing characters, whimsical storylines, and clever combat mechanics to make for a rousing nostalgia-tinged adventure. We wanted Born of Bread to tackle heavy topics, such as character growth and the meaning of kinship while remaining consistently joyful and funny. Born of Bread is a love letter to family-friendly RPGs of yore," said Nicolas Lamarche, WildArts' lead designer, and programmer.
"From the first time we saw it, we knew WildArts was onto something here, creating such an appealing art style and story. When we saw it had the gameplay chops to support that we were instantly hooked!" said Guillaume Jamet, Head of Publishing for Dear Villagers.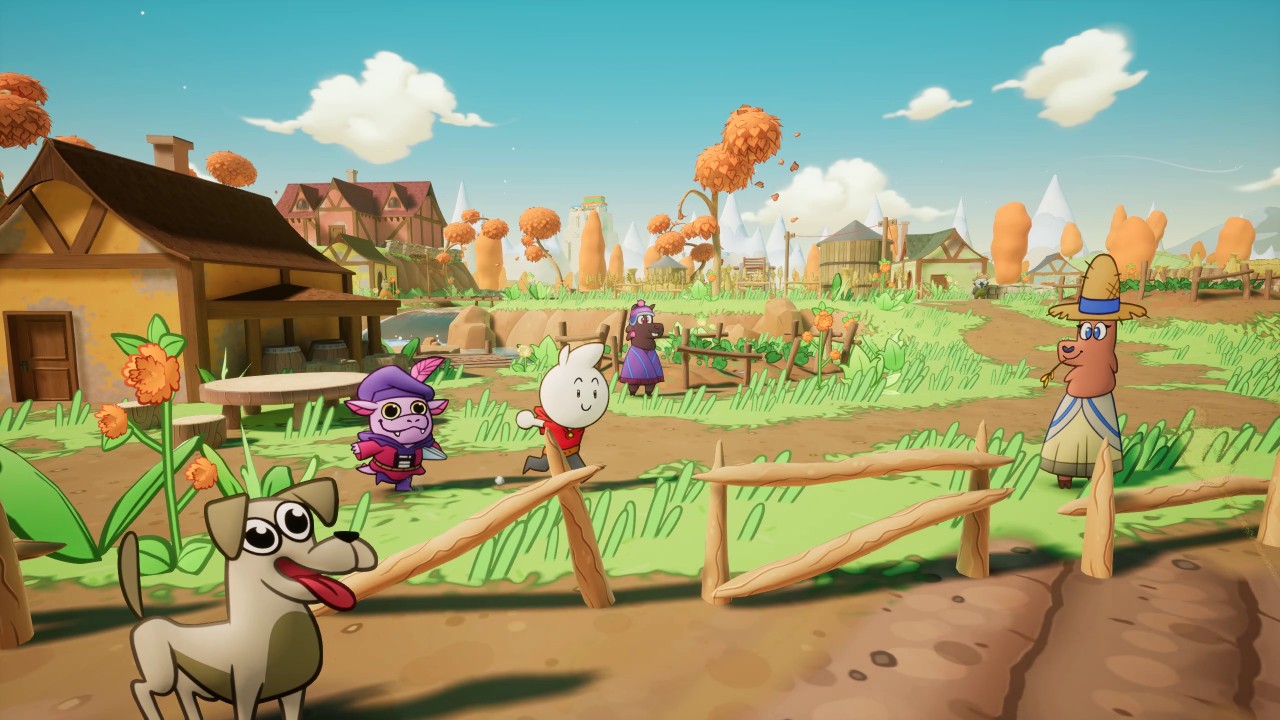 Publisher Dear Villagers and developer WildArts will release the 2.5D adventure RPG Born of Bread for PC via Steam in the summer of 2023. Until then, check out the trailer below:
Related