#17: Live A Live (Nintendo Switch)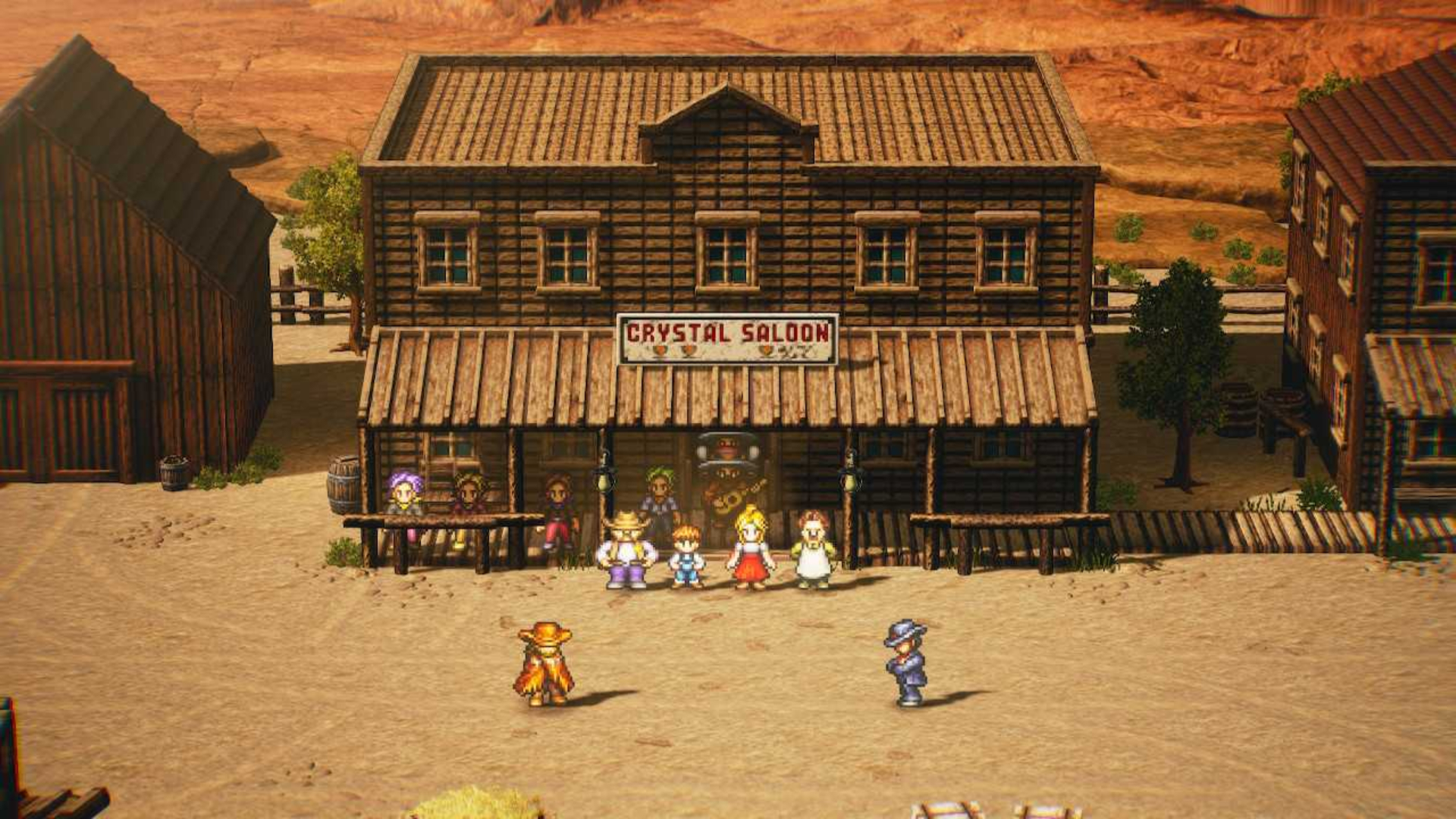 Remasters and remakes are a dime a dozen this year: see the lauded Crisis Core FFVII Reunion, the legendary Tactics Ogre Reborn, and the incredibly unneccessary The Last Of Us Part 1. 
However, one of these attempts at cash-grab remakes is, in reality, an earnest way of paying respects to Square Enix longtime employee and JRPG creator/director Takashi Tokita. That remake is called Live A Live, which stars eight heroes with quests and stories in their respective timelines, from feudal Japan to even the far reaches of space. 
Through all of it, a malevolent dark force ties all their fates together. And that is all we have to say because this remake's era-spanning needs to be experienced for yourself. The battle system and varying gameplay mechanics do entertain and get the job done, but the game's plot stands out. Newer JRPGs like Octopath Traveler owe their existence to the ahead-of-its-time ideas of the old Live-A-Live, and it's a long time coming that a remake is now available legally. 
If you call yourself a true JRPG fan and a connoisseur of multi-spanning stories, you owe it to yourself to get this Nintendo Switch exclusive.
Related