For the rest of the list, head here. For #8, head here.
#7. Pentiment (Xbox Series X | S, Xbox One, PC)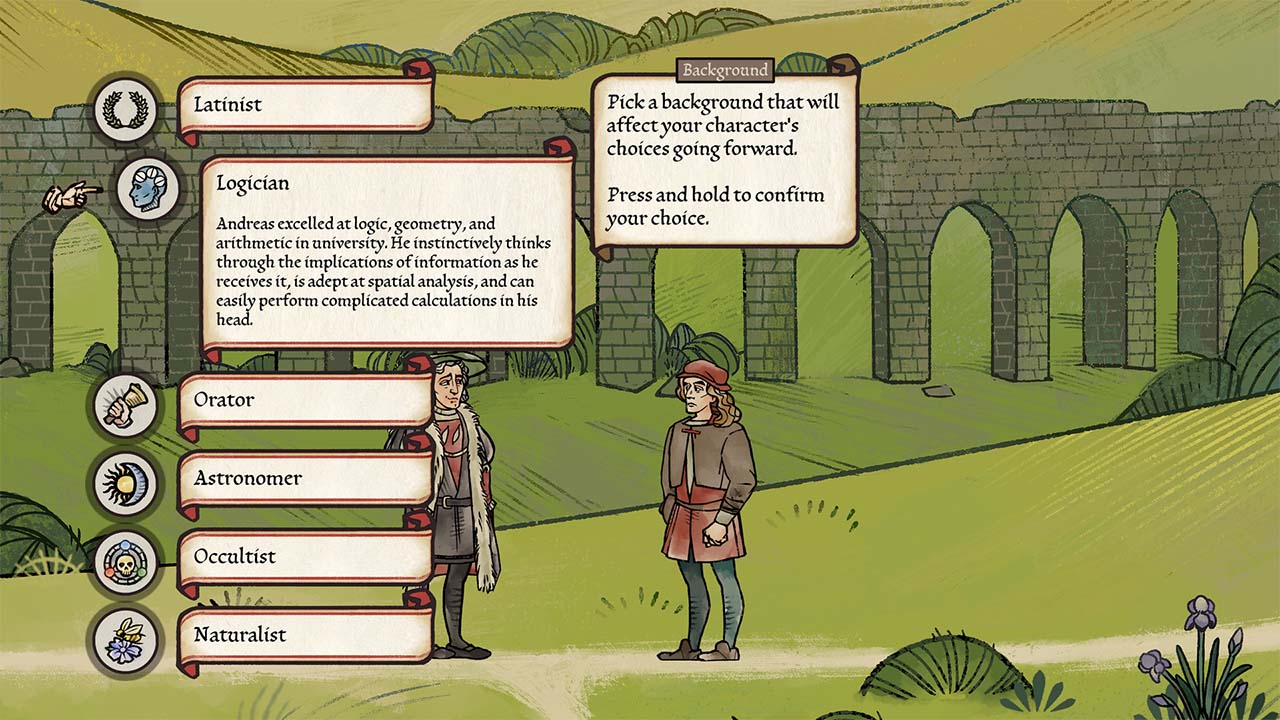 Pentiment is a murder mystery set in the 16th century that follows Andreas Maler, a journeyman artist who becomes involved in a series of crimes and mysteries that span 25 years. The story takes place during a time of social unrest in Bavaria, with Martin Luther's teachings challenging the dominance of the Catholic Church, peasants protesting high taxes, and the wealthy using violence to protect their interests. When Andreas's mentor is found murdered in a monastery, Andreas sets out to find the killer. However, there are numerous suspects and limited time to gather sufficient evidence to convince the adjudicator of someone's guilt, resulting in unresolved questions and unexplored leads.
A big step away from what we're used to seeing from Obsidian Games, after playing it, you can tell just how much blood sweat and tears they put into every little nook and cranny in this game. It's the purest form of a passion project done by fans of the RPG genre. Although only at 20 hours, the game is relatively short, there is so much potential for replayability as you will probably find yourself going back to find out what other paths you can take and ultimately spend triple the amount of time of your original playthrough.
Related