Remember in The Last Of Us Part 2 when Ellie played a cool "Take On Me" on an acoustic guitar? You can hear another version of that famous A-Ha song in the new The Last Of Us HBO series trailer.
The latest trailer for the live-action adaptation of the famous 2013 PlayStation action-adventure title shows off more of the story, along with its leads Joel (Pedro Pascal) and Ellie (Bella Ramsey). If you've played the original game, you'll see tons of familiar scenes like Joel & Ellie at the museum filled with Clickers, Joel's past when the cordyceps outbreak happened (fire and all), the Winter chapter of the game, and Ellie's "Left Behind" flashback with her friend Riley (Storm Reid).
Check out the screencaps and trailer below.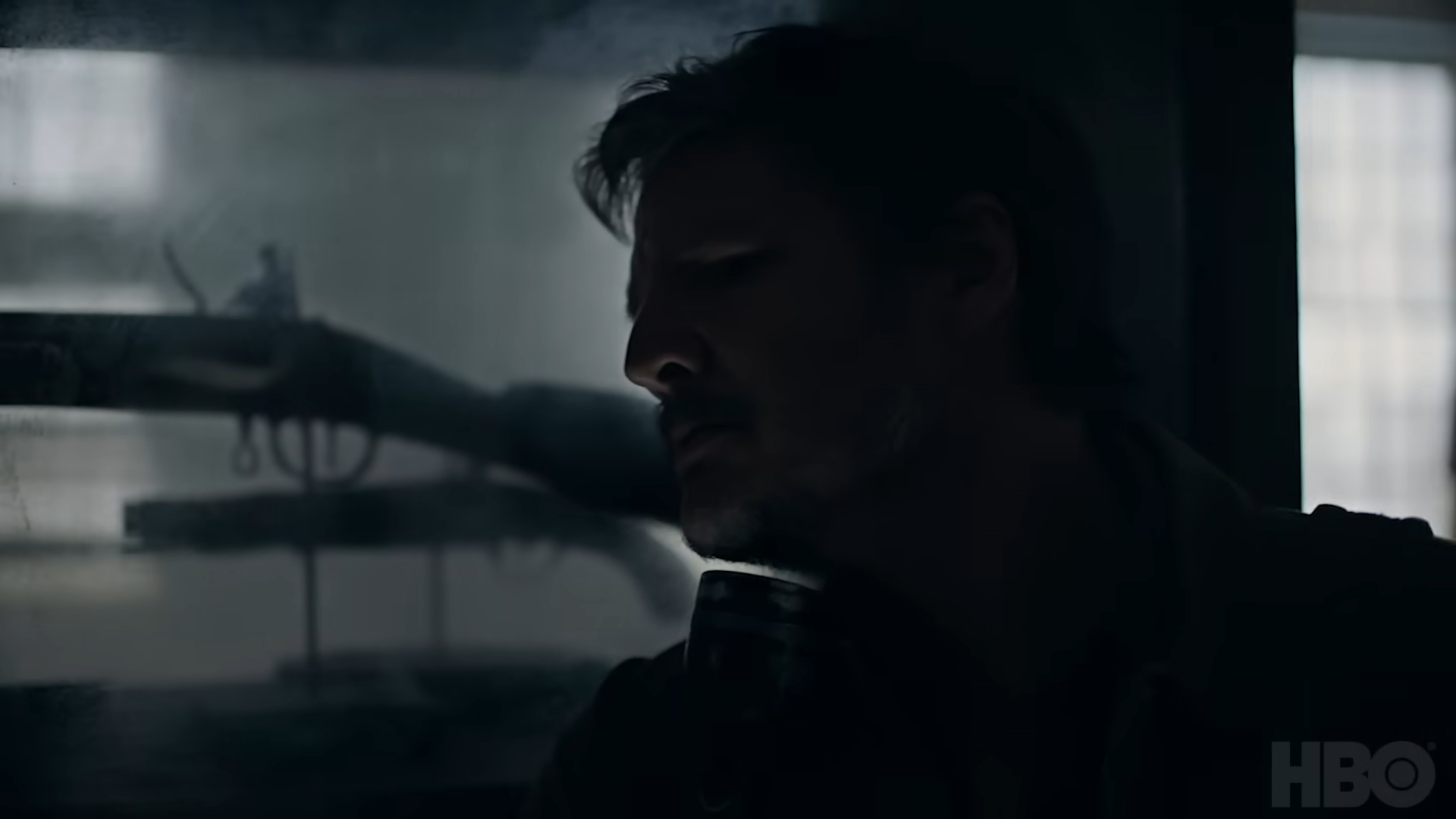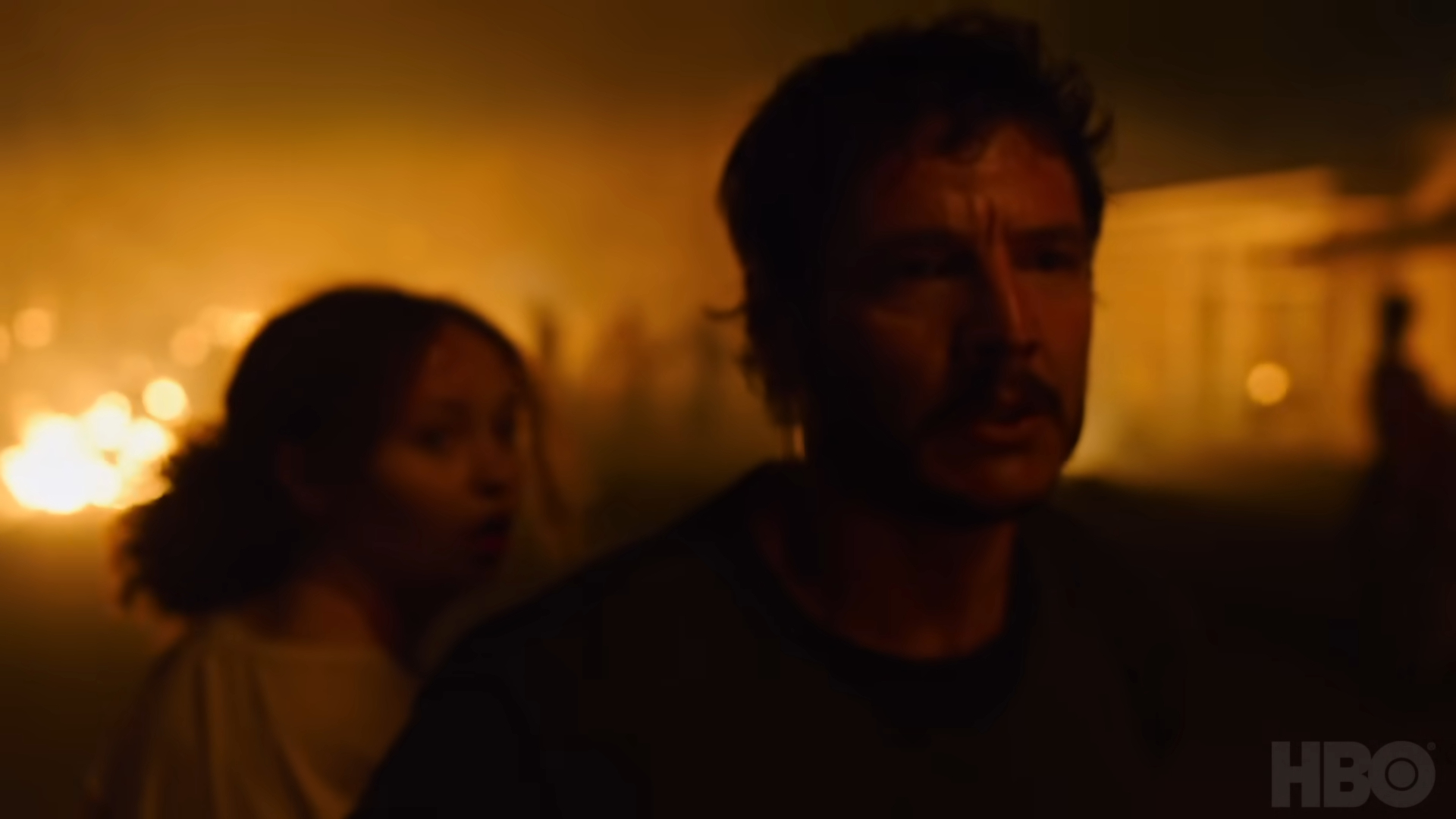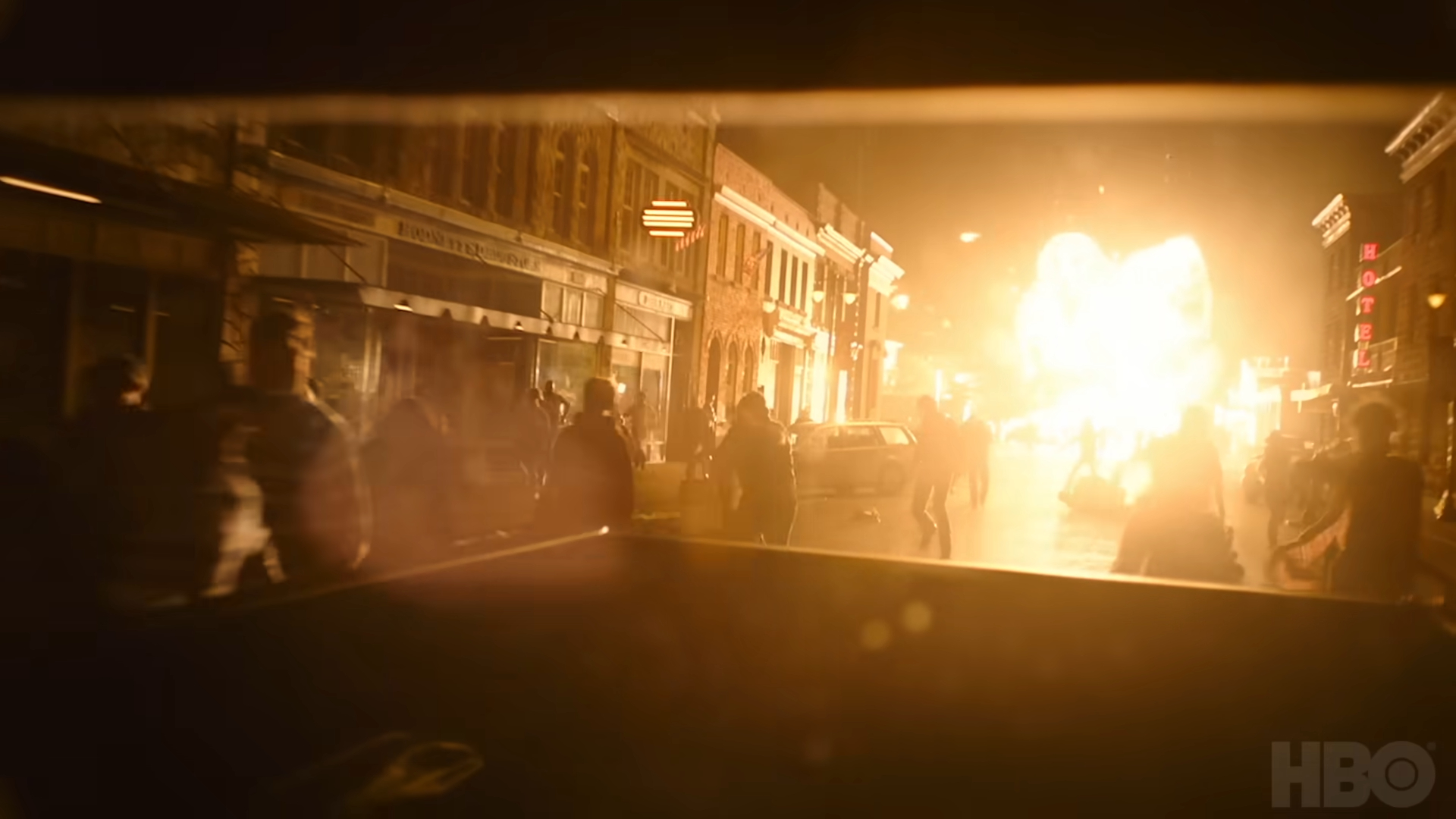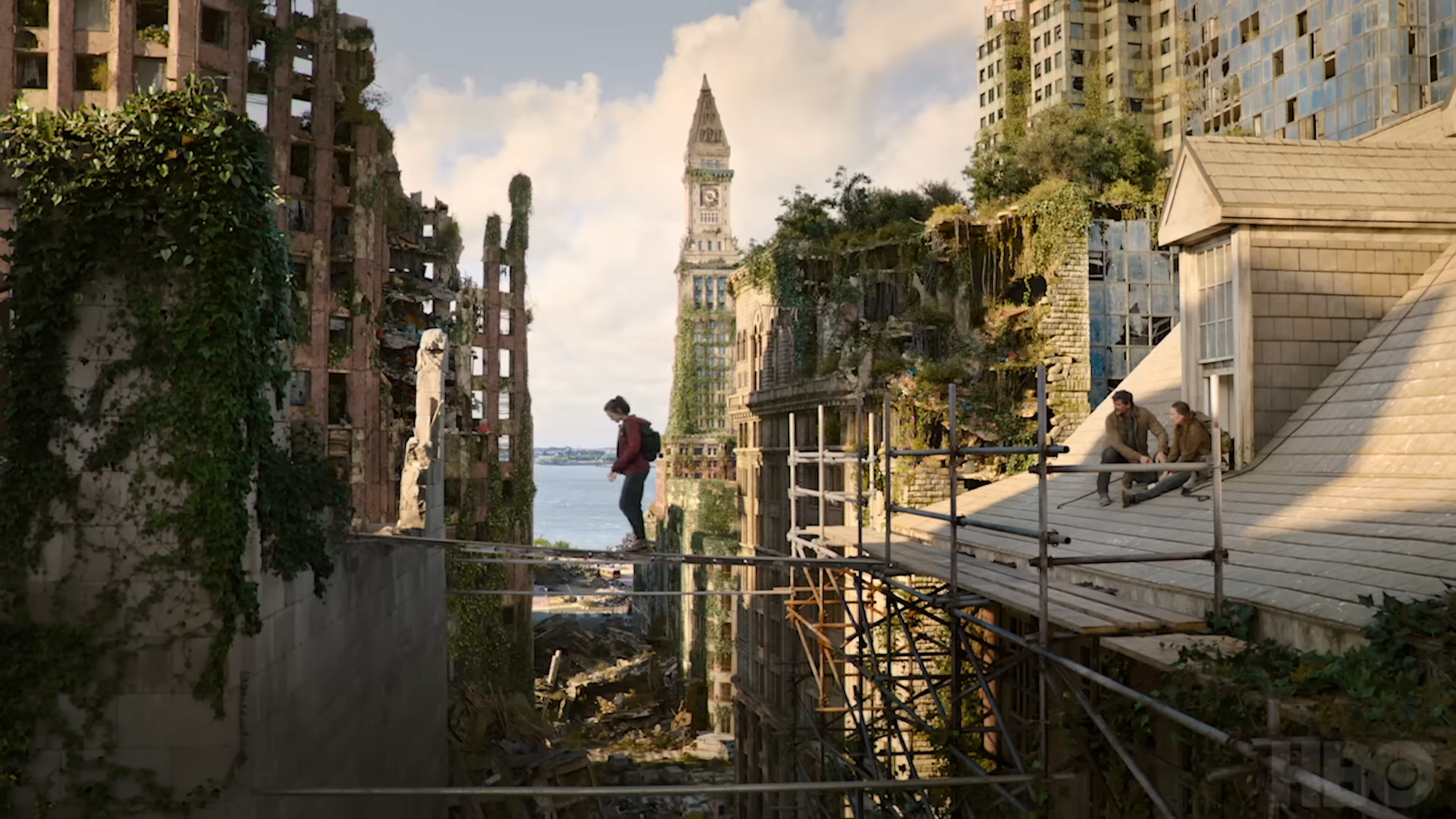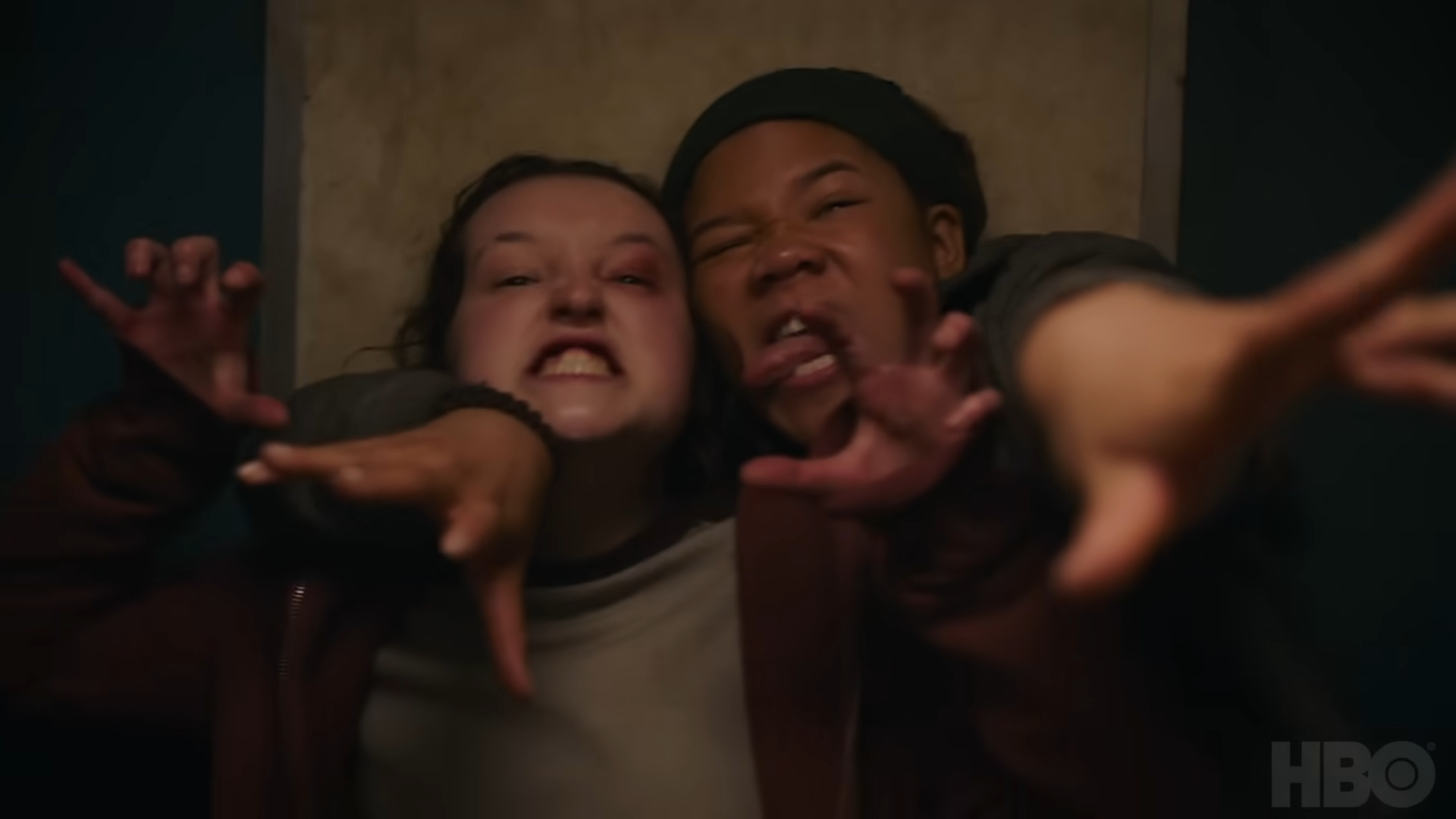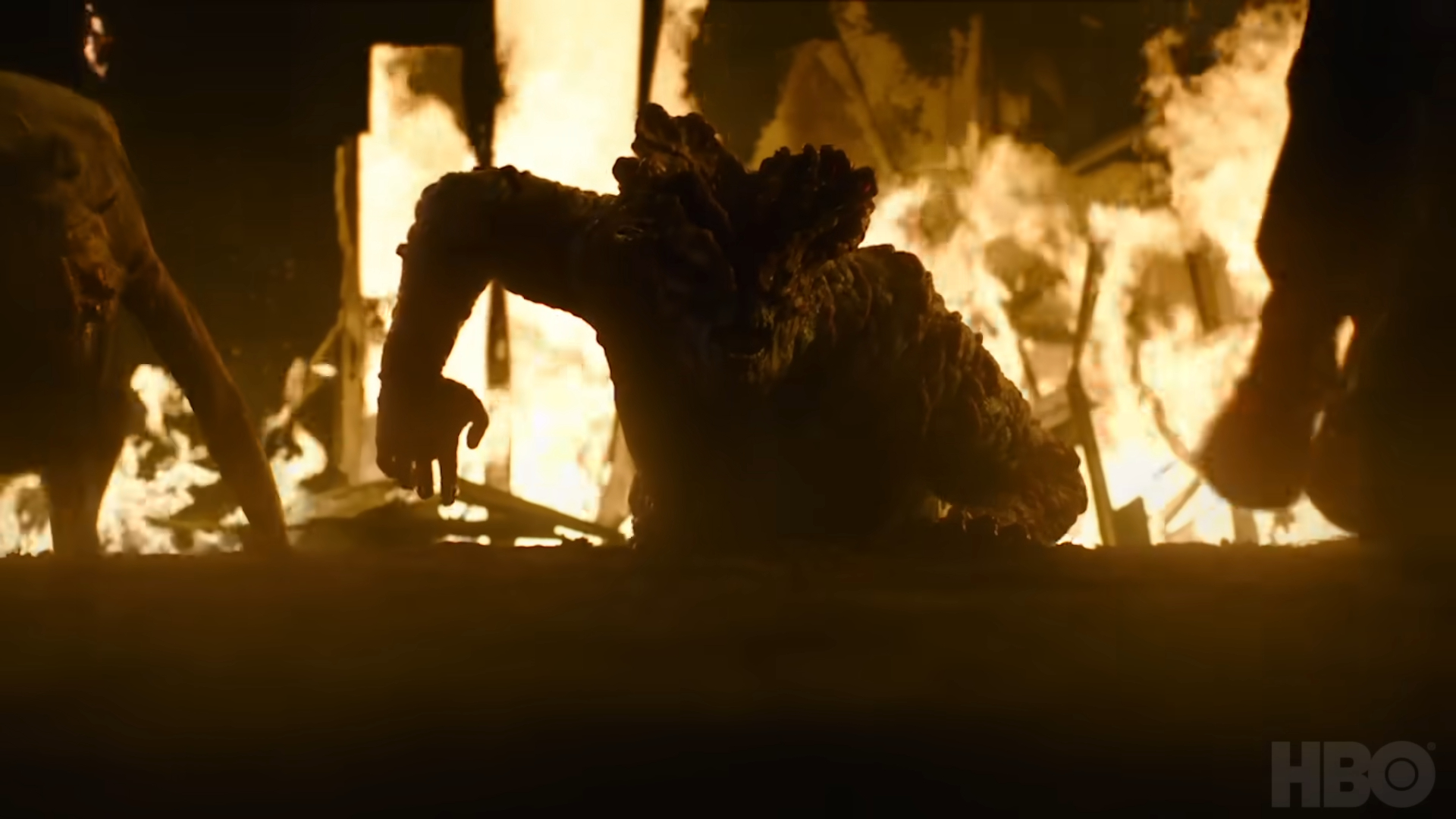 HBO's The Last of Us live-action series will premiere on 15 January, 2023, on HBO Max.
Related