By Alisha Alix|December 7, 2022|
Ubisoft is turning the digital world into a better place using the Fair Play program, which launches today for all Ubisoft players.
In addition to Ubisoft Connect, the beta version of the program features 5 learning capsules including statistics and facts about the toxicity of online gaming. This provides players with resources about the effects of their disruptive behavior and how this affects other players' experiences as well. Moreover, there's a self-assessment included to better understand situations that can push them to be toxic using tips and advice from a pro player on how to overcome it.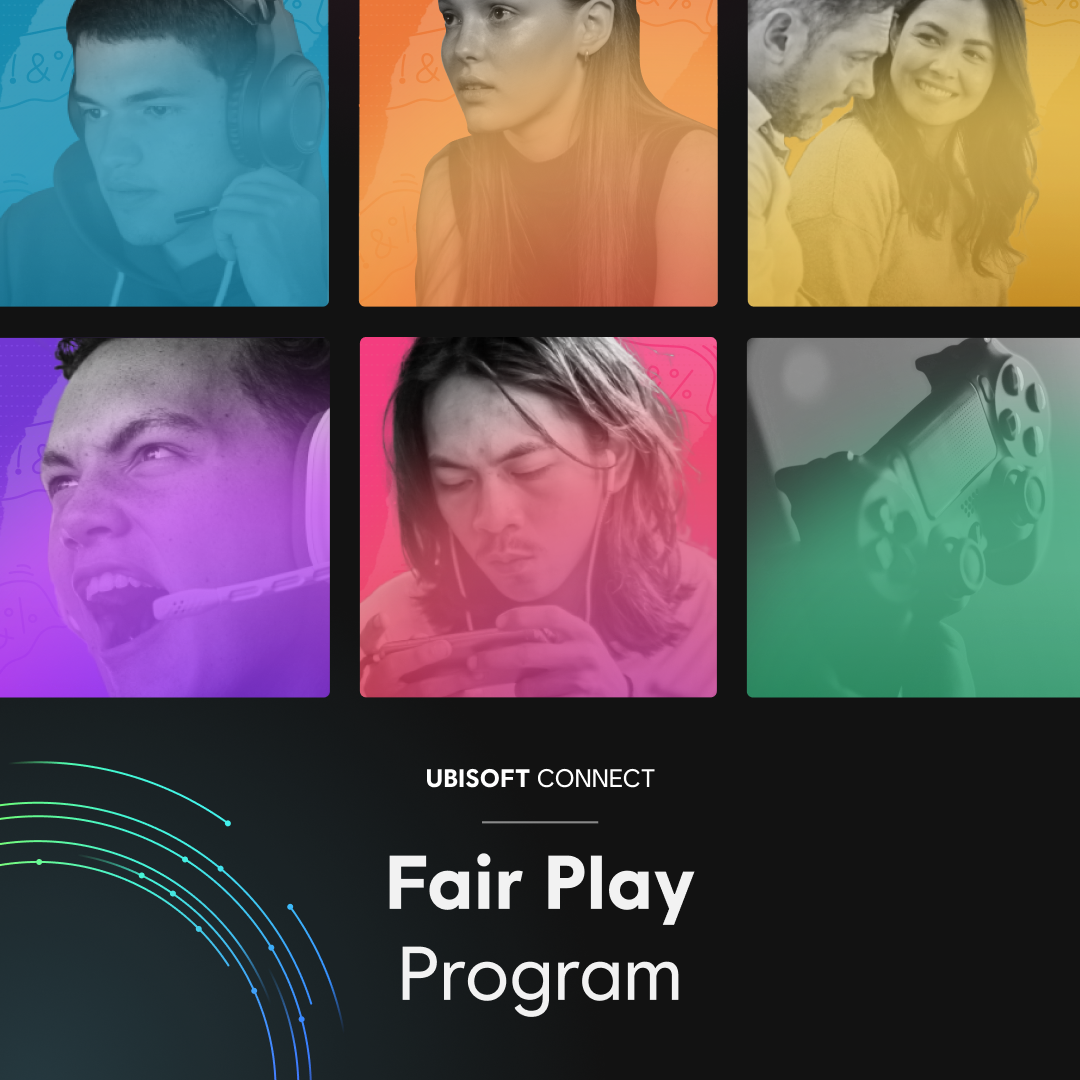 Here's what Director of Player Safety at Ubisoft Jérémy Marchadier has to say about the program:
"At Ubisoft, our key objective is to create games that foster positive online experiences and to make sure that players evolve in safe communities. We believe that education and the promotion of positive play are paramount to inducing a positive shift in players' experience."
This approach is a continuation of Ubisoft's bigger plan of creating gaming structures that sparks more rewarding social experiences and prevent toxic interactions such as the recently announced research project with Riot Games called "Zero Harm in Comms".
Aside from the program, Ubisoft launches the Rainbow Six Reputation Score display, a new tool that will enable Tom Clancy's Rainbow Six Siege players to have a clear and concrete understanding of the impact of their behaviour in-game.
Visit Ubisoft's Fair Play article to find out more about the initiative.
Related