By Alisha Alix|January 12, 2023|
Publisher NACON and developer Cyanide are pleased to announce an exclusive partnership with the MICHELIN Guide on one of the most realistic simulation games, Chef Life: A Restaurant Simulator.
In the game, players take on the role of a restaurant owner and succeed in their quest to win MICHELIN Guide culinary awards by mastering the kitchen and choosing the best ingredients. Before players get to achieve the prestigious award, they will have to reach certain criteria which will be evaluated by an anonymous inspector.
Besides that, players will have to level up at a certain stage in the game and ensure quality cuisines are prepared for every customers. These steps will path the way to just be selected by the in-game MICHELIN guide.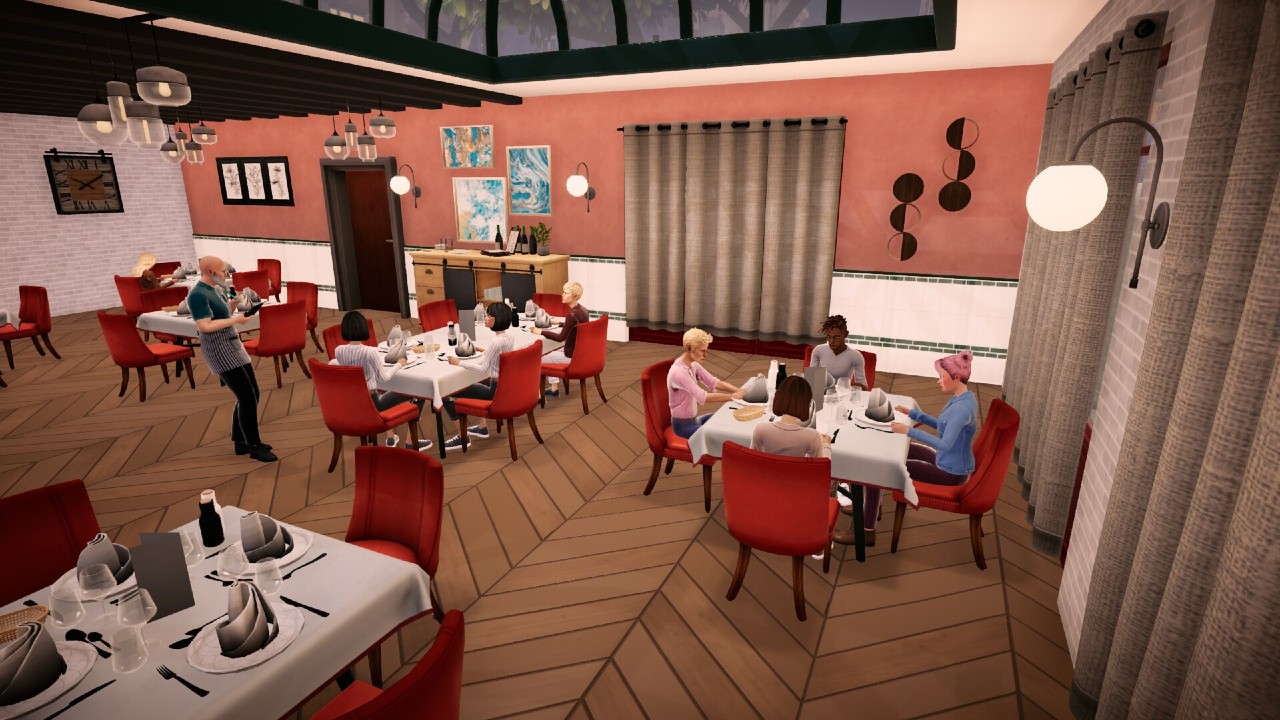 Once the dust settles, two restaurant options are provided to best suit the players' journey; a bistronomic restaurant or a gastronomic establishment. Cooking and managing your way up to achieve the next official award, the Bib Gourmand. The award is given to players that create a restaurant presented with affordable prices and maintain clientele, also ensuring high-quality dishes will definitely make the award within your grasp.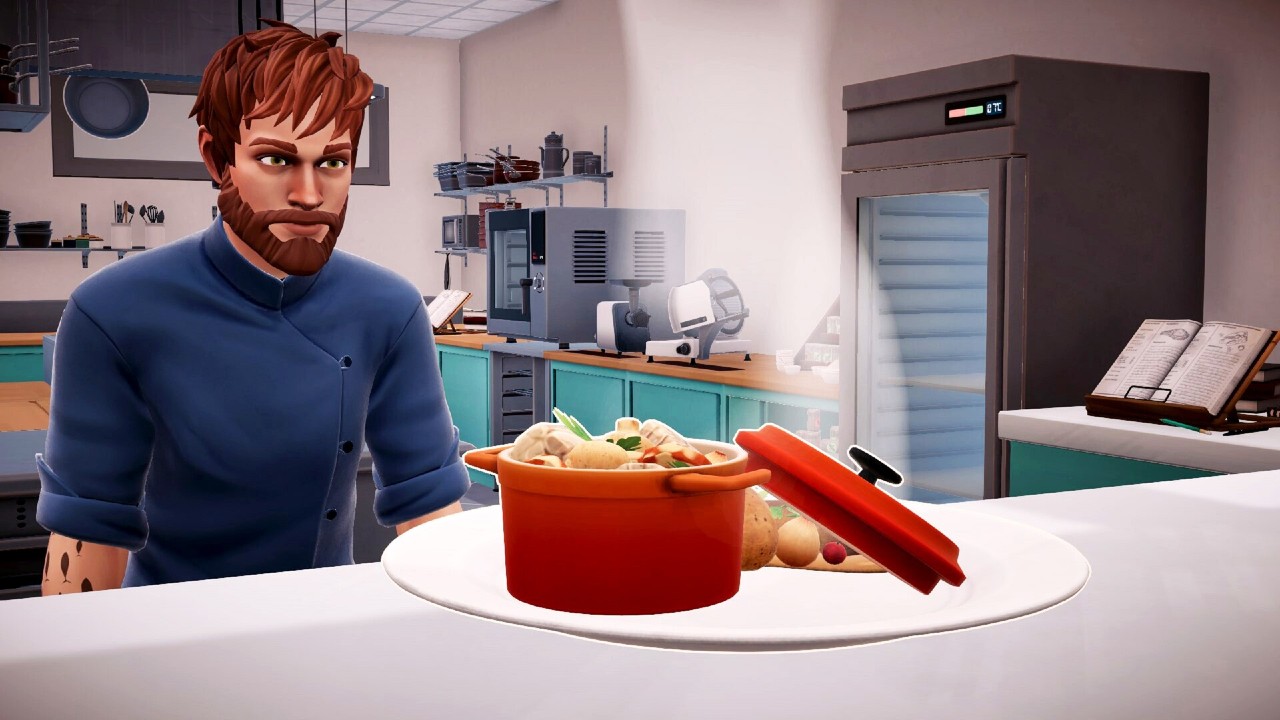 The final stage will surely be obtaining the iconic MICHELIN star. It is determined that the player's cuisine has excellence according to a series of evaluation criteria based on the same evaluation pillars used by the anonymous inspectors of the Guide: the selection of products, the mastery of culinary techniques, the harmony of flavors, the expression of the chef's personality on the plate, and the consistency of the quality of the experience.
Chef Life rewards its players as realistically as possible by offering an official outfit and distinguished plaque for every award won. These will definitely motivate you to become the best chef there ever is, virtually.
Chef Life: A Restaurant Simulator will be released on Playstation 4, Playstation 5, Xbox One, Xbox Series X/S, Nintendo Switch, and PC via Steam on 23 February 2023. Pre-orders are now available for each platform.
Check out the official trailer down below.