Cocaine Bear is out right now and it's quite a thrill ride of a film if you want a balance of comedy and gore. It's certainly not for children to watch, given the subject matter and the terrible things the coked-up bear does.
But what about the Malaysian version of the film? How butchered is it in cinemas thanks to the hands of the Film Censorship Board of Malaysia (Lembaga Penapis Filem)?
After watching the film in Malaysian cinemas, we can tell you. Spoiler warning:
Thankfully, the gore and hardcore bits are left intact in the Malaysian screening of Cocaine Bear. However, there is one scene that is censored.
Early in the film, there are two children (played by Christian Convery and Brooklynn Prince) who are on their way to a waterfall to paint it. They come across a cocaine package in a bush. One of the kids dared the other to open it up; both of them proceeded to inhale it.
After which, the Cocaine Bear pops up and sneezes at them, leading to this scene.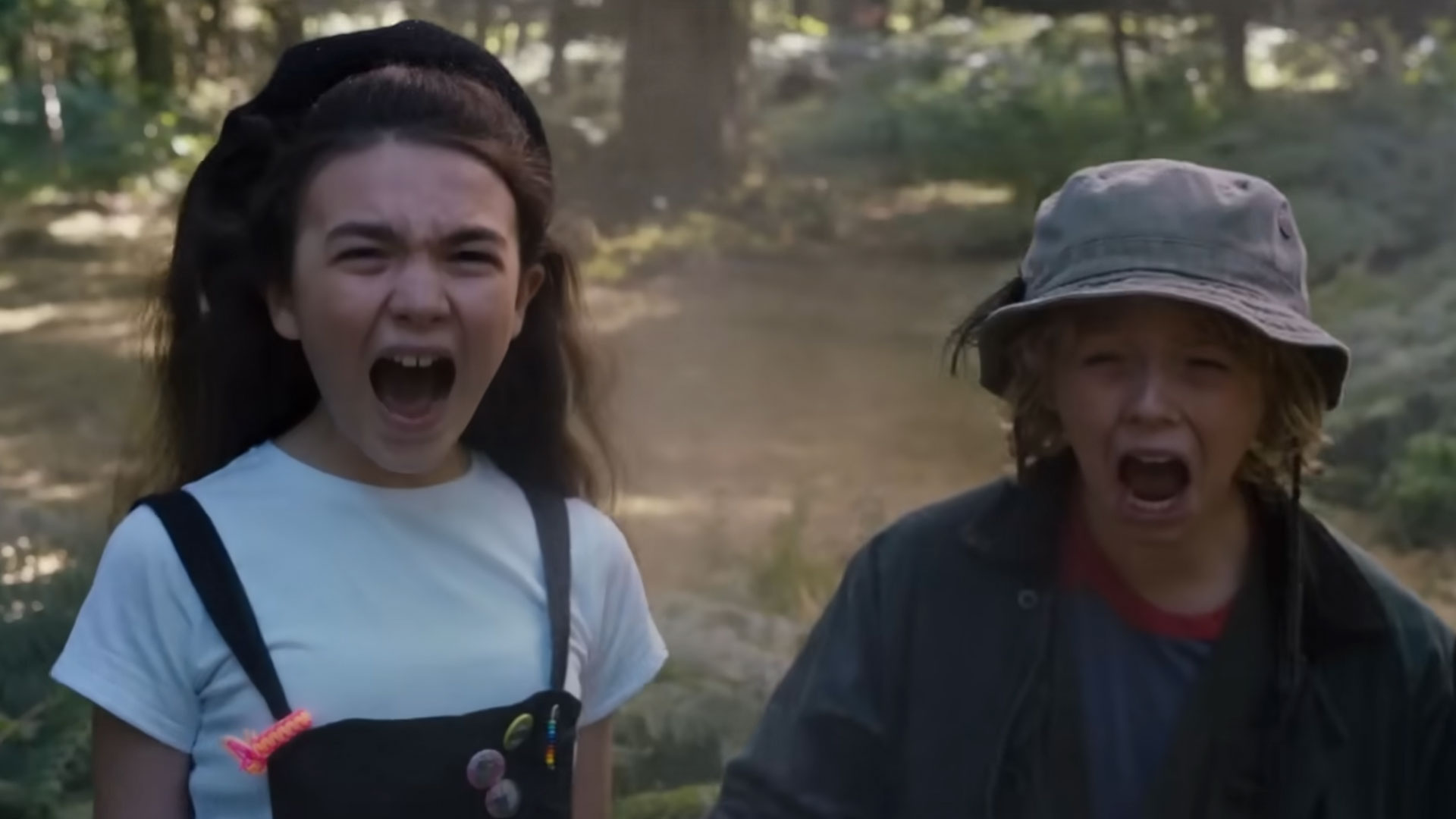 Cocaine Bear is in Malaysian cinemas right now. If you're curious whether it's worth your time, check out our review.
Related