By Alisha Alix|February 23, 2023|
Today marks the official launch of Undawn's mobile open beta in the Philippines, Malaysia, Singapore, Indonesia and Thailand. Players from these regions will get the chance to brave Undawn's zombie-plague mobile experience through a high-intensity, post-apocalyptic world.
Those who pre-register their initial interest in Undawn in April will have the opportunity to experience the game in closed beta, ahead of the open beta release.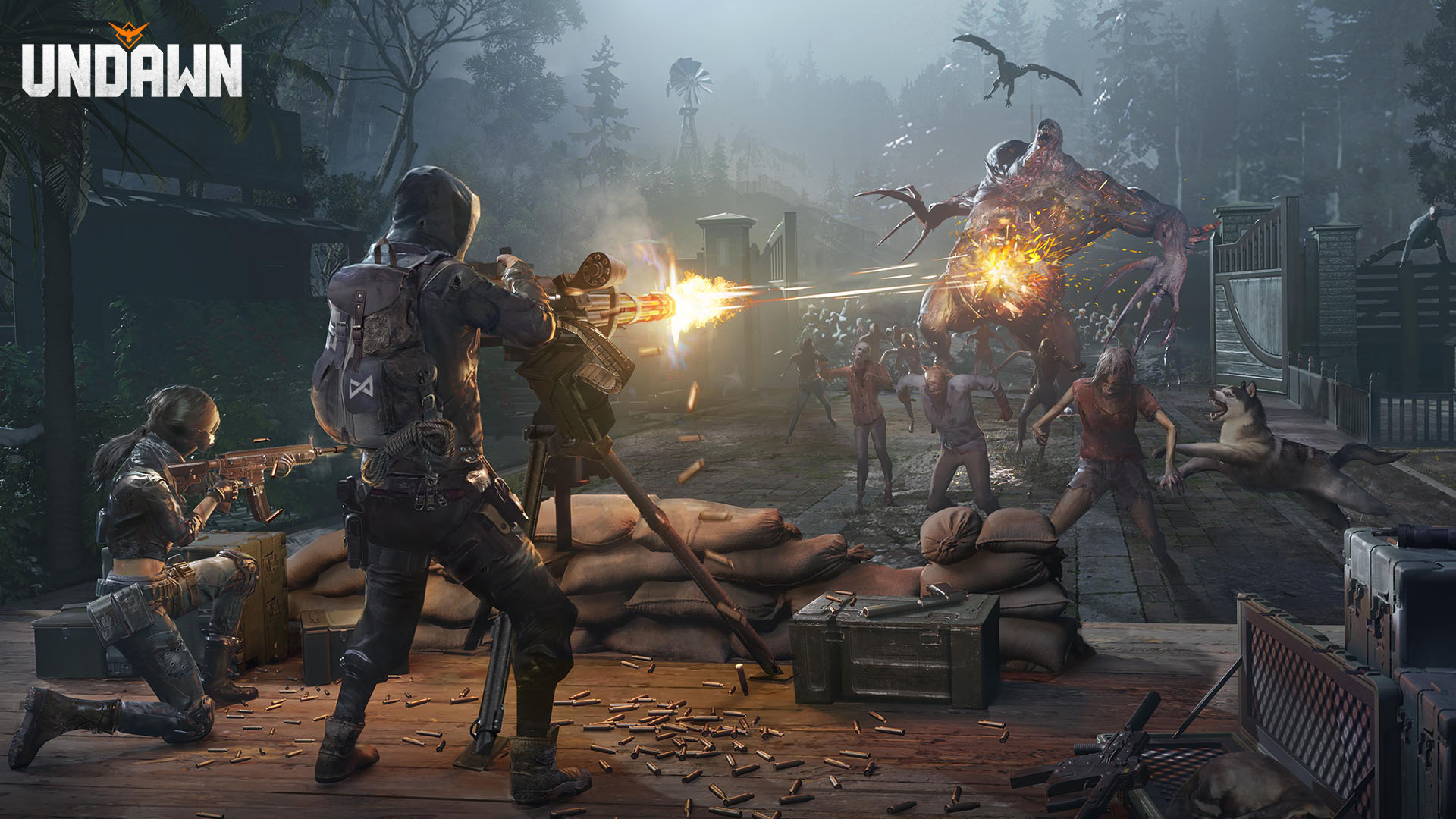 Undawn emphasises an open-world survival shooter set in a world overrun by zombies. The game features two gameplay options; Player vs Player (PvP) and Player vs Environment (PvE). In addition, players can also scavenge, explore, and fight off zombies in stunning AAA graphics built using Unreal Engine 4, providing an exceptional experience in the world of the Undawn.
The open beta drops this Summer of 2023 and will be available on Android and iOS devices. Southeast Asian players from the selected five regions can now sign-up for the open beta through its official website.
In the meantime, experience what's to come in Undawn with the new release trailer below.
Related