Good Smile Company has revealed a Xenoblade Chronicles 3 figma version of Mio, one of the main characters of the game, during WonHobby 36.
The figurine is her posing with her signature chakram weapons while in her default look. We're guessing it'll be a while before there's a long-haired variant, or maybe there's an accessory where we can change her hair like how the game gave us that option.
Xenoblade Chronicles 3 Mio Figma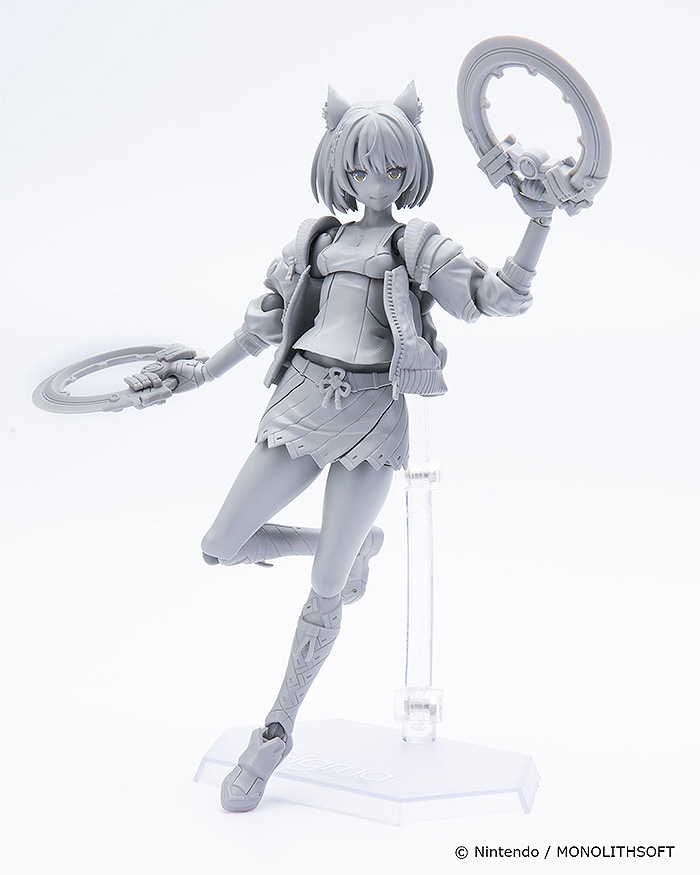 No release date or pre-order date has been announced yet. There will also be a 1/7th scale statue of Mio from the company, but there's no photo of the WIP product as of yet. Xenoblade Chronicles 3 is out right now for Nintendo Switch and is a highly-recommended JRPG. You may need to kill off 50 hours+ to get through the game though.
Related