All The Good Smile Company & Max Factory Toys & Figurines Revealed During WonHobby 33
We do miss checking out offline toy exhibitions and bazaars since the pandemic hit. It's a good thing Good Smile Company and Max Factory Toys are showing off their latest gaming, anime, and Hololive VTuber figure line and toys online!
All these awesome toy line pics are during the WonHobby 33 exhibition during Tokyo's Wonder Festival. Here's a picture roundup of our top picks over the course of the busy weekend.
Cardcaptor Sakura
Hololive's Usada Pekora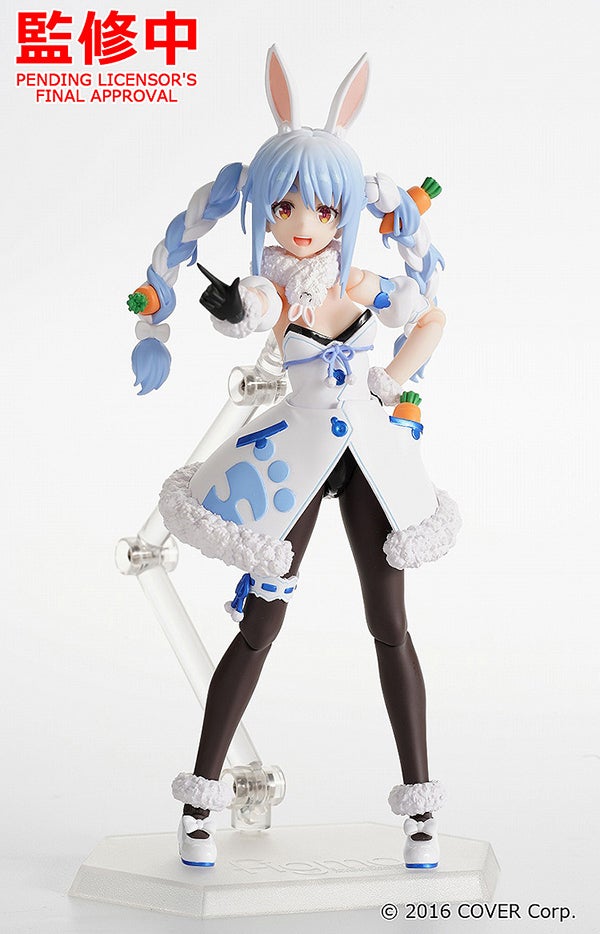 Rabbit girl gets a sleek figurine and a Nendoroid. How about that?
More Hololive VTubers In Figurine & Nendoroid Forms
(via Otaku Mode)
(via Otaku Mode)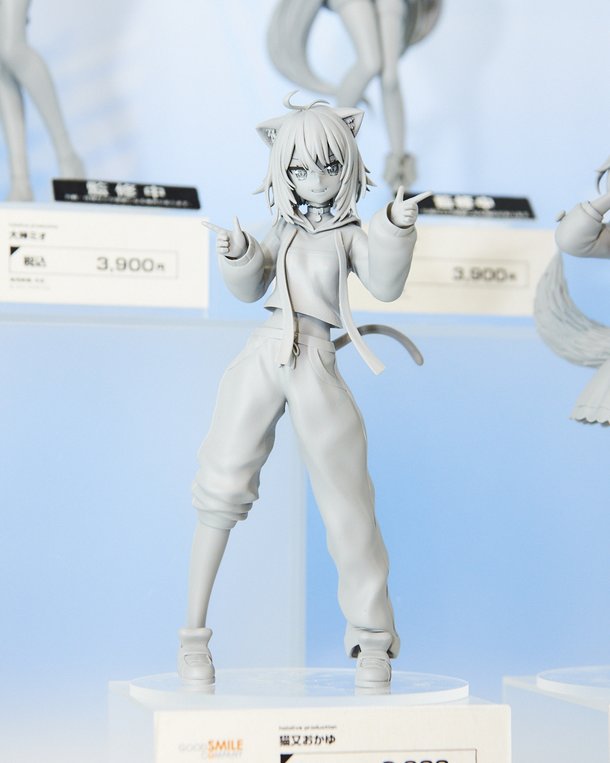 (via Otaku Mode)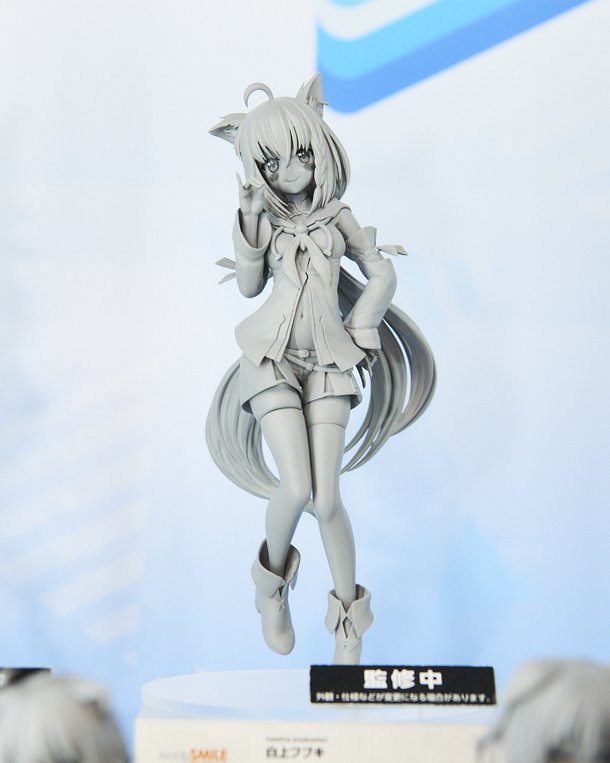 (via Otaku Mode)
Princess Connect Re:Dive Nendoroids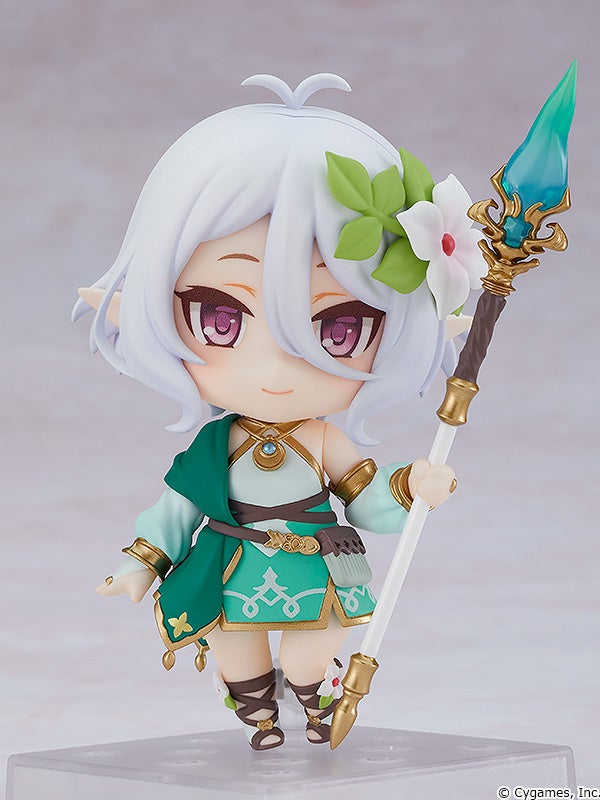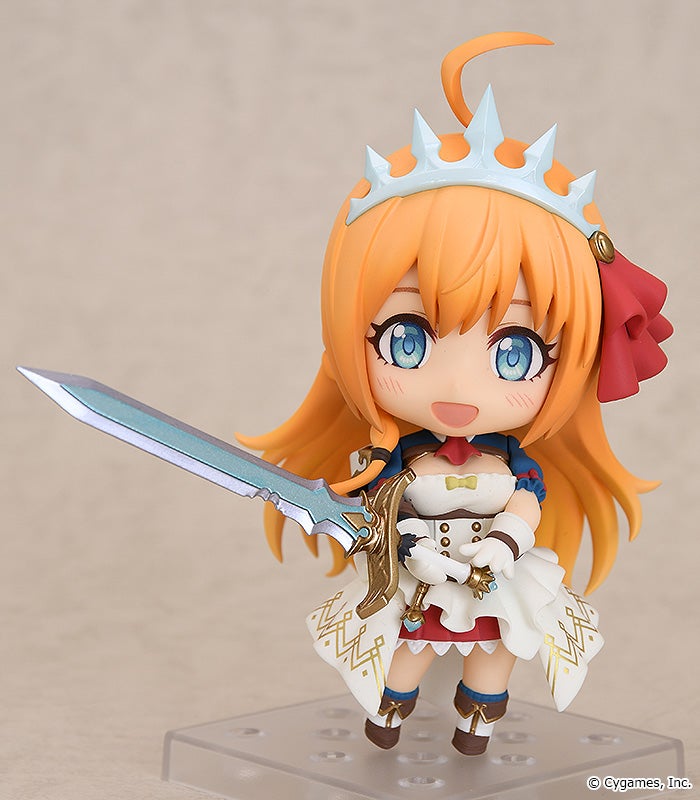 Kokoro and Pecorine get physical midget-sized versions of their video game counterparts.
Genshin Impact Nendoroids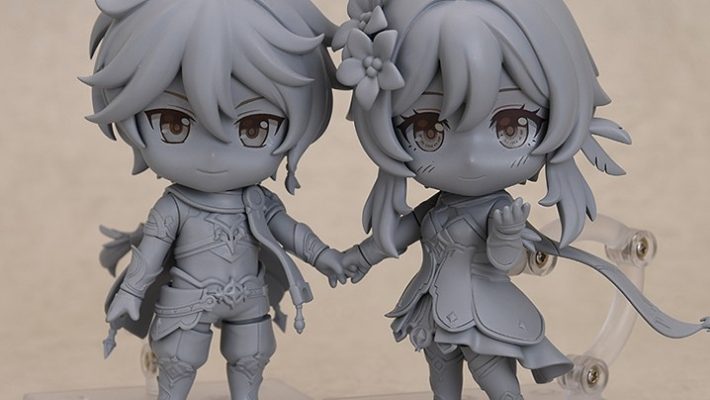 The F2P RPG toy line merchandising isn't stopping! Here's a look at the unpainted prototypes of Aether and Lumine (boy & girl Traveler).
Arknight's Ch'en
Anime tower defense fans unite! This Chen figurine looks pretty sweet to own.
1/7th scale Marth from Fire Emblem
Hades' Zagreus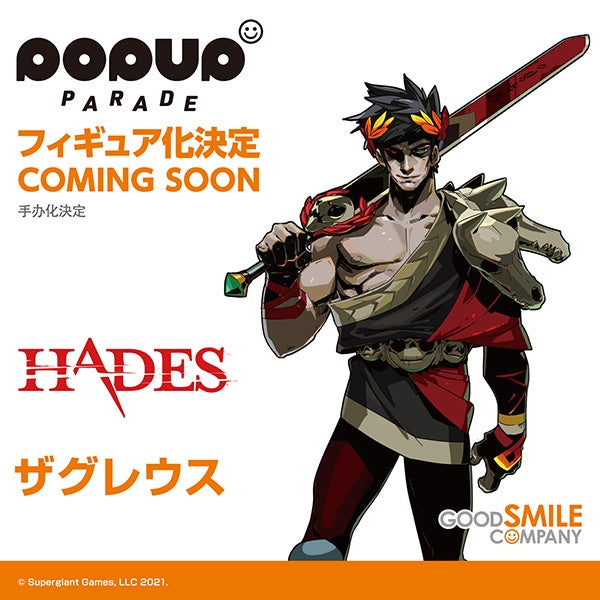 There's no physical version or draft model up for photographing, but it's good to know that Zagreus' likeness will be in good hands under Good Smile Company.