Holocure's WASD action roguelite gameplay also features weapon combinations called Collabs. Essentially, you power up two compatible weapons to the fullest and then fuse them via the Anvil powerup to get a Collab, a more powerful attack that's a fusion of said weapons. It's the only way to survive in the crazy fan-filled world of Holocure.
Here is the list of Holocure Collabs you should aim for.
Holocure 0.5 New Collabs
Absolute Wall: Cutting Board + Bounce Ball. Summon forth the Great Wall of Hololive.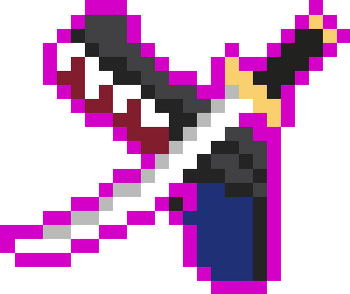 Bone Bros.: Cutting Board + EN Curse. Don't bite the hand that feeds you if it's holding a knife.
Eldritch Horror: EN Curse + Spider Cooking. Summons unknown horrors. May Life-steal up to 5% HP from targets defeated in whirlpool.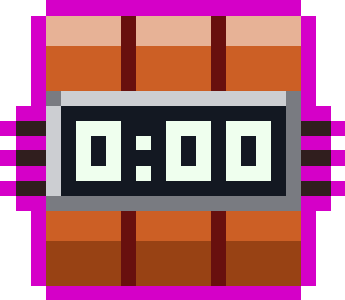 I'm Die, Thank You Forever: X Potato + Holobomb. Throw a Bomb that attaches to a target. When target is defeated, the bomb explodes.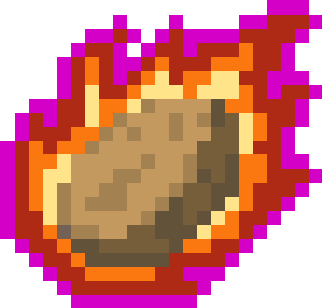 MiKorone: Elite Lava Bucket + X Potato. Burning hot potatos fall, and targets hit by it leave lava pools as they move.
Ring of Fitness: Bounce Ball + CEO's Tears. Continuously throw a ring of fitness balls. Hope nobody walks in.
Snow Flower Sake: Wamy Water + Glowstick. Throw a bottle that shatters into a Snowflake. Has a 30% chance to cause Frozen.
---
All Holocure Collabs
Broken Dreams: Spider Cooking + CEO's Tears
Stream of Tears: Fan Beam + CEO's Tears
Frozen Sea: BL Book + Wamy Water
Rap Dog: X-Potato + Idol Song
BL Fujoshi: BL Book + Psycho Axe
MiComet: Elite Lava Bucket + Psycho Axe
Elite Cooking: Elite Lava Bucket + Spider Cooking
Light Beam: Glowstick + Fan Beam
Dragon Fire: Plug Type Asacoco + Fan Beam
Flattening Board: Holo Bomb + Cutting Board
Breathe-In Type Asacoco: Holo Bomb + Plug Type Asacoco
Idol Concert: Glowstick + Idol Song
Light Beam: Glowstick + Fan Beam
Related