The new search action Castlevania-style action game Grim Guardians: Demon Purge is a lovingly-made side story to the Gal Gun series. You play as sisters Maya and Shinobu (from Gal Gun 2) as they fight demons to rescue their friends from a dark dimension that's shaped like a giant castle not unlike Castlevania's Dracula's abode.
Just like most ambitious search action games paying tribute to Konami's legacy title, there are multiple endings. Here's how you can unlock them.
Normal Ending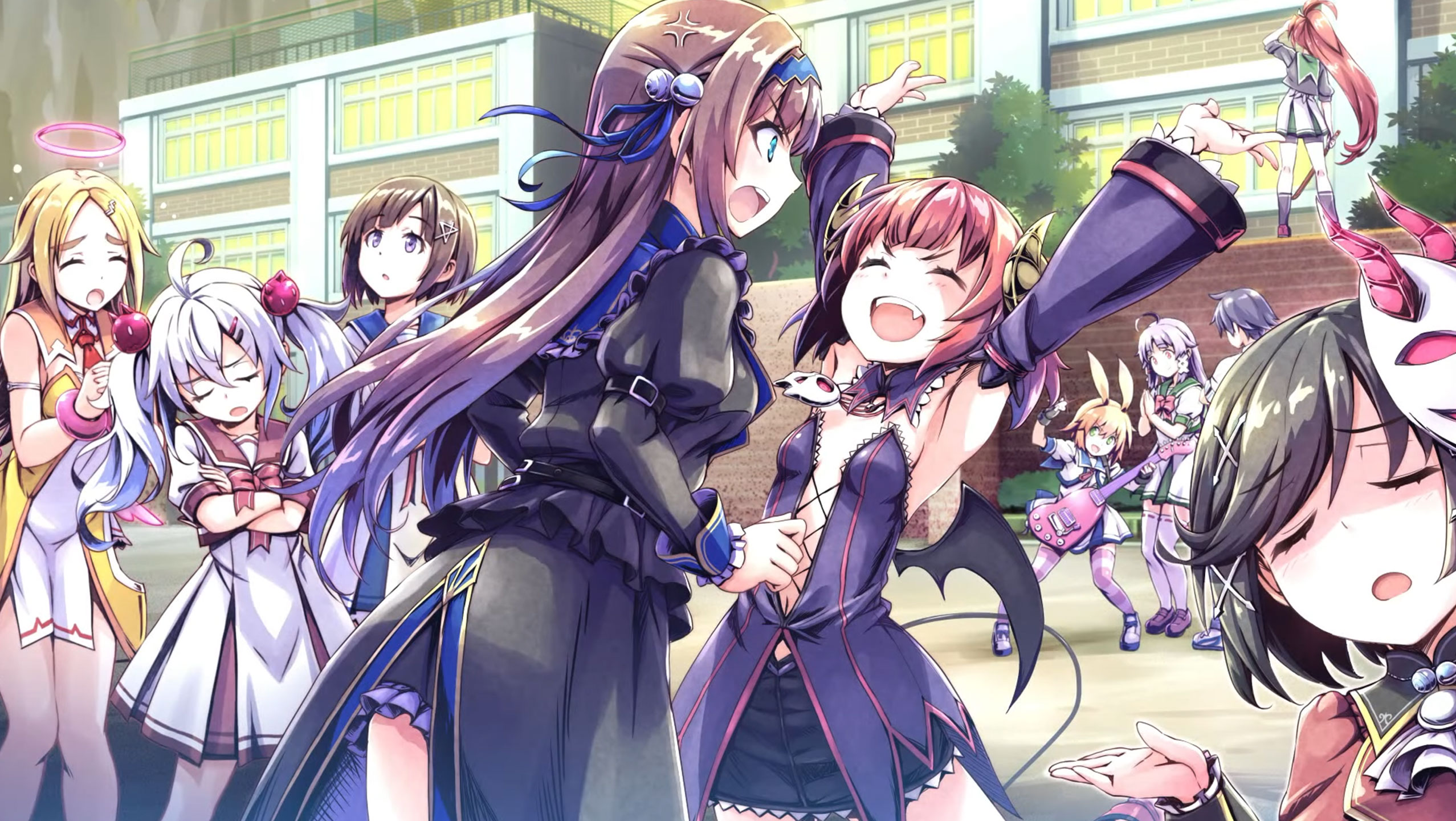 To get this ending, just beat the game as normal; fight the bosses, go through each of the final stages until the end. During the dialogue scenes with Adult Korone, just pick the first options out of the three.
True Ending
This ending requires you to create the Dimension Device for Chiru. You have to collect all three parts for her in various areas of the castle you're stuck in. Start at the Base, then the white doors for each area will unlock.
The first Device part is in the Mysterious Cave. You'll have to use the penguin origami to freeze the lava so that you can access certain areas.
The second Device part is in the Library. You have to use the Mines to blow up certain spots to reveal secret entrances leading to the Device part.
The third Device part is in the Castle's Peak to the top left side. Check out the video guide from ZeroWingX below for help.
After you collect all the parts, exit the game and load the save file. You'll return to the Base automatically. Talk to Chiru and give her the three parts. Head to Castle's Peak as usual and keep fighting through the game until you reach Adult Kurona.
During the dialogue parts with Adult Kurona for both her forms, pick the second option always. This will trigger the conditions for the True Ending. Defeat her, and enjoy the ending.
Doki Doki Ending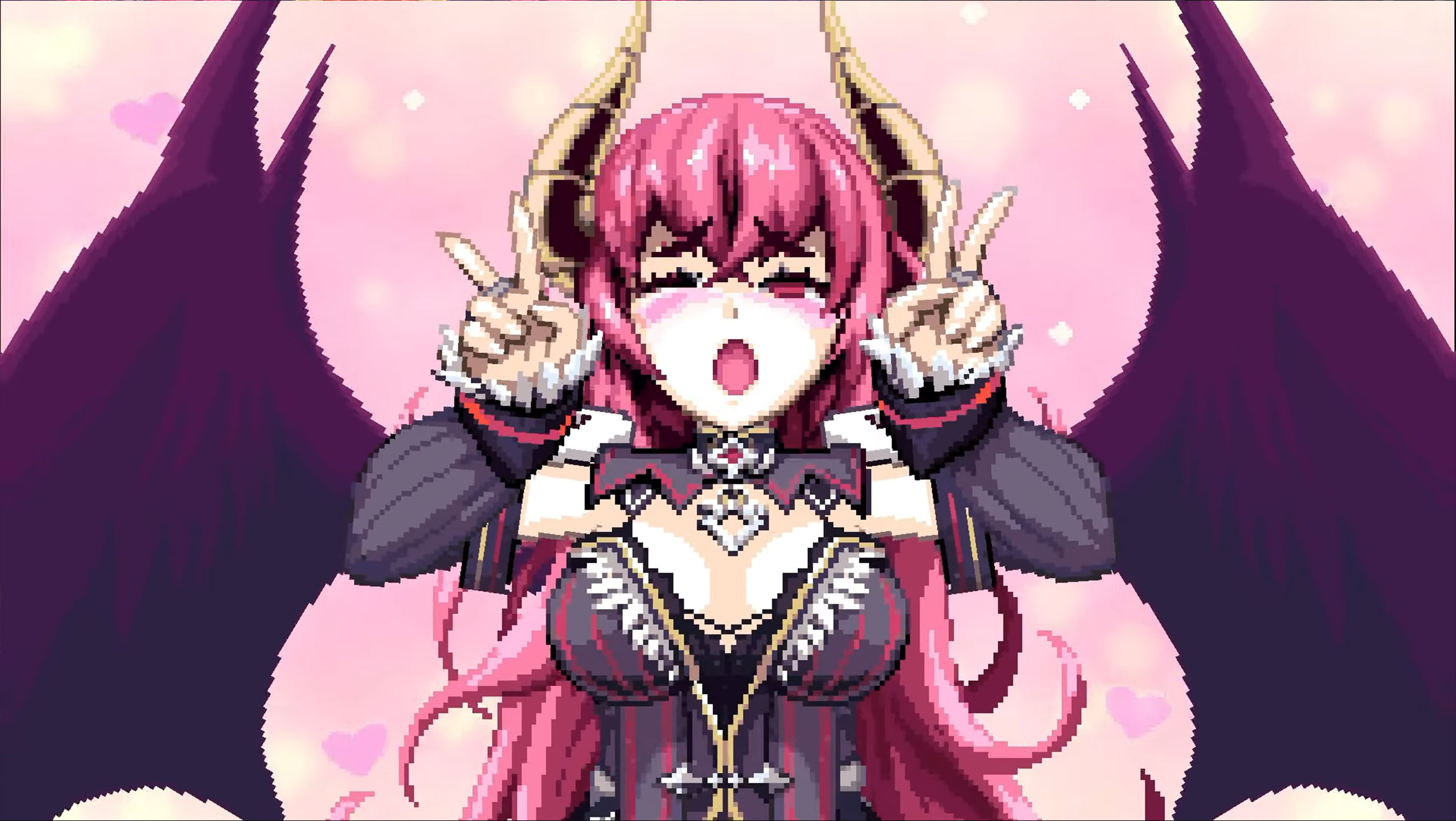 In true Gal Gun fashion, you can end the bad guy's domination plans using the power of love.
To unlock this ending, you need to rescue every girl in the game AND locate every "pantsu rift" in each area of the game. As there is no in-game tracker for this, this will take you a number of hours to sort out. Also, you can only do this after you acquire the Base location and all white doors are opened.
Once this is done, go fight Adult Korone in the last stage. When you initiate a dialogue with her for both her forms, pick the last option that involves "the power of love". Once you defeat her, get ready to re-enact a Gal Gun scene where you bring Adult Korone to her knees.
Related