By Lewis Larcombe|March 8, 2023|
The One-Punch Man x Overwatch 2 crossover that we've been waiting for since it got announced, is finally available today as Blizzard has launched a new collection of collectable cosmetics based on One-Punch Man, featuring some of the anime's most beloved characters.
This is the first major collaboration between Overwatch and One-Punch Man, and we can't wait to see what other crossover concepts and possibilities this collaboration opens up for the future.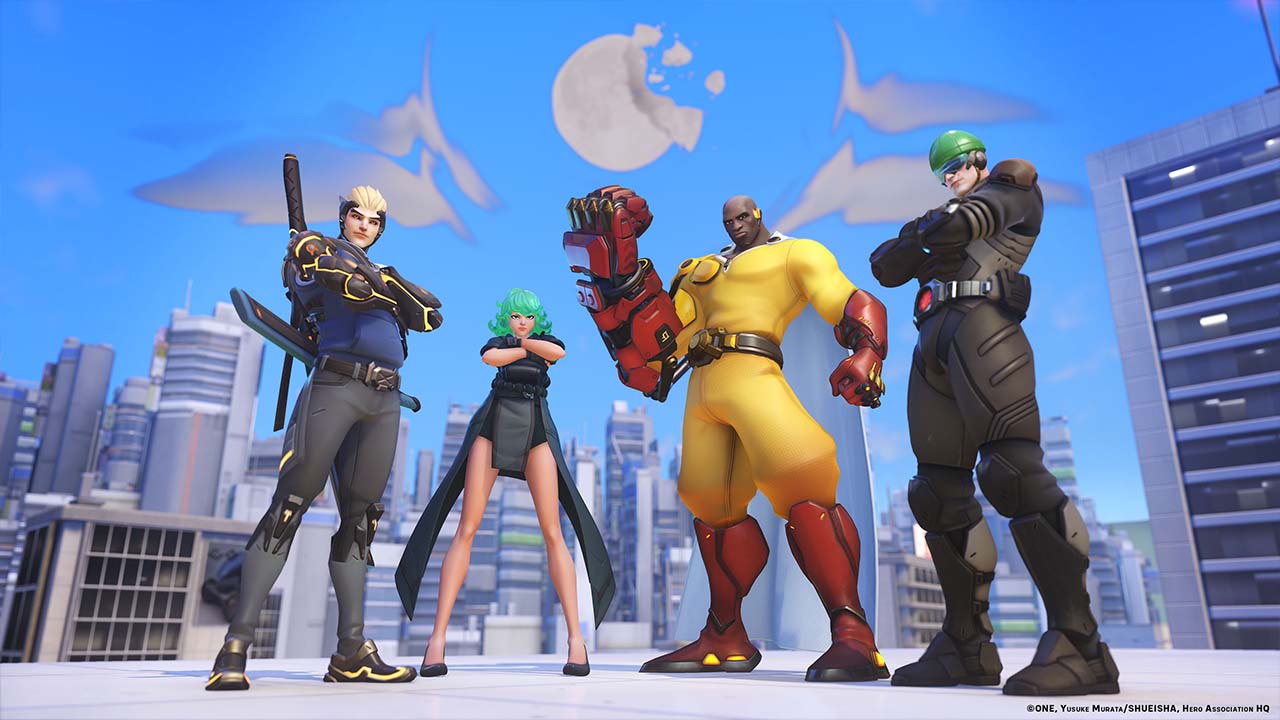 For those who don't know, One-Punch Man follows the story of Saitama, a superhero who can defeat any opponent with a single punch. The collection of cosmetics includes four hero skins based on characters from the anime, including Saitama – Doomfist, Genos – Genji, Tatsumaki – Kiriko, and an earnable Mumen Rider – Soldier 76 skin that can be obtained for free by completing in-game challenges. So get ready to show off your love for One-Punch Man and Overwatch 2 with these awesome new collectables!
Saitama – Doomfist
Genos – Genji
Tatsumaki – Kiriko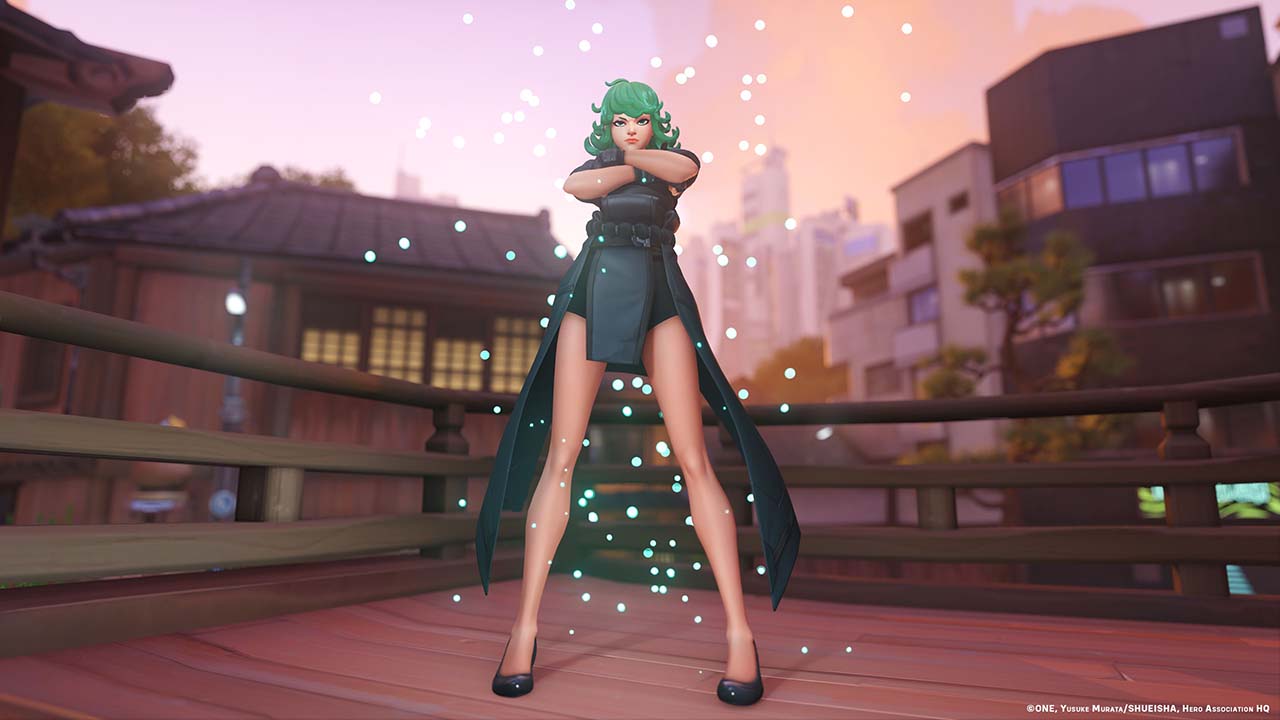 Mumen Rider – Soldier 76
Mike Ybarra, President of Blizzard Entertainment, said, "As massive fans of anime and One-Punch Man, we're beyond thrilled to bring this new collaboration to our players around the world. The Overwatch universe is an optimistic vision of near-future Earth, so why wouldn't Doomfist cosplay Saitama?"
Related