Samsung Galaxy Space Made Available For Malaysia This March; Check Out The Photos We Took!
If you want to see an elaborate exhibition dedicated to one flagship smartphone, and happen to be in Malaysia, Samsung has you sorted for the weekend and onward.
Samsung Malaysia has launched its Samsung Galaxy Space 2023 for all Malaysians in the vicinity, all to showcase the Samsung Galaxy S23 flagship phone. The exhibition is a playground meant for visitors and Samsung smartphone fans to unleash their imagination in the perfect playground.
Said playground has four different zones, which Kakuchopurei checked out earlier today. The Alley features neon-lit signs and graffiti artworks for you to take photos of.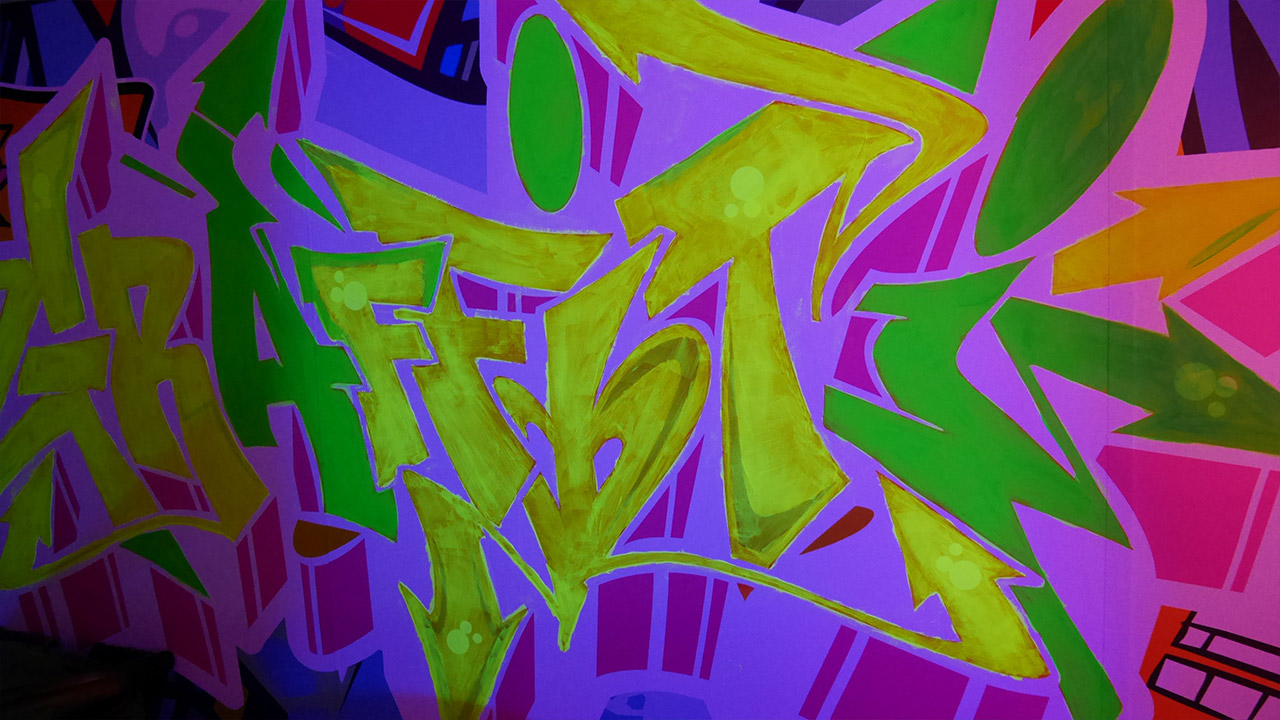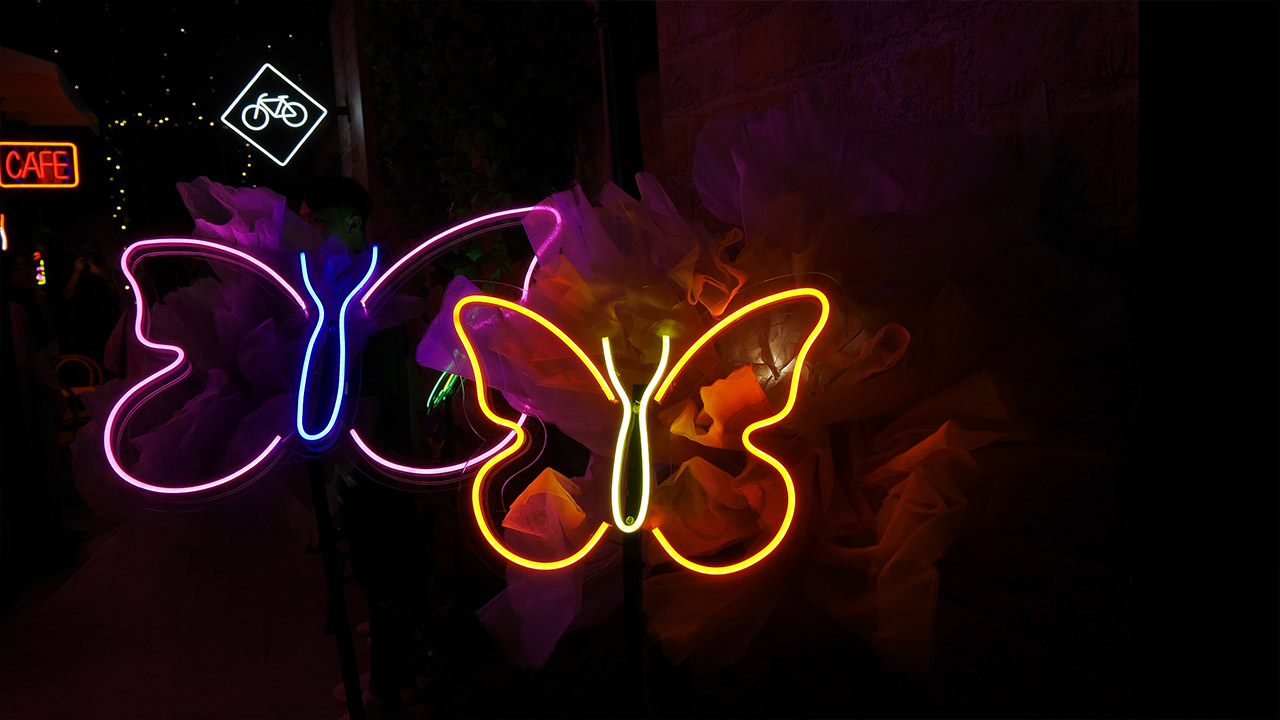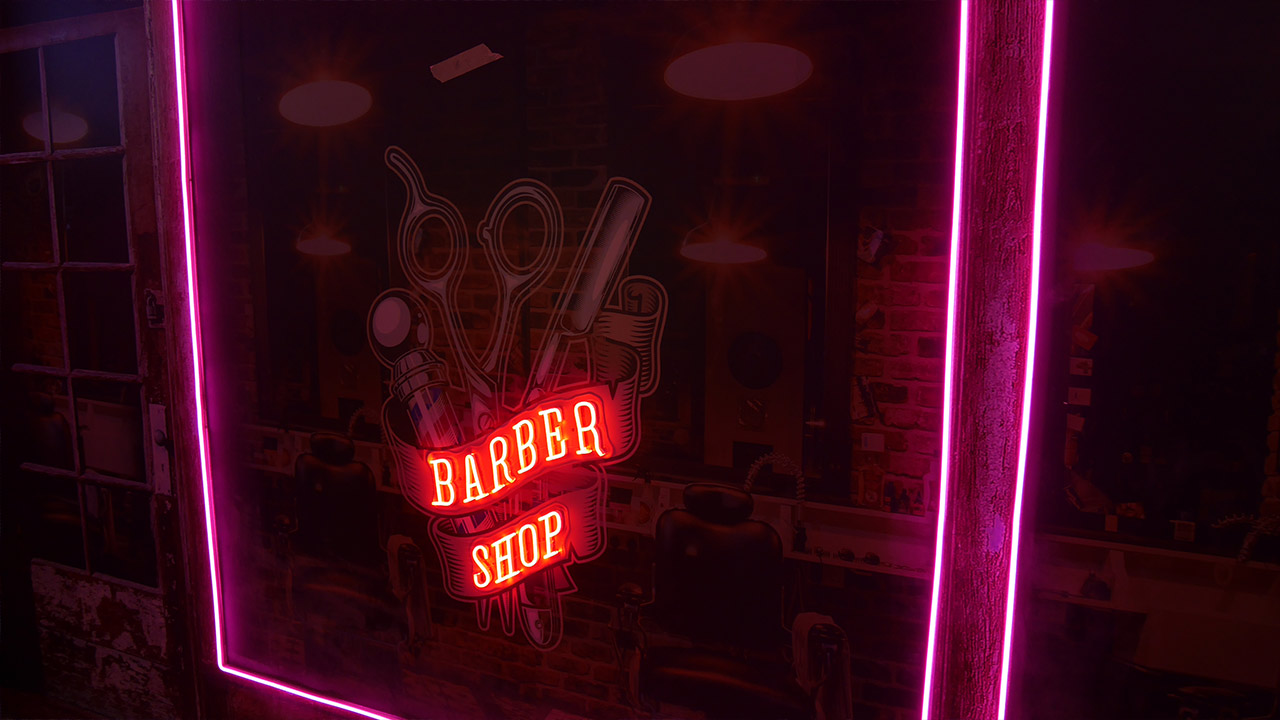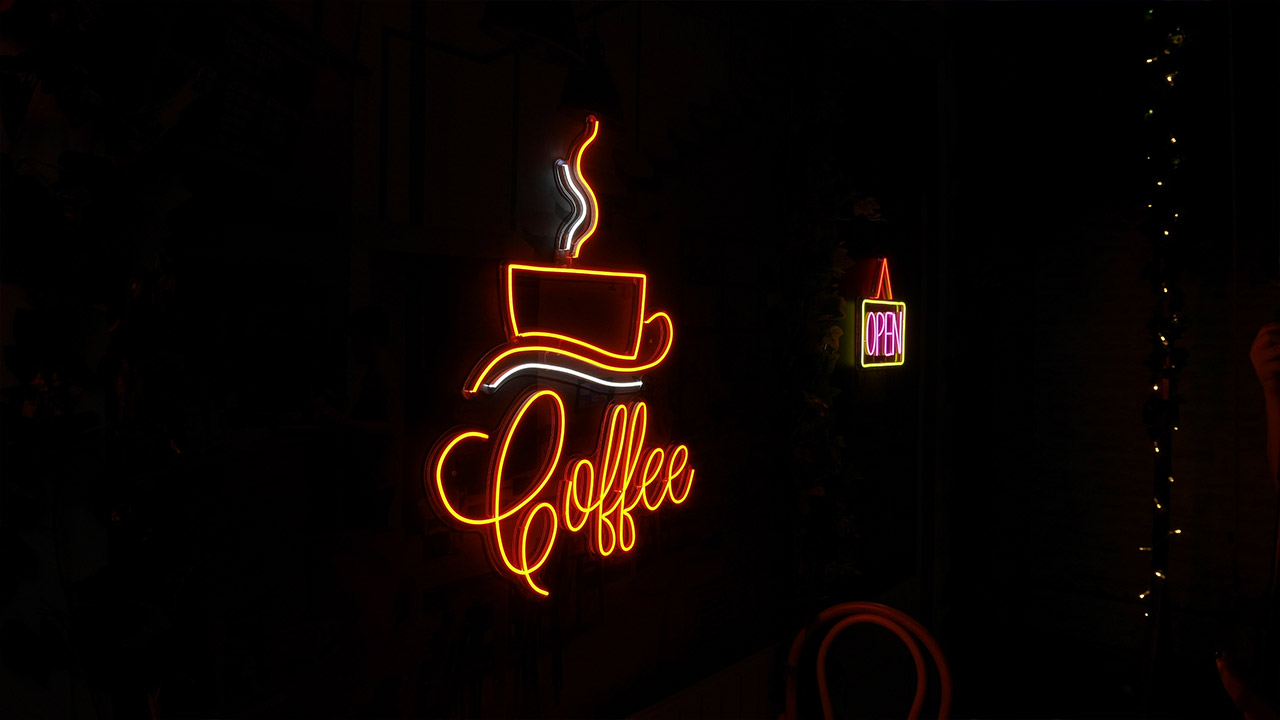 The Ballie is a ball pit for everyone of all ages to jump in and enjoy themselves. The influencers at the event clearly had fun at this portion of the exhibition.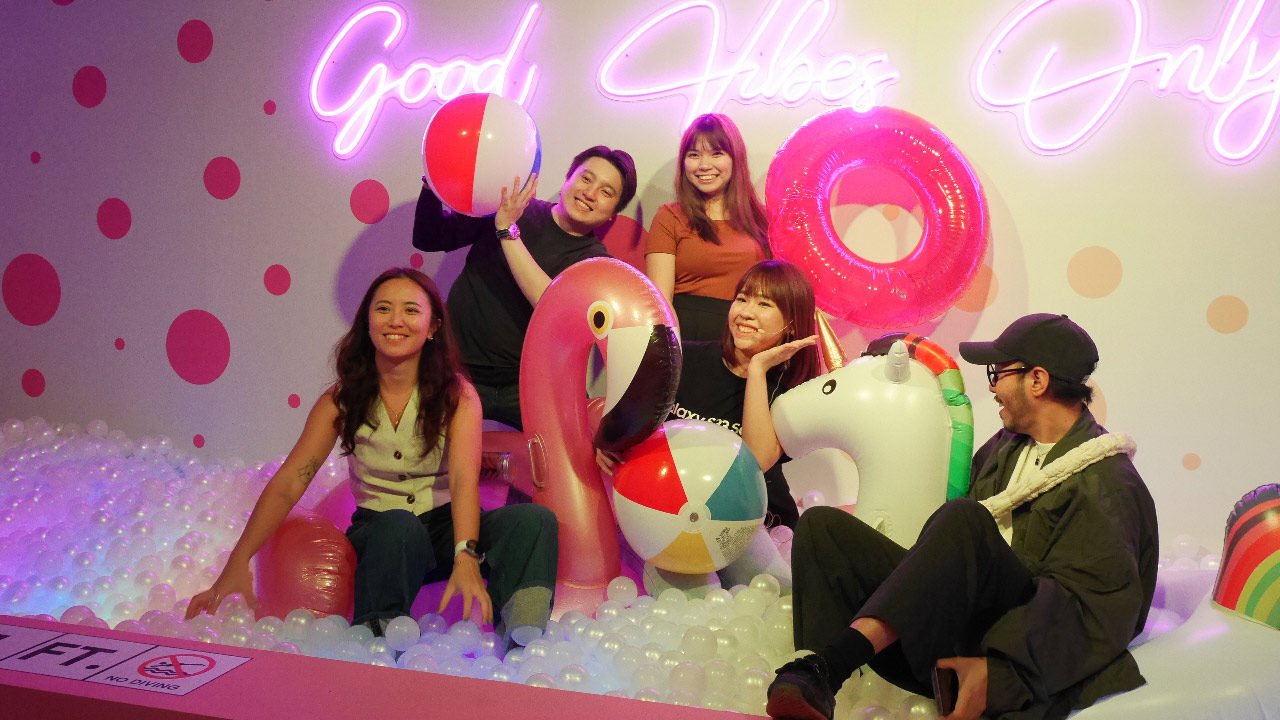 The Escape is a giant wall screen of KL's nightscapes.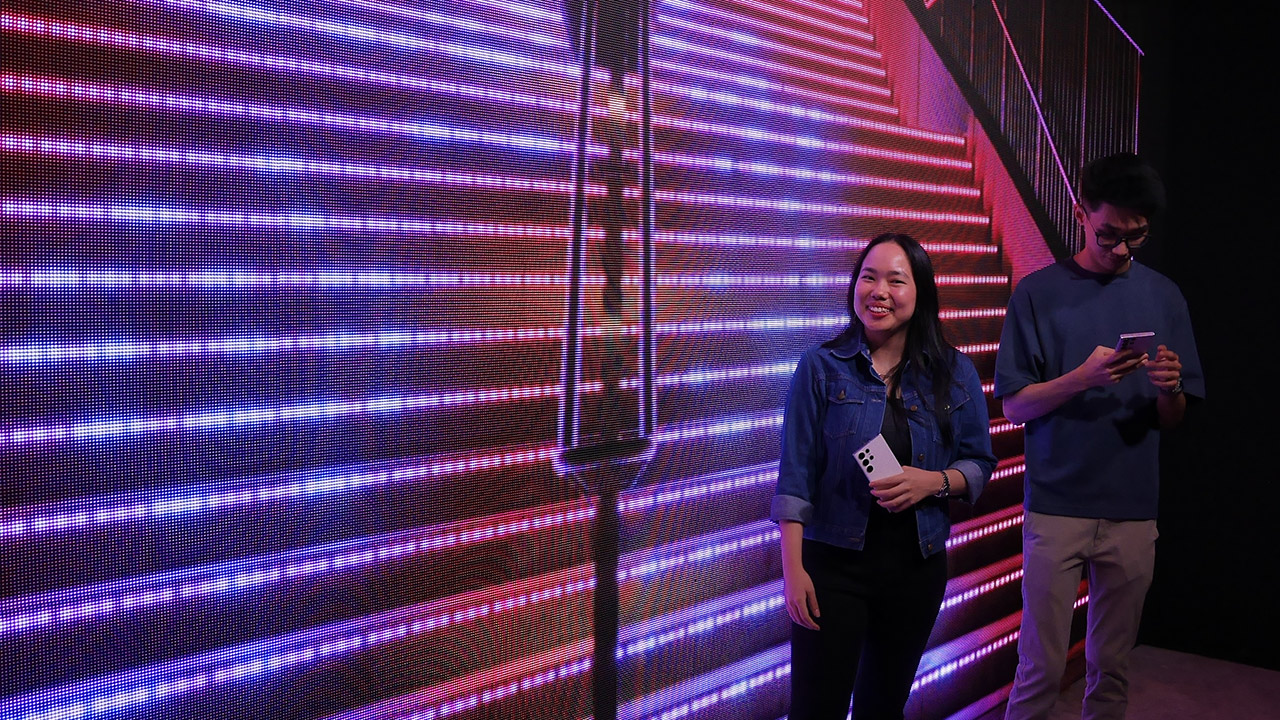 The Splash Art is a wall where you paint and make an impression with whatever paint and tools are available.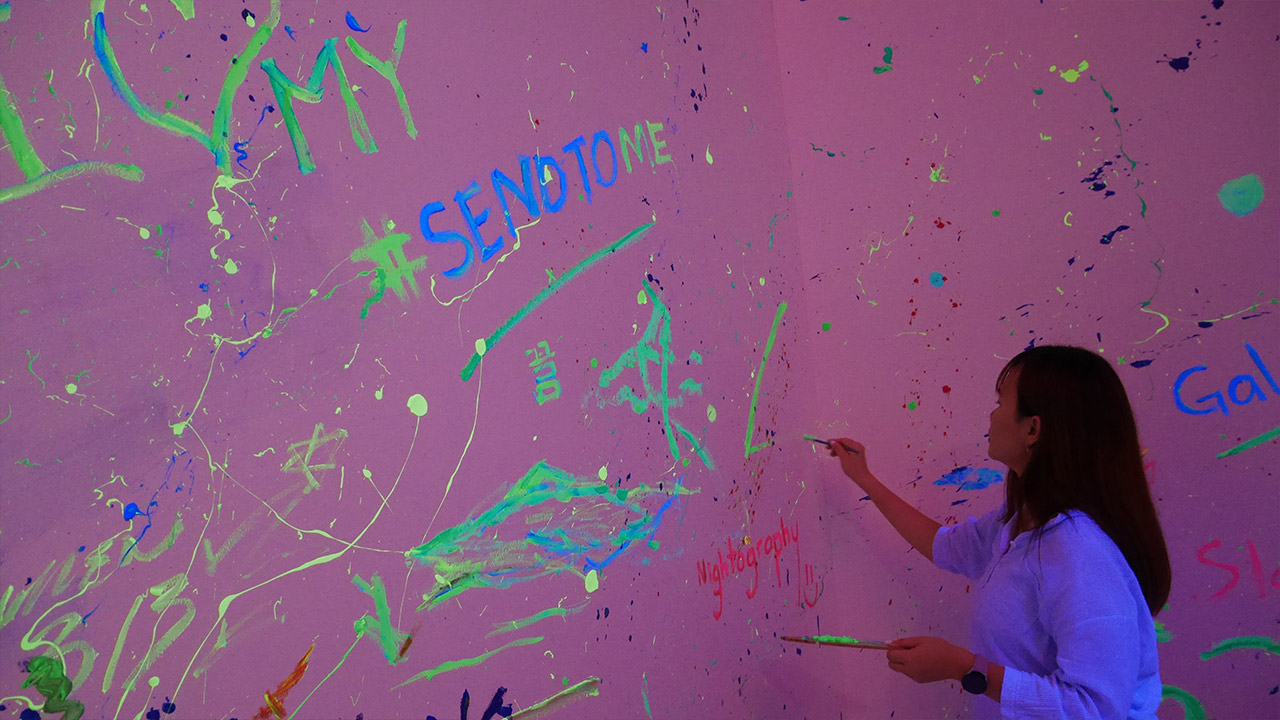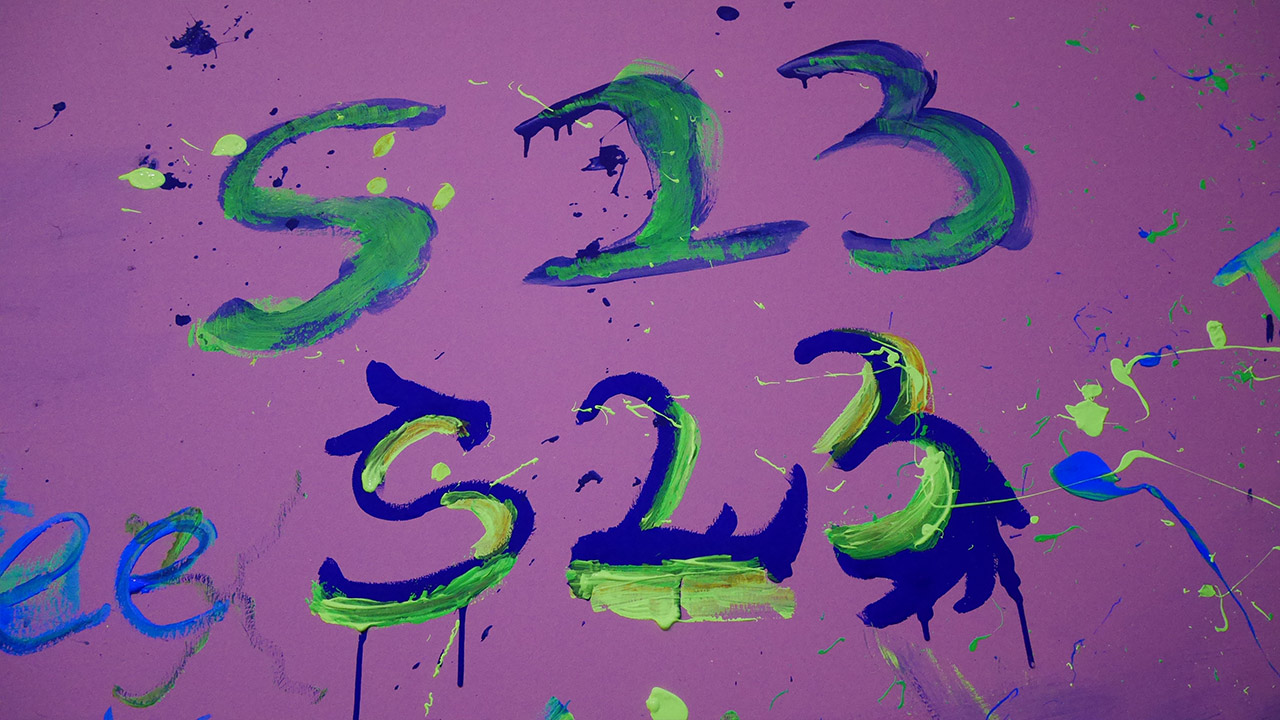 Visitors can win themselves a cup of coffee if they explore all four experiential zones and collect four stamps. In addition, Samsung Malaysia has teamed up with Pingmin market for visitors to visit and check out. The marketplace features food stalls and workshops.
If you happen to be free tomorrow 4th March, you can meet renowned Malaysian cosplayer Hakken (see below) at 2pm.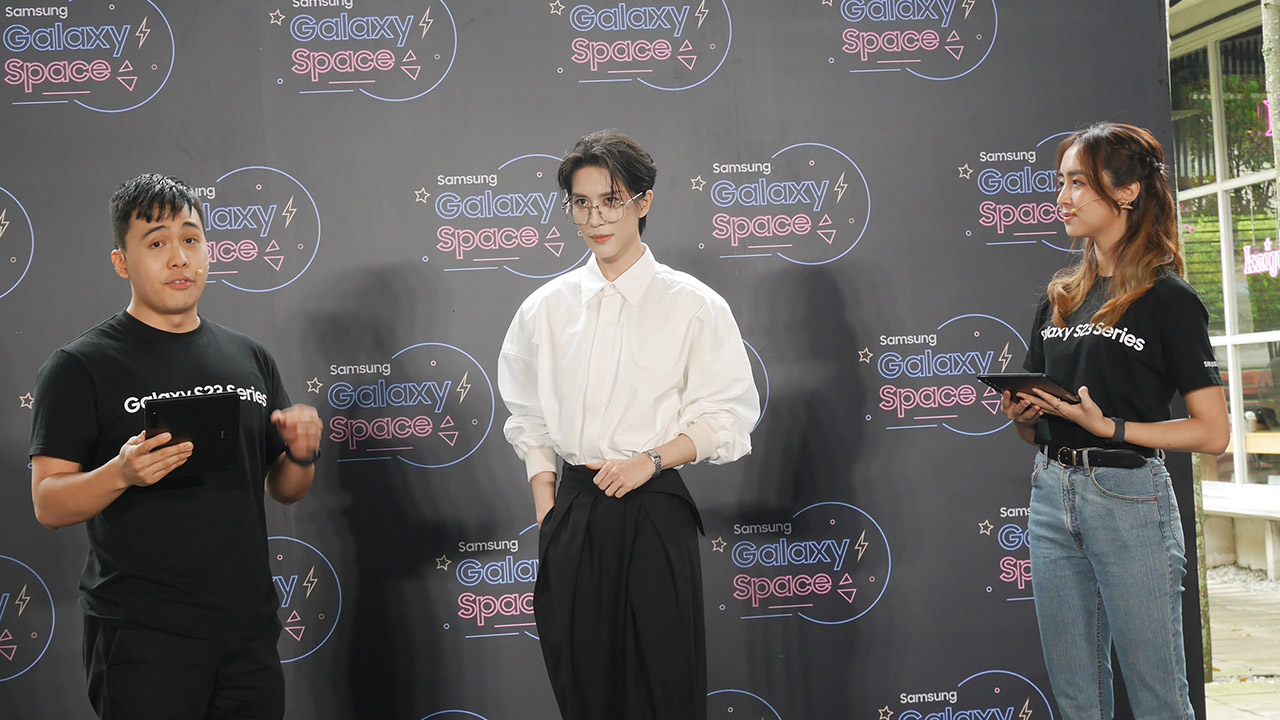 If you plan on taking photos and telling people about the exhibition, you can use #Send2MeLah and #ShareTheEpic to spread the word. Here is the location of the exhibition and its opening times:
Dates: 3-12 March
Location: APW, 29 Jalan Riong, Bangsar, Kuala Lumpur, Malaysia 
Times:
3 March – 7pm to 10pm
4 to 12 March – 12pm to 10pm Friday to Sunday, 2pm to 10pm Monday to Thursday
For more info about the Samsung S23 Ultra smartphone, check out our review.
Related