By Lewis Larcombe|March 3, 2023|
Square Enix has announced some big changes at the top of their company. Yosuke Matsuda, who's been the big boss since 2013, is stepping down as president and representative director. In his place, Takashi Kiryu will take over as the new head honcho pending approval from the shareholders' meeting and board of directors meeting in June.
So why the big shake-up? Well, the entertainment industry is changing fast and Square Enix wants to make sure they're keeping up with the times. They're hoping to bring in new and ever-evolving technology to create even better entertainment for their customers all over the world.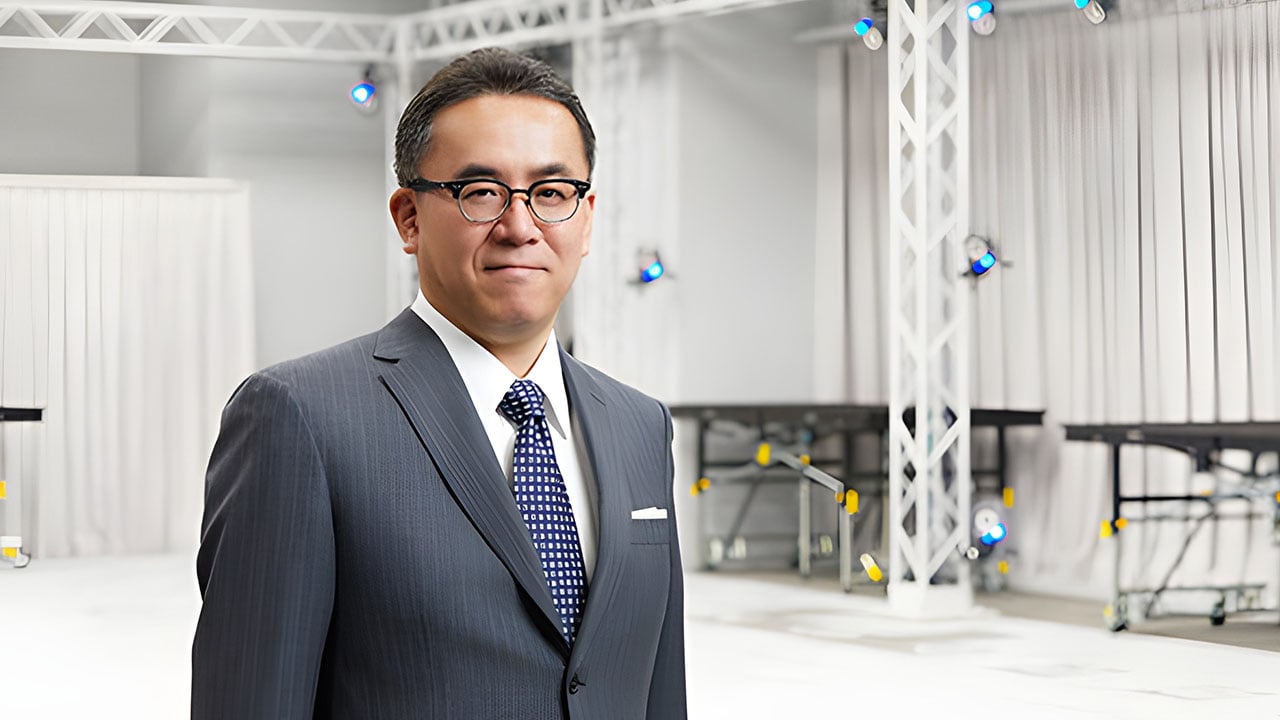 It's been a good run for Matsuda, who's been president of Square Enix Corporation and Holdings for almost a decade. But now it's time for him to step aside and let someone else take the reins. As a fun fact, Matsuda even appeared as a boss fight in NieR: Automata, alongside PlatinumGames' former president Kenichi Sato.
Related