This article was originally published back in 2019, but with the sequel, Shazam Fury Of The Gods, coming out soon on 16 March 2023, we're updating this article with several new additions.
Check them out below:
---
Of all the DCEU movies so far, Shazam! could be considered the riskiest to date. Compared to the likes of DC's Trinity (Superman, Batman, Wonder Woman) and even Aquaman, Shazam might be the most obscure character to receive an adaptation. That will soon change with the release of the upcoming movie, Shazam!
Not only is Shazam the original Captain Marvel, but he's also almost as old as Superman. If Superman is the grand-daddy of comic book superheroes, then Shazam is probably the grand-uncle. After almost 8 decades, there have been some great Shazam comics published over the years.
Celebrating the release of Shazam!, I'll list down my personal recommendations for the six (6) best Shazam stories everyone should read.
Written by the brilliant Geoff Johns and drawn by Gary Frank, this run is the best starting point for new readers, as it ignores the past 80 years of established history and proceeds to tell a fresh and modern take on the classic superhero.
As part of The New 52 relaunch, this run was actually featured in the pages of the Justice League comic. It's now available in one complete volume, collecting all the issues from Justice League #0, 21, 7-11, 14-16, and 18-20.
There's also the fact that the Shazam! movie cites Geoff Johns' reimagined take as its main inspiration. If you're looking for something close in style to the movie, then this run would be the most ideal.
In fact, once you're done reading the full volume and interested in more, Geoff Johns recently started a new Shazam run with artist Dale Eaglesham, which is currently only several issues in.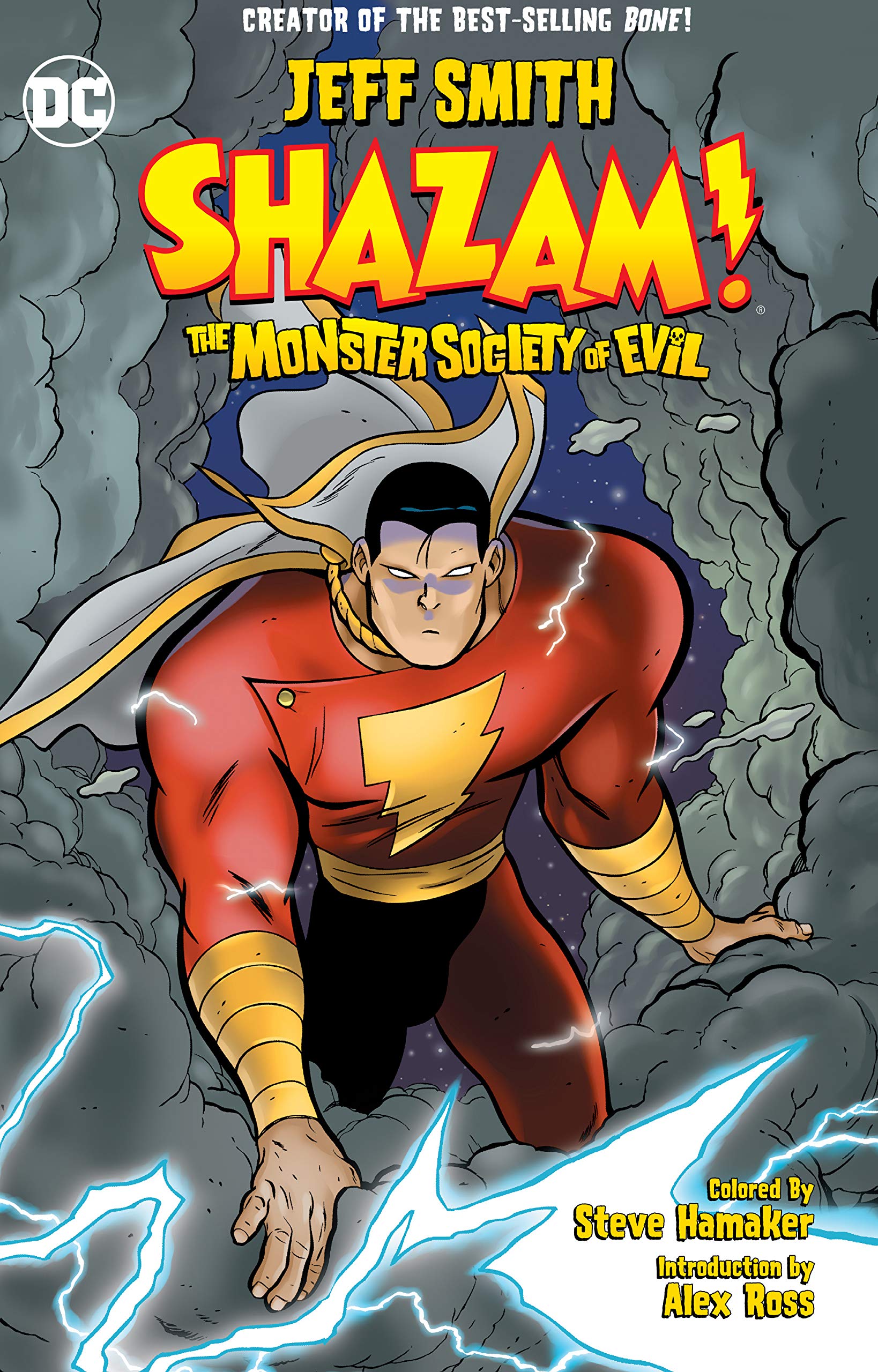 This graphic novel is another fairly-recent and modern take on Shazam's origins, with many hailing it to be one of the best in the history of the character. Written and drawn by Jeff Smith, it was meant to be an all-ages reimagining of Shazam but it turned out to be so much more.
The story is still great despite its kid-friendly tone, successfully encapsulating all the essential elements of the hero. In this version, Shazam's arch-nemesis Dr. Sivana is also the Attorney General of the United States, and so he uses that to his advantage, lending more depth to the villain than just being a mad scientist.
However, Shazam! The Monster Society Of Evil is a standalone story, which takes place out of the main DC universe. Still, that shouldn't stop anyone from enjoying this comic.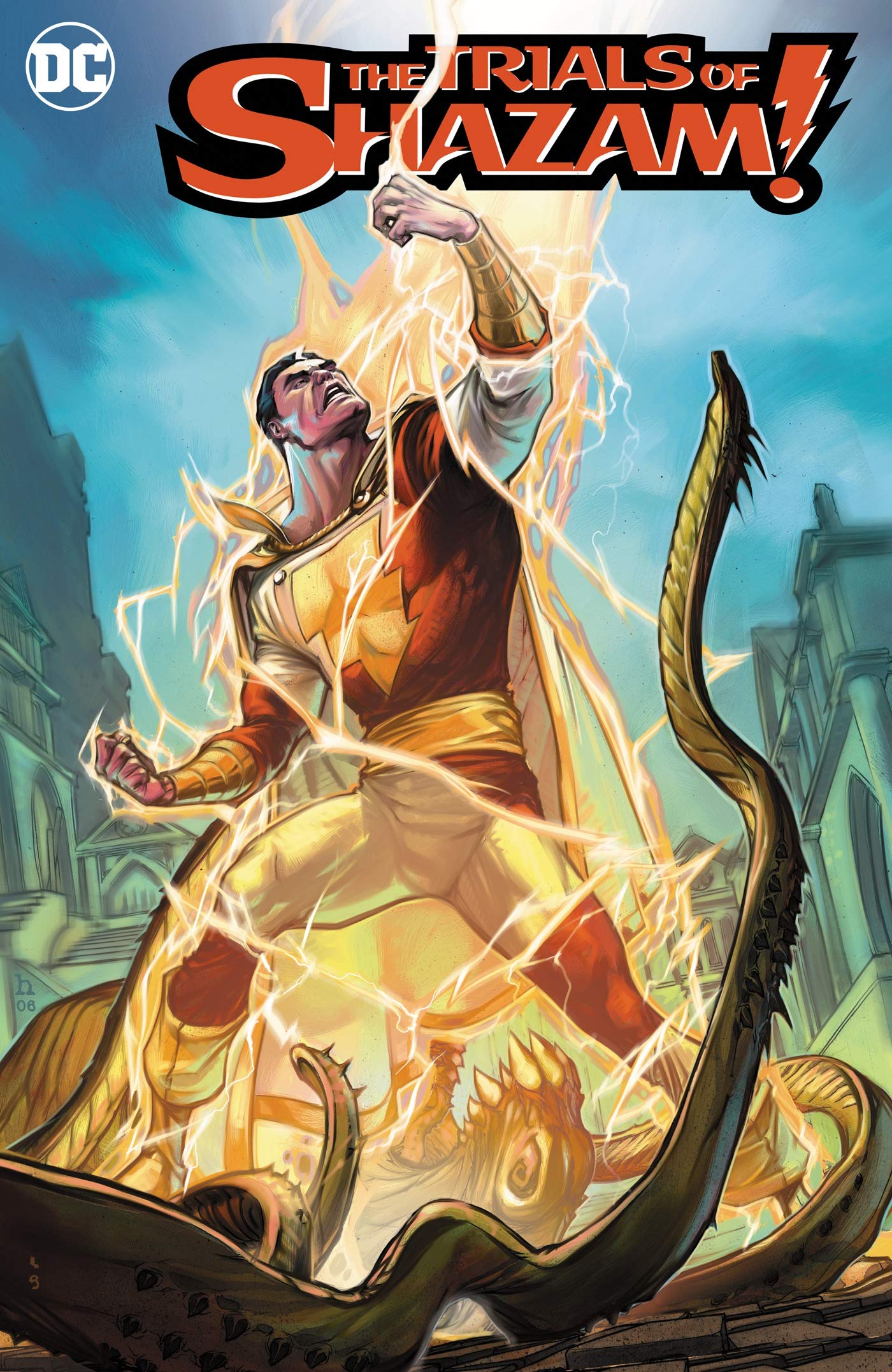 Written by Judd Winick and drawn by Howard Porter, The Trials of Shazam! was a 12-issue limited series, which was unique because it starred not Billy Batson, but Freddy Freeman.
The story focuses on Freddy proving his worthiness to adopt the mantle of Shazam from Billy, along with all the powers and responsibility that comes with it. Winick puts a higher emphasis on magic and mysticism in his run with the character.
For many, The Power of Shazam! was one of the more definitive takes on the superhero. This take on the character began in 1994 with the release of Jerry Ordway's iconic graphic novel, which retold the origins of Shazam. It was so well-received that it spun into an ongoing series which ran for 45 issues from 1995 to 1999.
The Power of Shazam! graphic novel and 45-issue run were largely inspired by the Golden Age of comics so some elements may feel a bit dated. That said, readers can expect a lot of great classic elements too, like the original Shazam family and retro villains. It's a great introduction to Shazam's lore.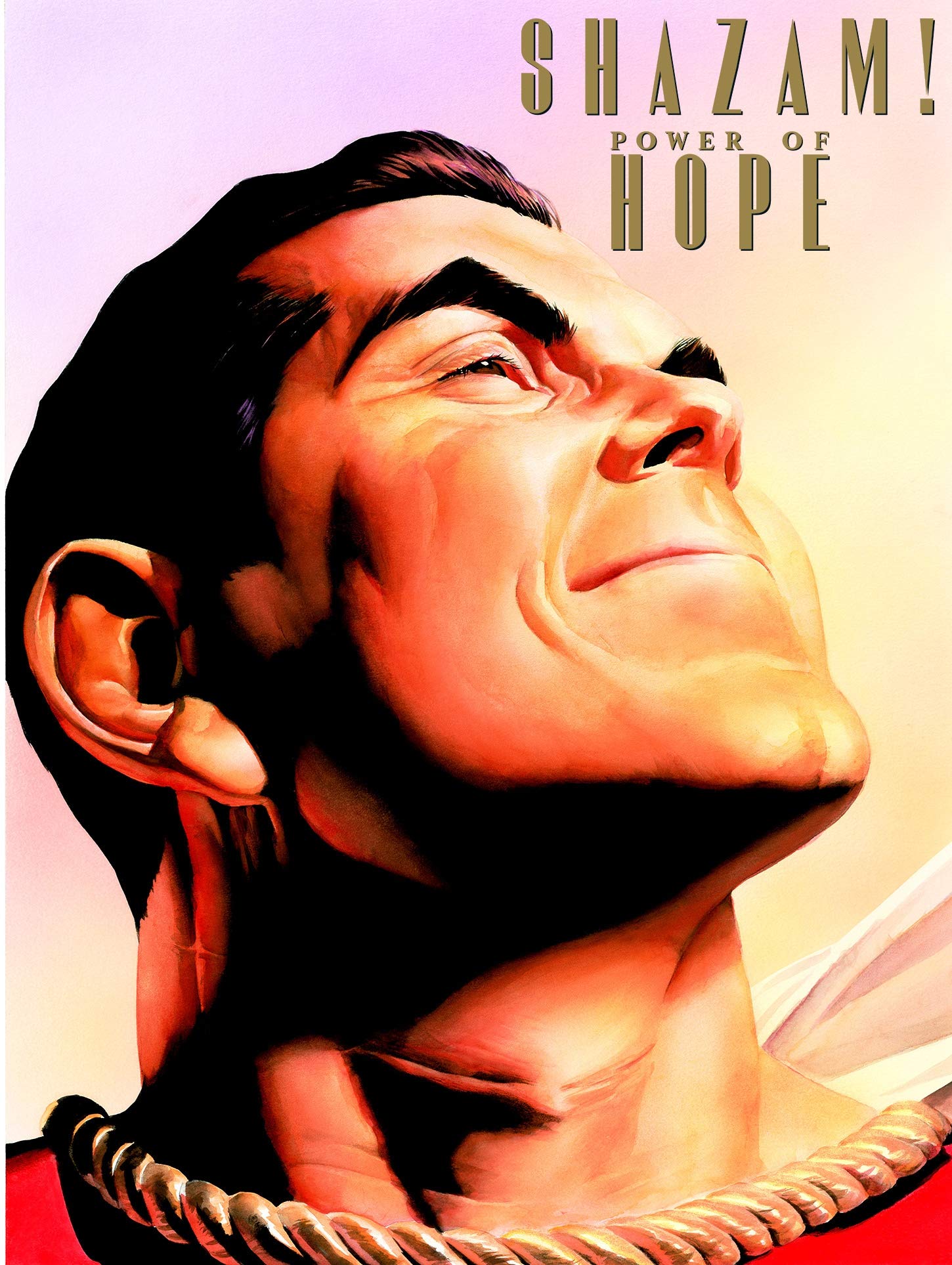 Even if you're not an avid comic book reader, there's a good chance that you've probably seen the gloriously lush and detailed hyper-realistic artwork of the legendary artist Alex Ross. While he mostly draws cover art, the rare occasions that he actually draws entire comic books are sights to behold, and the Shazam! Power of Hope graphic novel is one of them.
Written by both Paul Dini and Alex Ross, this standalone graphic novel focuses on telling an emotional story that will hit you right in the feels. There's not much conventional comic book action, but the inspiring and touching story more than makes up for all that.
Here's a gist of the story: Billy Batson AKA Shazam receives a letter from a terminally-ill boy in a hospital and he decides to spend a few days in the ward. As Shazam, Billy tries to give what little hope he can to the children's lives by taking them on flying escapades and regaling them with stories of his superhero exploits.
If you're the type of fan who likes his/her comic books to be dark and somewhat 'mature', then Superman/Shazam: First Thunder would be right up your alley. This also applies for all those DCEU fans who have come to expect a certain grittiness with their DC heroes.
Superman/Shazam: First Thunder is a 4-issue miniseries written by Judd Winick and drawn by Joshua Middleton. This comic recounts the first meeting between Shazam and Superman, but the best part of it all is how it develops the relationship between both heroes.
Shazam looks up to Superman due to the fact that he is still actually a kid, and Superman later learns to respect Shazam as well for the unique burden that Billy has to bear. Overall, it's a great classic team-up arc where the readers learn more about both characters by the end of the comic.
This is actually the most recent Shazam comic and it doesn't feature Billy Batson as the protagonist. It mostly focuses on the current sole champion of Shazam, who is Mary Broomfield AKA Billy's foster sister. It's a great comic for the character to showcase how she's different from Billy and how she struggles with the full power of Shazam while juggling university life.
---
There you have it folks, the ComicsLord's best Shazam stories that everyone should read. In the meantime, head on over here if you're looking for more of a primer or introduction to Shazam's history and origins instead.
Related