It's 2023 and post-EVO Japan, which means a new tier list for 2D fighting game darling Guilty Gear Strive.
A top-ranking Japanese Testament player named Gekiuma Dog (1st place worldwide, mind you via GGST: High Level Gameplay) has come up with their own GGST Tier list for 2023, complete with new character Sin Kiske in the mix. The tier list has a lot of S-ranks, meaning that most of the cast is viable to use and there aren't any pure stinkers to use tournament-wise.
That said, players who like rushdown and mixups in anime fighting games will find a lot to agree on in this tier list.
S+ Tier
Chipp, Zato-1, Happy Chaos, I-No, Nagoriyuki, Ramlethal, Sol Badguy, Goldlewis, Jack-O, Giovanna
Chipp and Zato-1 are the top two characters in the tier list. One has the best and toughest rushdown gameplan, buffed up by recent updates. The other? Zato-1 can do a lot and mix players up; even those who are aware of his movesets and Eddy nonsense will still fall for the traps if they don't react quick enough.
The rest of the top-tier characters involve usual suspect Happy Chaos, who still has the best keepaway game on the planet in the hands of top-level players. Nagoriyuki and Ramlethal are still consistent in their top spots due to their burst damage output, and Sol Badguy is still the game's best default character for both beginners and experts alike.
S Tier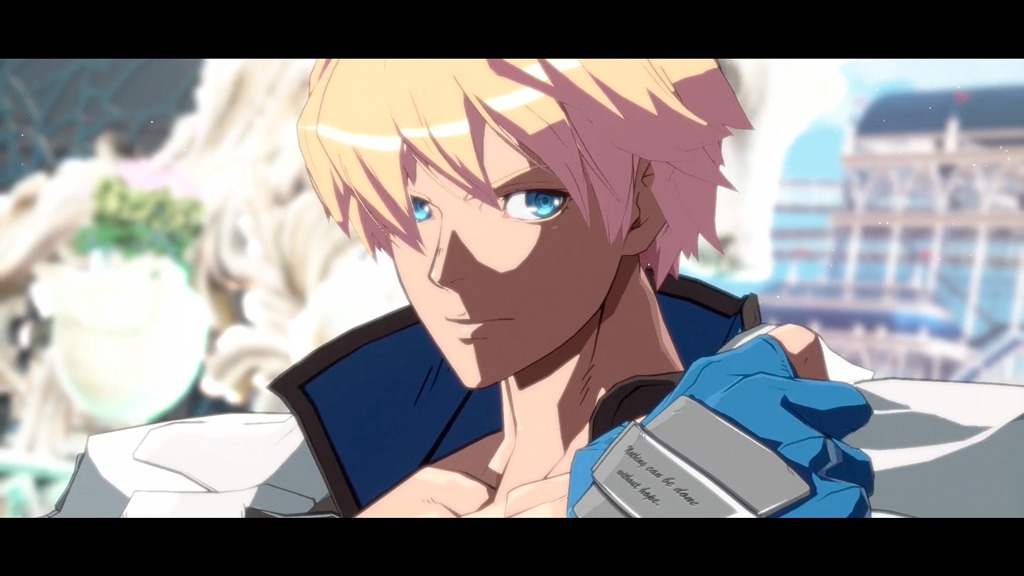 Ky Kiske, Leo, Millia Rage, Bridget, May, Anji, Baiken
S- Tier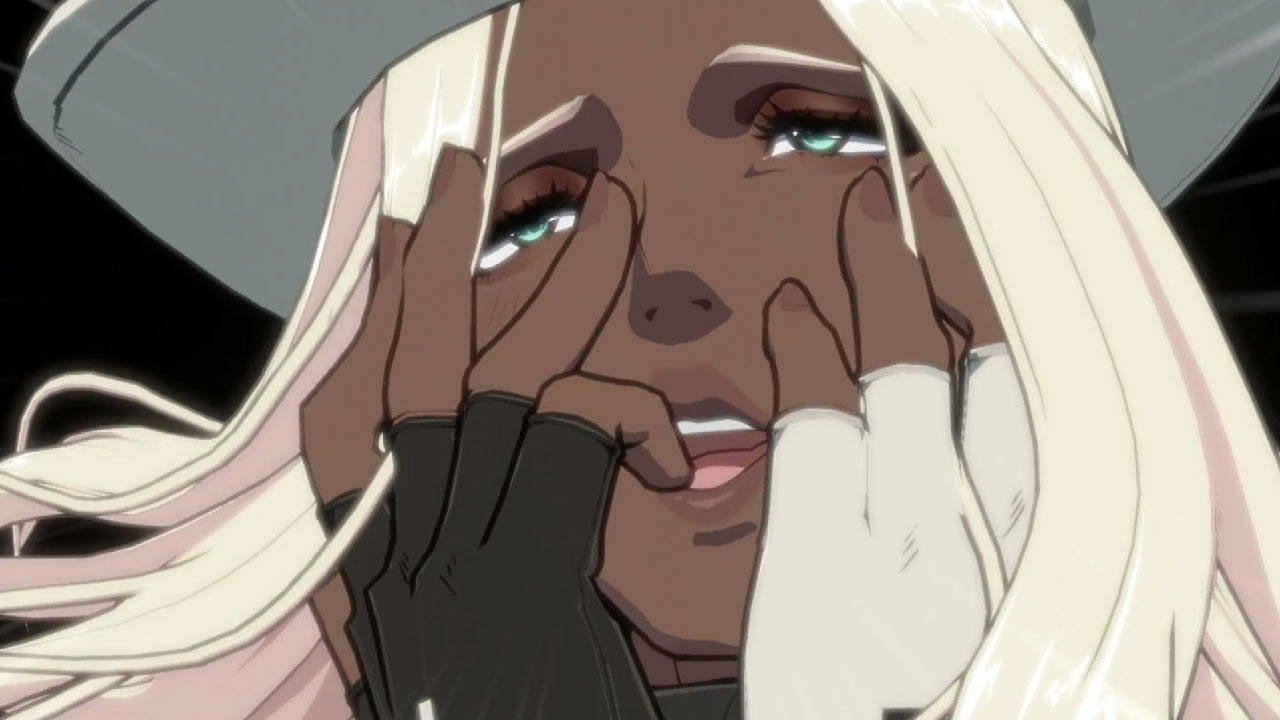 Testament, Axl, Potemkin
While Testament still has good footsie tools, the fact that the majority of their moves are not in plus frames means other characters like Leo and Sol can walk all over them. Axl's still good with the zoning while Potemkin can just kill you if he so much as touches you a few times, but savvy players can get around these with the S-Tiers.
A Tier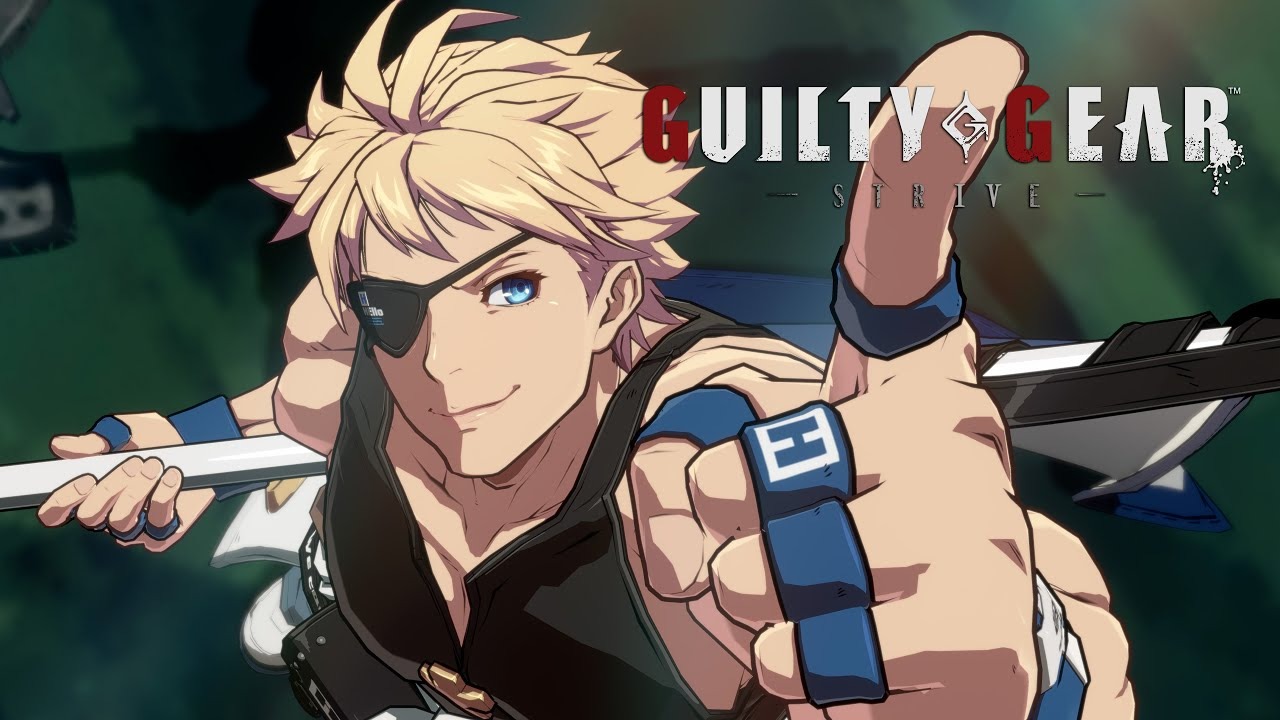 Sin Kiske, Faust
While not the best characters, Sin and Faust are still above-adequate with their respective rushdown and zoning game.
All in all, GGST's in a good place balance-wise. The game is out now for PC, PS4, PS5, Xbox Series, and Xbox One.