Slapstick Roguelite Platformer Mr. Sun's Hatbox Launches This April 2023
By Alisha Alix|April 7, 2023|
Developer Kenny Sun and publisher Raw Fury have announced that the upcoming indie roguelite platformer Mr. Sun's Hatbox will be arriving on Nintendo Switch and PC on 21 April 2023.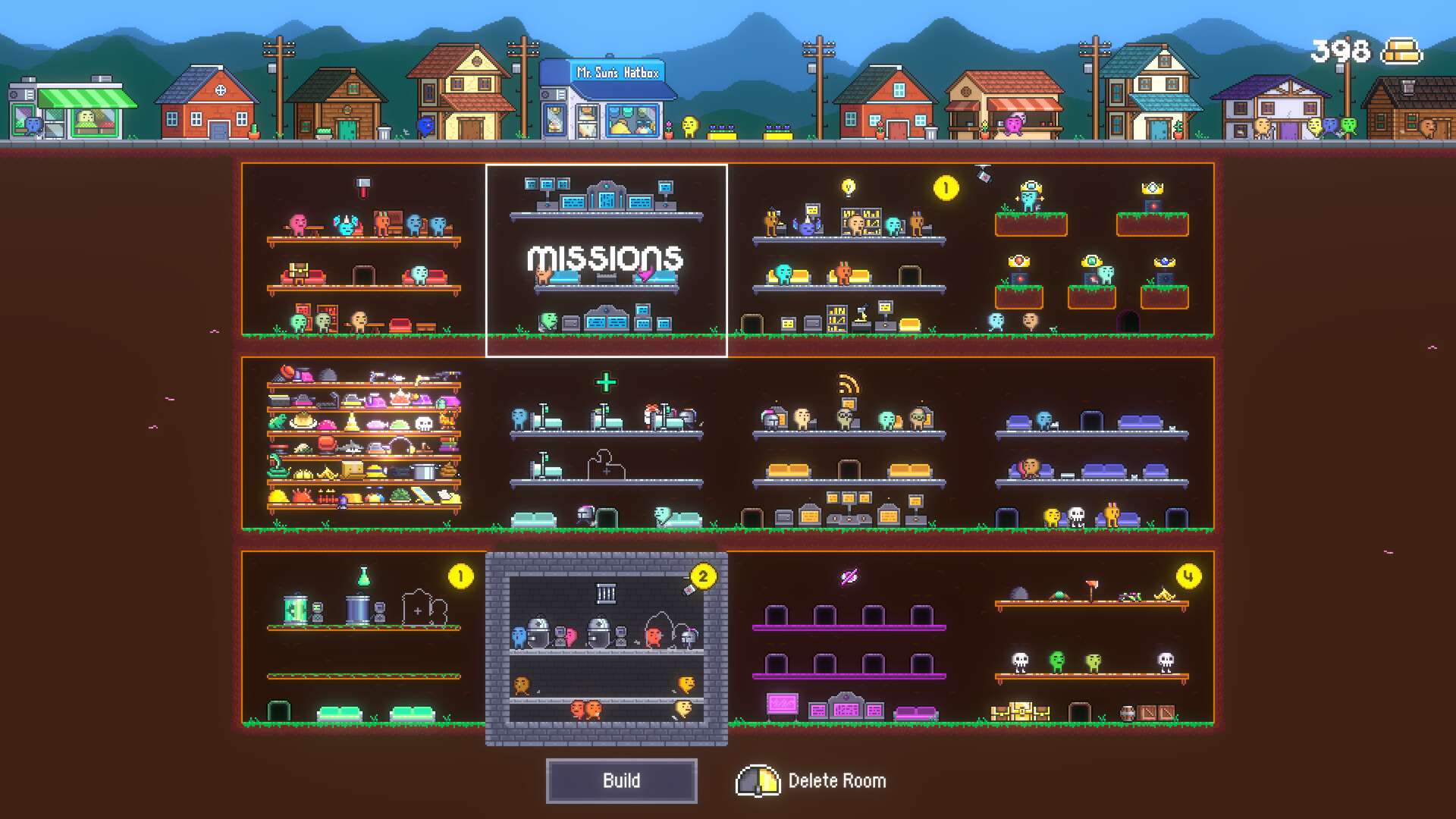 Mr Sun's Hatbox throws you into a world where you need to embark on dangerous, ridiculous missions to gather as many hats as you can. It's an intricate mission, one that you need to build your own base for and create an entire organisation to become the ultimate heist team. The story of the game tells that a package for Mr. Sun has been captured by none other, Mr Moon and his minions. As the fate of an apparel business is in your hands, you will have to build a team, stage a series of heists, and retrieve the ultimate package.
The game also promises solo and couch co-op (controllers required) or Steam remote play together. As you progress to each level, you'll curate a closetful of stylish headgear, recruit a bumbling bunch of brainwashed bandits, and collect an assortment of weapons, ranging from the practical to the powerful ones. Upgrade your base, your team, and your tools so you can take on the more dangerous Hat Heists, and with every successful return, you'll get one step closer to returning Mr. Sun's package that started it all to its rightful place.
Put on your safety helmet and try out Mr. Sun's Hatbox demo now on Steam.