By Lewis Larcombe|May 11, 2023|
Undawn, the much-anticipated open-world zombie shooter, is finally up for pre-registrations on their official website, as well as the App Store and Google Play. The game had a closed beta test last month, and the lucky ones who got in got a sneak peek into the immersive world of Undawn.
During the beta, players had a blast exploring the post-apocalyptic setting and dealing with the harsh realities of survival in the game. The graphics and animation were top-notch, making the gameplay even more enjoyable as players ventured through various realistic landscapes. The game's seamless map made it easy for players to fully immerse themselves in the open world, scavenge for resources, navigate challenging terrain, and battle hordes of zombies.
Players were also thrilled with the customisation options available in Undawn, allowing them to personalise their characters, resources, and equipment to fit their playstyle. The in-game AR camera selfie feature was a big hit among beta testers, who loved being able to share their photos with the Undawn community.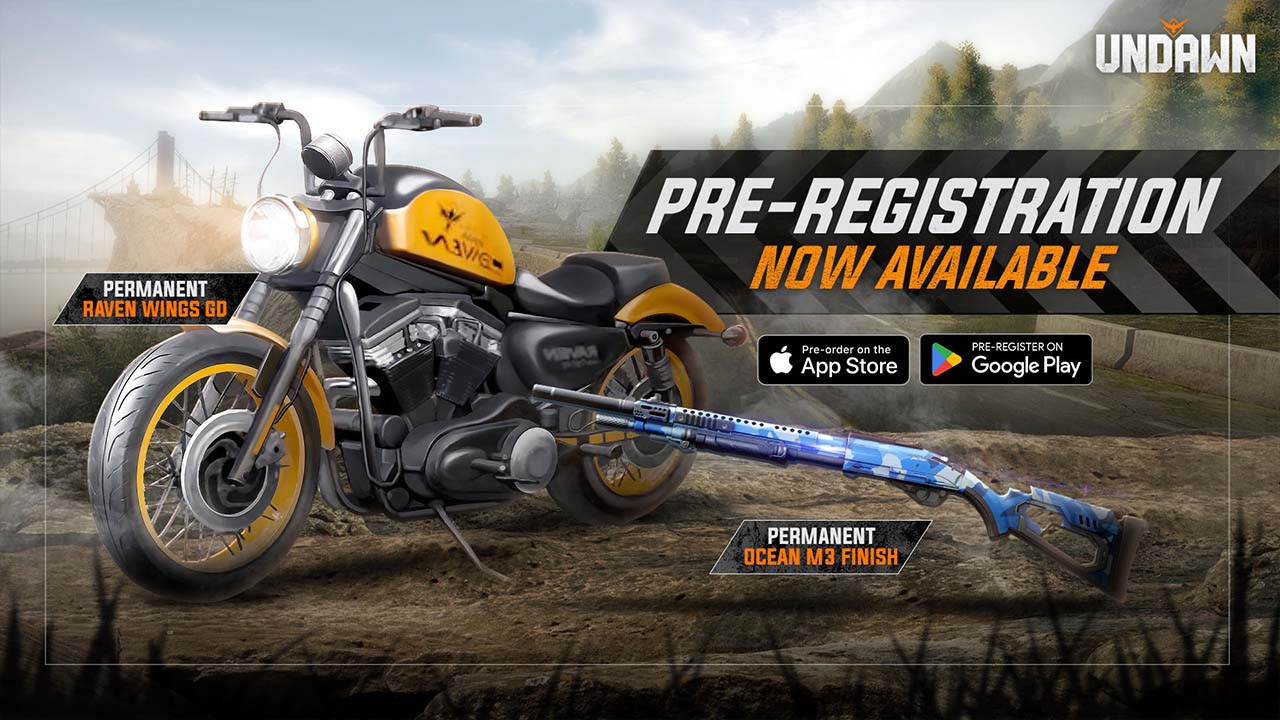 If you pre-register now, you'll be in the running for exclusive rewards like a permanent Motorcycle and permanent M3 Shotgun Skin when the game officially launches in June. Undawn will be available to players in Singapore, Malaysia, the Philippines, Indonesia, and Thailand. Don't miss out on this exciting opportunity!