Genshin Impact now has an additional catgirl in its gacha ranks, as if its current stable of waifus and husbands aren't enough.
Genshin Impact 3.7 update will be available on 24 May, which is 2 weeks from now. The update will include a new Story Quest for Yoimiya, and a Hangout Event for Kaveh. On the gacha side of things, players will gain access to recruit 4-star Dendro sword user Kirara, the cat girl in question.
Kirara's Elemental Skill creates a Shield of Safe Transport. If you hold it, she goes in a Neko state which makes her move, climb, and jump faster; perfect for exploration! She'll be in the gacha pool starting 24 May.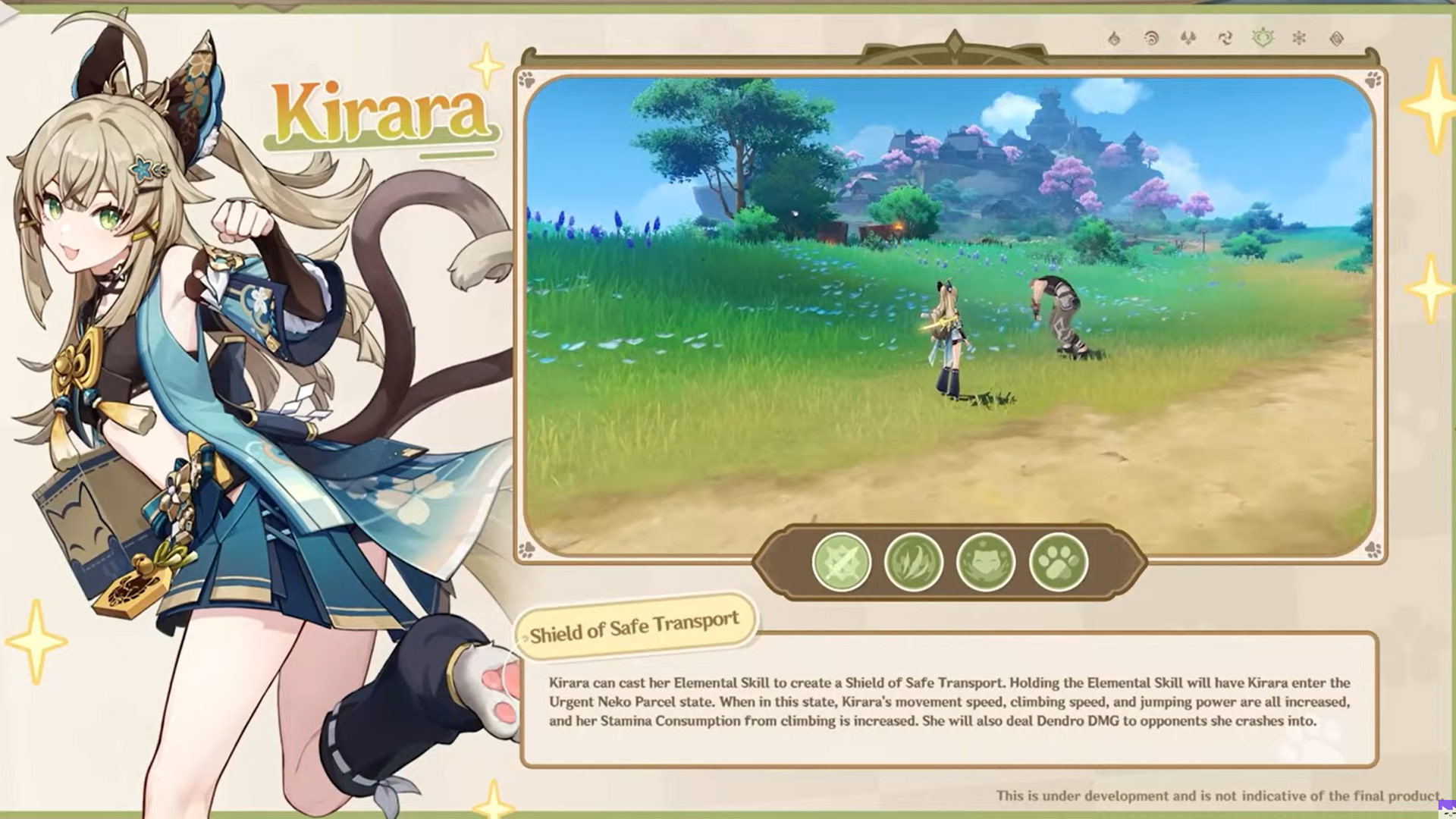 Other major inclusions in 3.7 include a King of Invokations Grand Prix event with 4 TCG-themed minigames, a bunch of new King of Invokations cards, and special TCG modes. There's also a tease of the next Teyvat nation: Fontaine.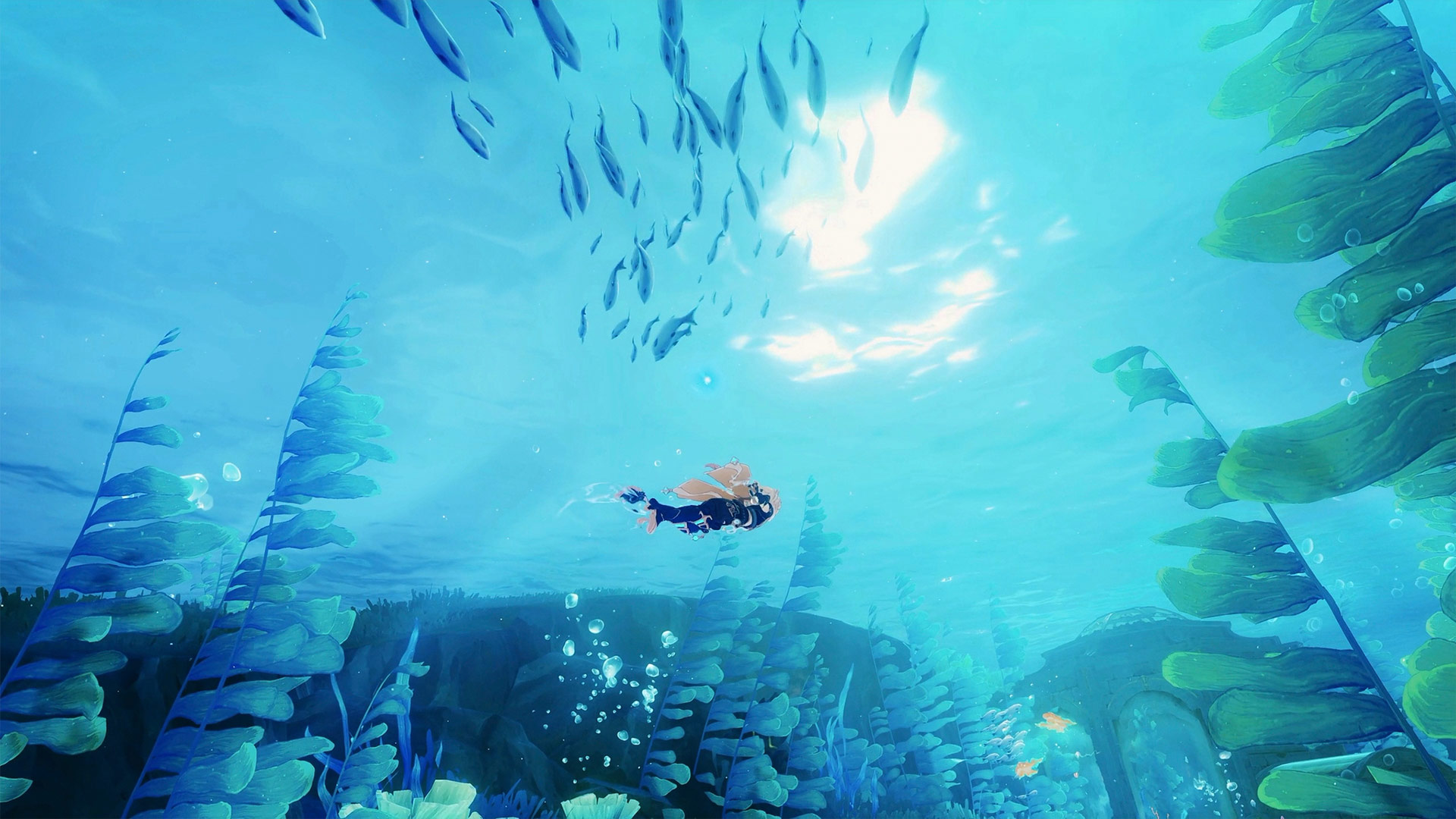 Check out the full trailer below:
Genshin Impact 3.7 Update Livestream Preview Primogem Codes
Of course, we wouldn't post a preview of Genshin Impact's content without Primogem codes. You can redeem the following for 100 Primogems and 50,000 gold:
5A92W9JZBLCH
2SRKFQ2YSMVV
XT82F8JZS4TR