[Rumour] Mortal Kombat 1's Season 1 DLC Characters Revealed; Features A Bunch Of Violent "Superheroes"
Following the game's announcement earlier this week, Mortal Kombat 1 is expected to get post-launch DLC. Unfortunately the list of kharacters have prematurely leaked.
Due to a recent Amazon Italy store listing, Mortal Kombat 1's Kombat Pack post-launch kharacters have been revealed. They are:
Quan Chi (Mortal Kombat Mythologies: Sub-Zero onward)
Omni Man (from Invincible)
Ermac (telepathic ninja)
Takeda (Kenshi's son who wields whip harpoon blades, made his debut in MKX)
Peacemaker (of The Suicide Squad and Peacemaker fame)
Homelander (of The Boys)
Here's a quick reminder of who these kharacters are:
Quan Chi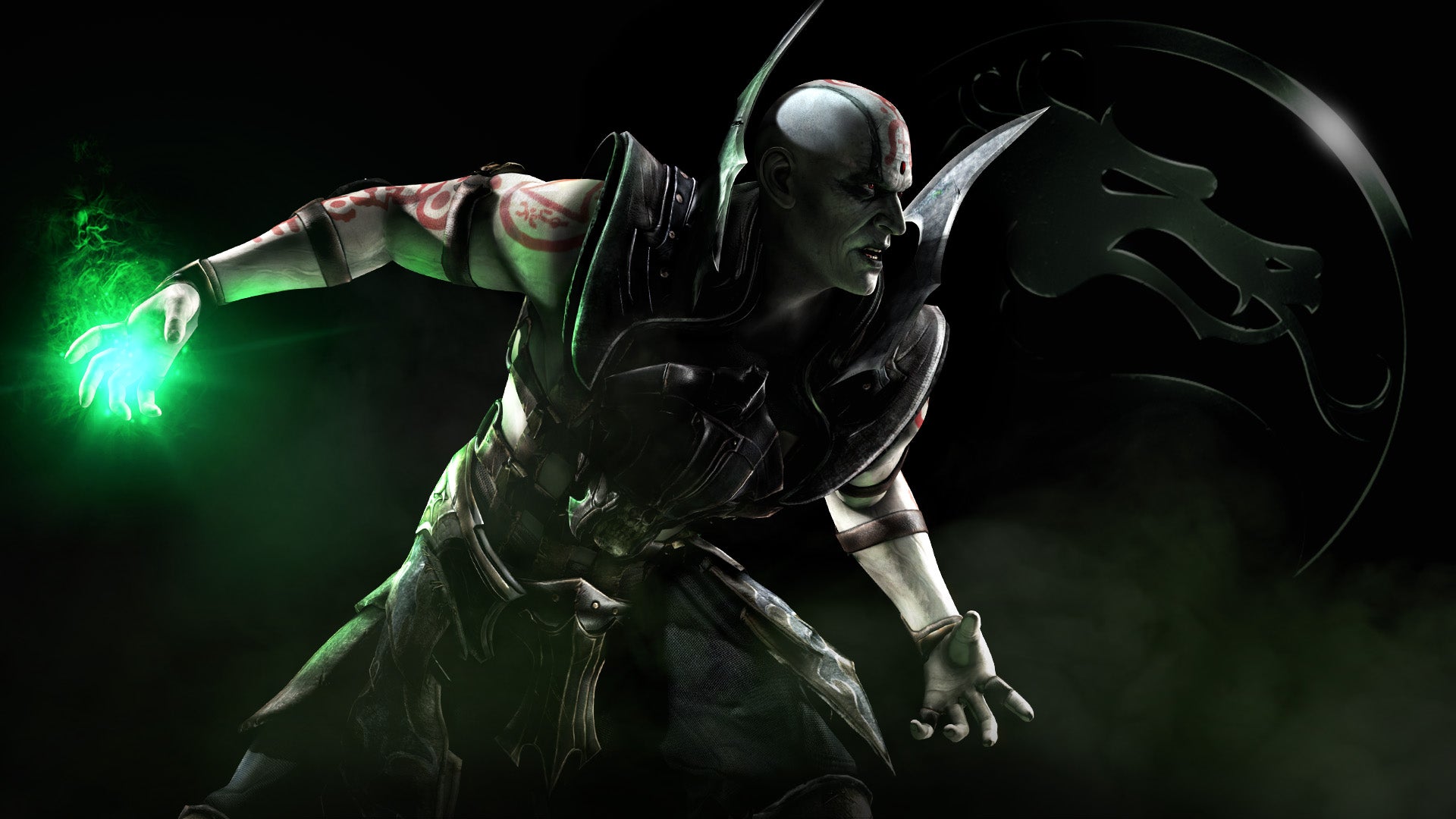 Omni Man
Ermac
Takeda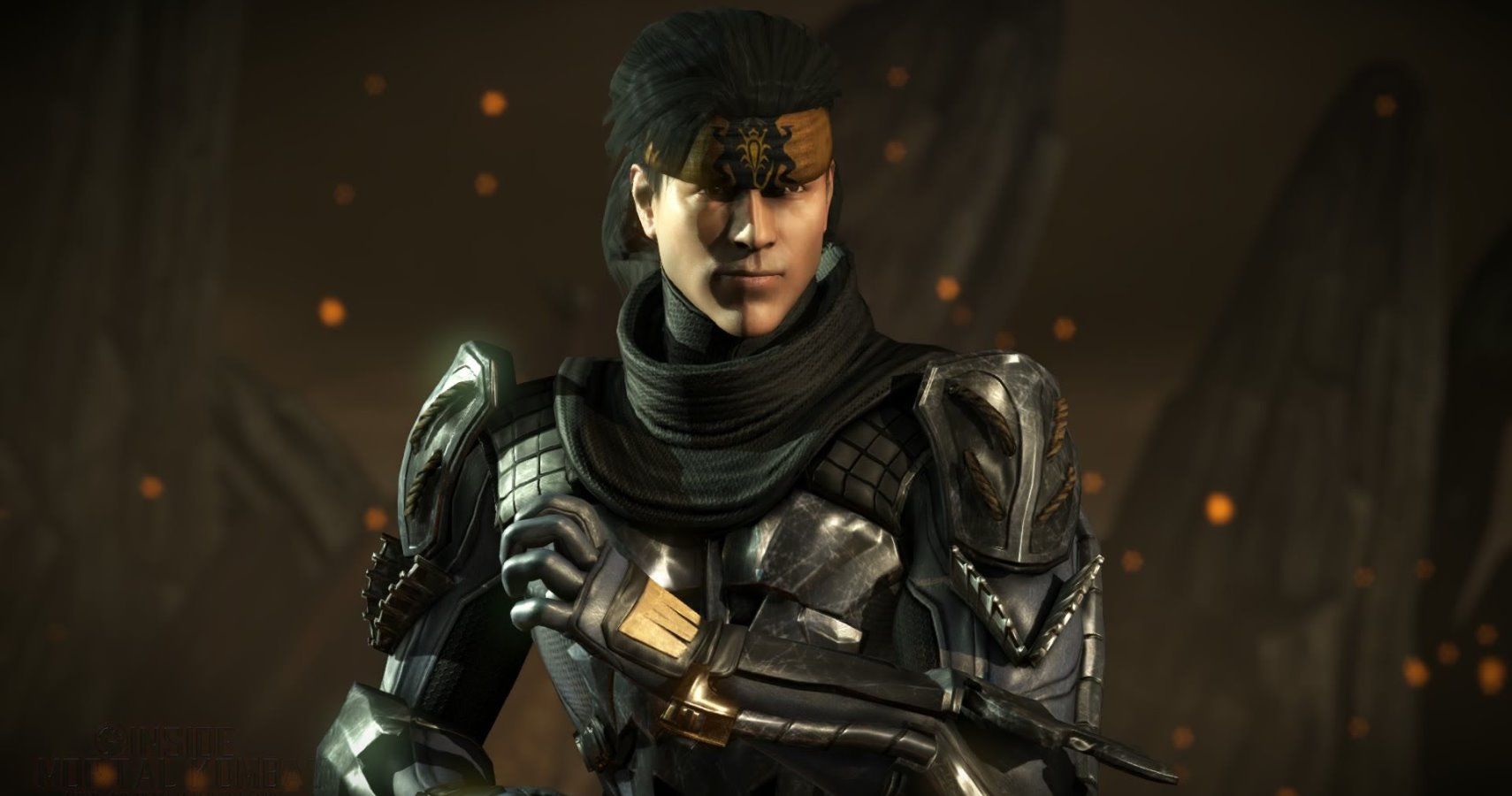 Peacemaker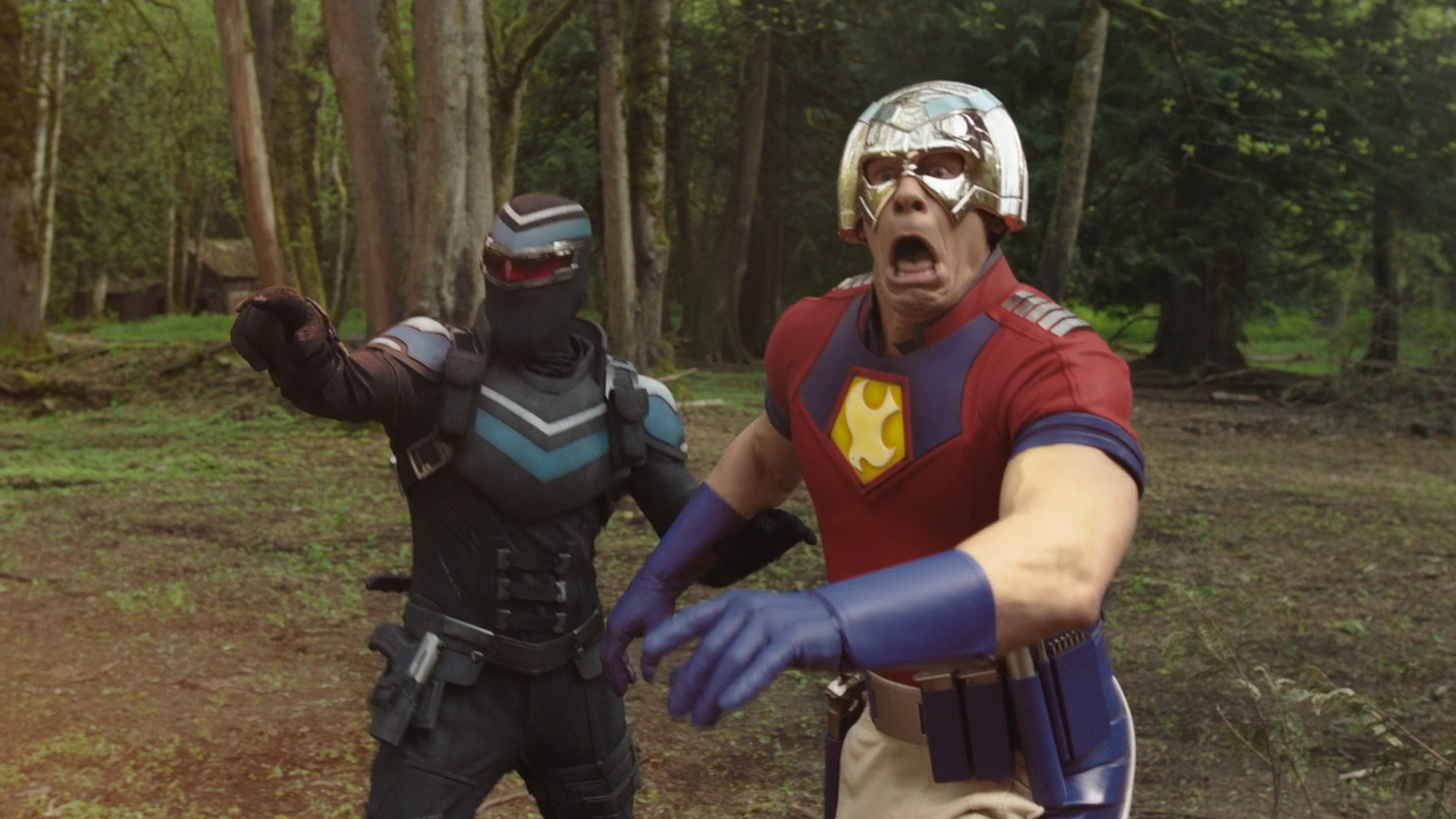 Homelander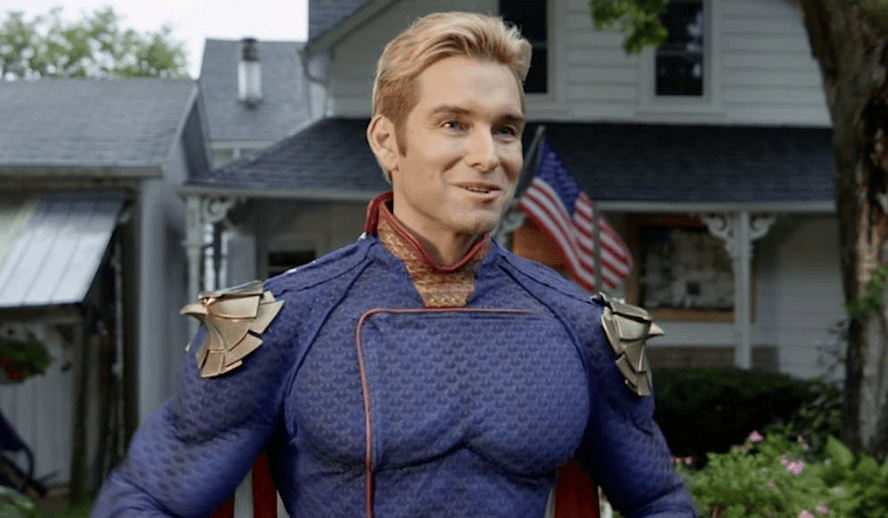 Yes, Netherrealm Studios is continuing the tradition of guest characters in its Mortal Kombat games, and having these additions from R-rated shows is a step in the right direction. Mortal Kombat 1 will be out on 19 September for PC, Xbox Series, PlayStation 5, and Nintendo Switch. Head here for more information about the game.