By Alleef Ashaari|September 22, 2023|
The Expendables franchise started as an excuse for veteran action movie stars to assemble in a movie and make self-aware jokes based on their biggest action franchises. These movies were never great, but at least the first two had their charm, especially seeing them all Avengers-style. 2014's The Expendables 3 made the mistake of a bloated cast and a PG-13 rating. Almost a decade later, Expend4bles is here to fix that with a smaller cast and returning to an R-rating. Does it make Expend4bles any good? Read on to find out.
Expendables, Assemble
Of the original cast of the first three Expendables, only four have returned to reprise their roles; Sylvester Stallone, Jason Statham, Dolph Lundgren and Randy Couture. The rest are new additions, such as Megan Fox, Tony Jaa, and more, as well as Iko Uwais playing one of the movie's major antagonists. Unfortunately, the biggest problem with Expend4bles is that besides all the action, it doesn't feel like an Expendables movie. There are no tongue-in-cheek or self-aware meta jokes this time around because there aren't any of the old big guns to say them anymore. Also, and weirdly, Expend4bles is not really much of an ensemble film.
I won't spoil the details but a majority of the movie's runtime focuses on Jason Statham. Even Sylvester Stallone is barely in it, and the new cast members don't really stand out (Megan Fox is basically just eye candy), with the exception of Tony Jaa (who is awesome as heck!). Expend4bles might as well be a Jason Statham movie in all but name. Another problem with Expend4bles is that the production value feels much lower compared to previous movies. The editing and camera shots are choppy and disorienting, especially during action sequences involving vehicles. The CGI of the movie is also laughably bad. In some scenes, the actors clearly look like they're standing in front of a green screen, which makes for an annoying distraction.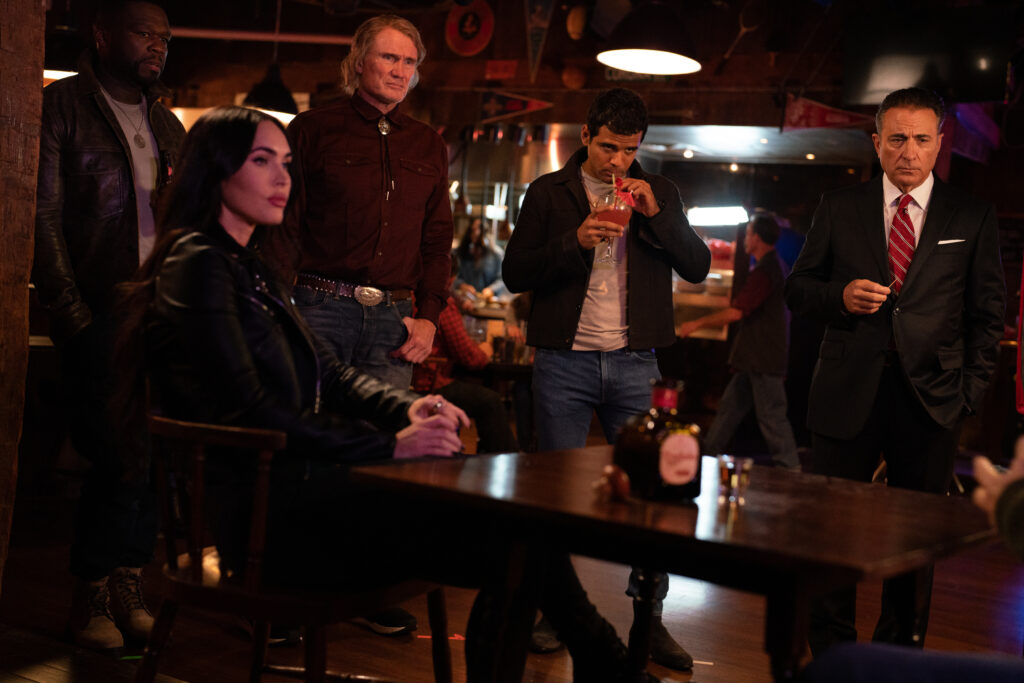 All that being said, Expend4bles isn't all bad. It still has plenty of action scenes, and the return to an R-rating makes for some glorious kills. That alone already makes Expend4bles a somewhat better movie than the boring and bloated The Expendables 3. Besides the blood and gore, Expend4bles is shorter than the more-than-two-hour-long The Expendables 3, running at only 1 hour and 44 minutes. Because of that, the movie doesn't overstay its welcome and the pacing isn't too bad if you're looking for some mindless action to enjoy. That's probably the best thing I can say about Expend4bles, in addition to some decent fights by Iko Uwais and Tony Jaa.
The Last Of The Expendables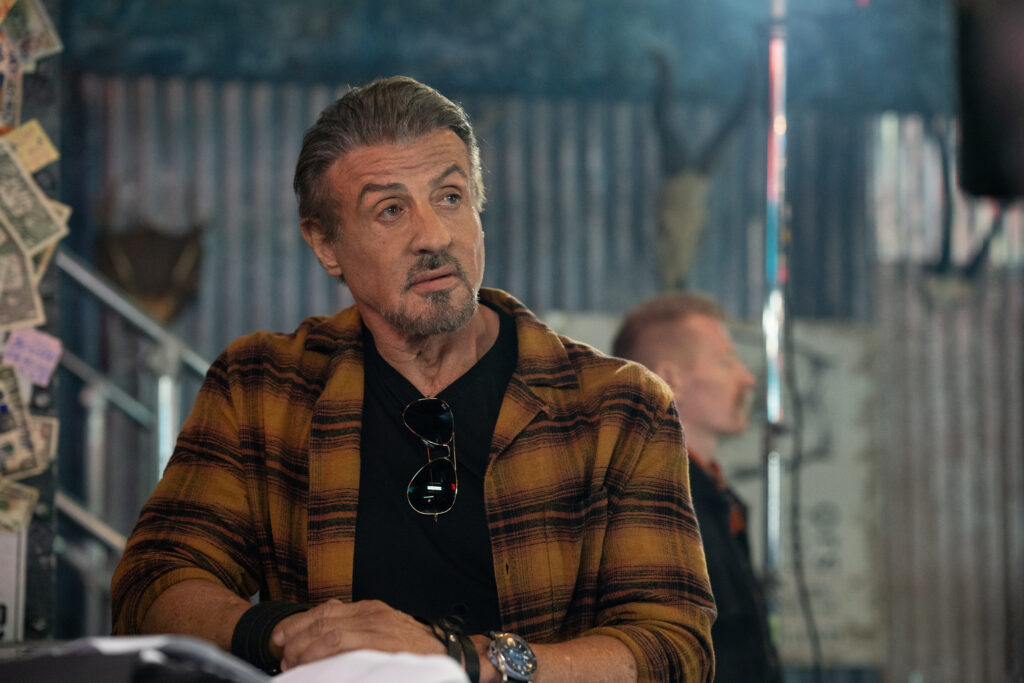 Expend4bles probably isn't the final ride or swansong of the Expendables franchise that fans have been waiting for. In that regard, it's pretty underwhelming, but if you're looking for a popcorn action flick that's less than two hours long, you can't go wrong with Expend4bles.
FINAL SCORE: 30/100
We attended an early screening of Expend4bles courtesy of Warner Bros. Pictures Malaysia. Expend4bles is slated to premiere in Malaysian cinemas on 21 September 2023.