NetEase Games Reveals Side-Scrolling Action-Adventure Rusty Rabbit At Tokyo Game Show 2023
By Alisha Alix|September 21, 2023|
After teasing a blurred image of what seems to be a rabbit with a robotic figure in early September, NetEase Games and Nitroplus finally revealed their upcoming game called Rusty Rabbit at the Tokyo Game Show 2023.
NetEase Games presented Rusty Rabbit at the TGS 2023 media presentation. Attendees will have the opportunity to play a hands-on demo of Rusty Rabbit and other future NetEase Games titles at booth 03-S01 from 21 to 24 September 2023. Plus, giveaways and stage events will also be available.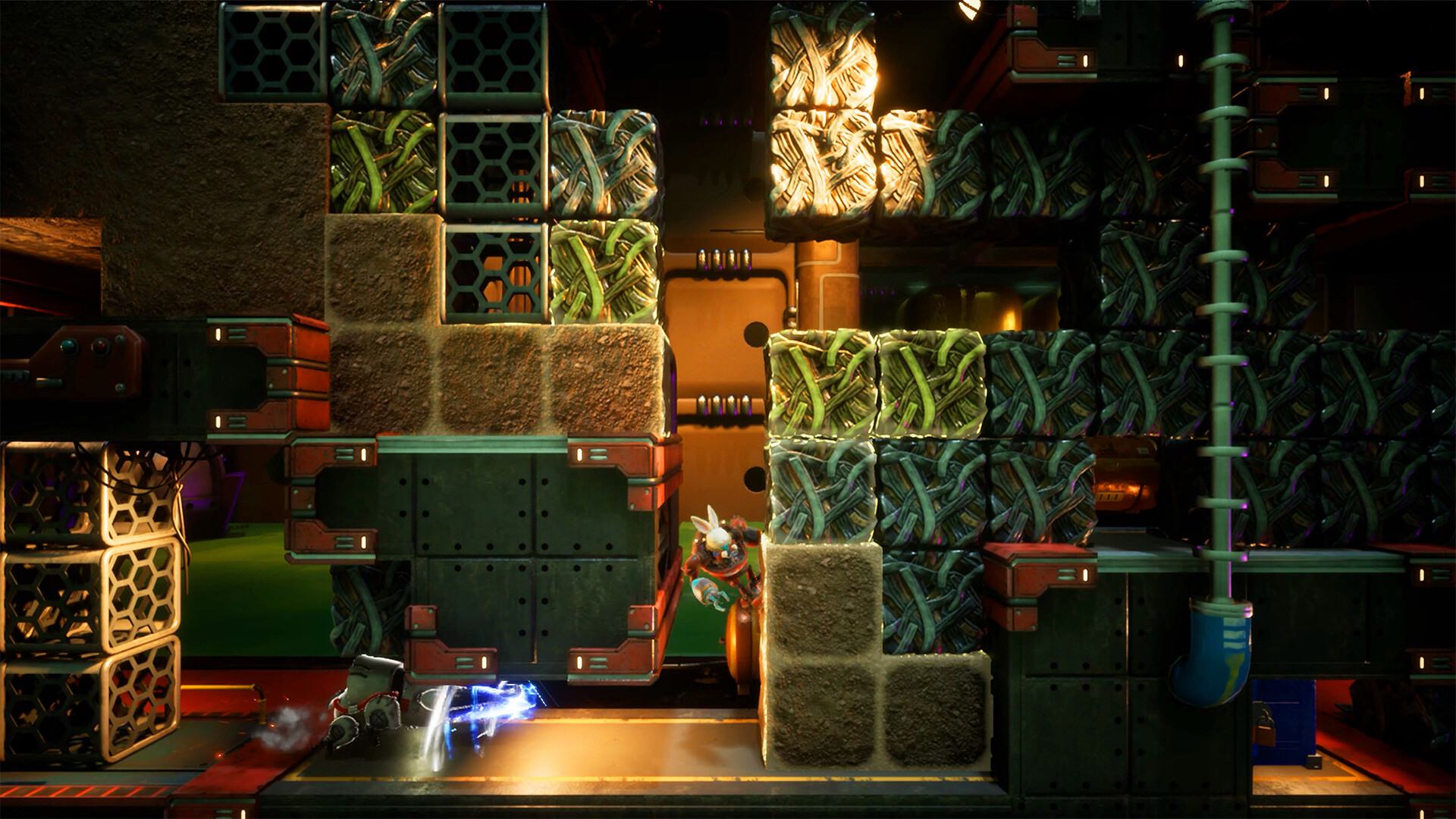 Rusty Rabbit is a 2.5D side-scrolling action adventure game slated to launch for PS5 and PC in 2024. Players assumed the role of a "cute rabbit with an old soul" named Stamp, who pilots his trusty mech Junkster through the giant ruins of an abandoned world. The game takes place millennia after humanity has left the planet, and rabbits have taken over.
The story begins when Stamp inadvertently crashes into the lower levels and stumbles upon a mysterious terminal called D-TAM. This terminal, designed for storing information, becomes the catalyst for a remarkable journey. As Stamp explores the depths of the lower levels, he discovers scattered D-TAMs that hold crucial pieces of information about his missing daughter. With each new revelation, Stamp unravels a hidden truth about the world they live in, one that sets him on a path of self-discovery and adventure.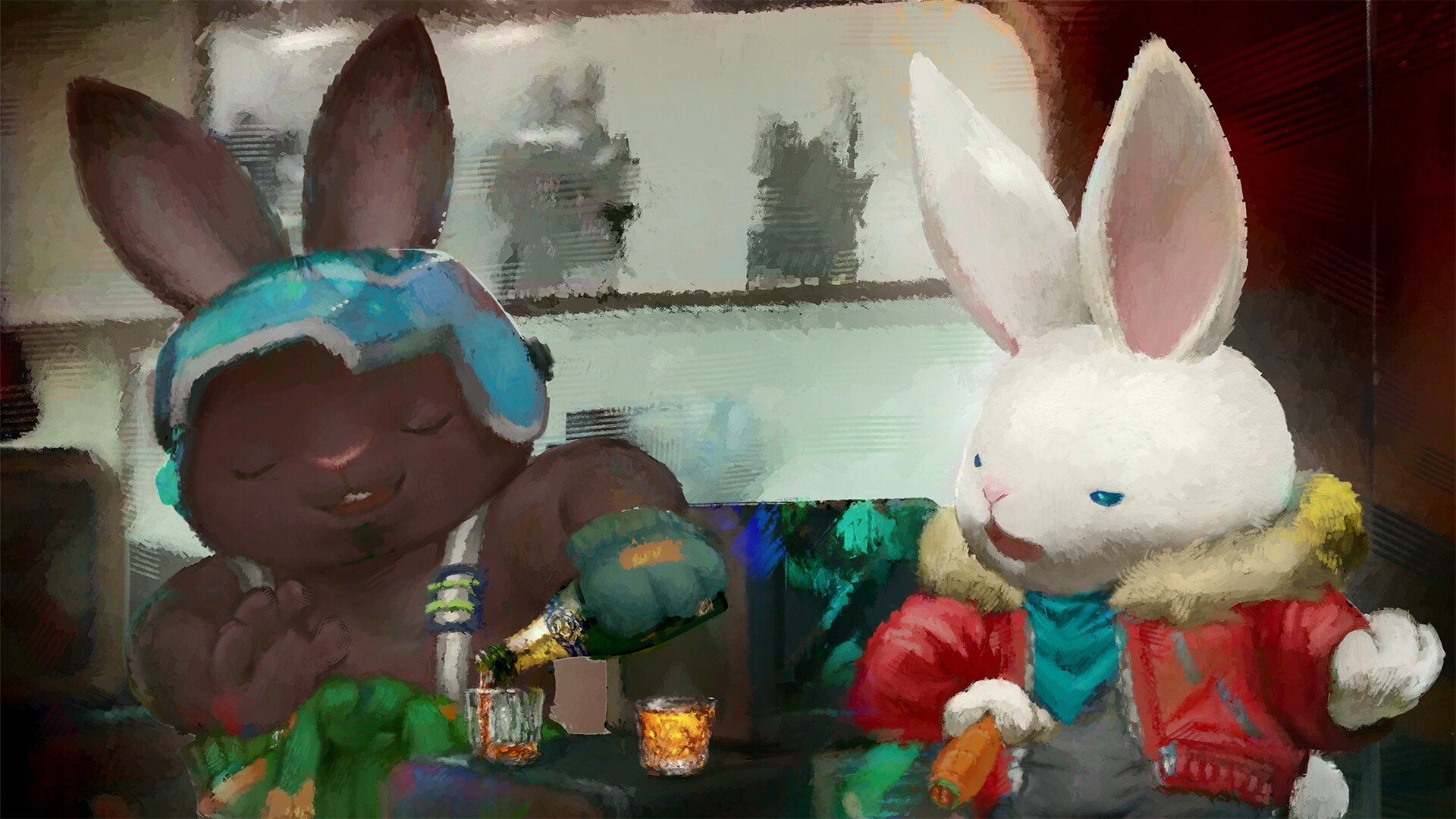 The game introduces a diverse cast of characters, each contributing to the immersive narrative in their distinct way. Stamp encounters various individuals along the way, such as Lucas the barkeep, Jed the owner of the parts shop, Eliza the waitress, and Amelia the shopkeeper.
In terms of gameplay, Rusty Rabbit delivers an immersive and thrilling experience. As players venture through the intricate and maze-like ruins, they are enveloped in a world brimming with action and mystery. Taking on the role of Stamp and his formidable mech, players are endowed with ninja-like agility and speed, enabling them to elegantly manoeuvre through the treacherous terrain. In this fast-paced adventure, players must skillfully combat enemies, shattering blocks in their path, all while collecting valuable treasures that lie scattered throughout the game.
Rusty Rabbit is slated to launch sometime in 2024 for PlayStation 5 and PC via Steam. Stay tuned for more updates on Kakuchopurei.
In the meantime, check out the adorable yet badass bunny with his giant mech in the official announcement trailer below.