Starfield, the biggest scifi RPG right now, has a ton of mods going for it.
Even with Bethesda's own head honcho Todd Howard stating that official mod support is only happening in 2024, there are already hundreds of mods available to download. But which one is the best? Which ones help improve the game experience more than opening the in-game dev console to summon a million potatoes or milk cartons from the skies of New Atlantis?
Here's what we found so far, after we dish out this instruction portion on how to install Starfield mods.
How to install Starfield mods
Most of the Starfield mods below can be installed by placing their files in the following:
Documents\My Games\Starfield\Data
We advise you to refer to each mod's specific instructions as some are more complex than others, as well as require specific .dll files.
All Starfield mods require an .ini file that tells Starfield to load loose mod files instead of its default files. To make this file, you have to do the following once:
Navigate to Documents\My Games\Starfield
 Create a new text document and open it with Notepad
Add the following lines:
[Archive] bInvalidateOlderFiles=1
sResourceDataDirsFinal=
4. Close the document and rename it StarfieldCustom.ini. Ignore the warning about changing the file extension.
5. If you don't get a warning, make sure file name extensions are visible in Explorer. You can turn them on in the View > Show menu.
Once that is complete, the game will load the mod files you added in the previous Documents folder instead of the default files. Here's a StarfieldCustom.ini backup file in case creating one didn't work.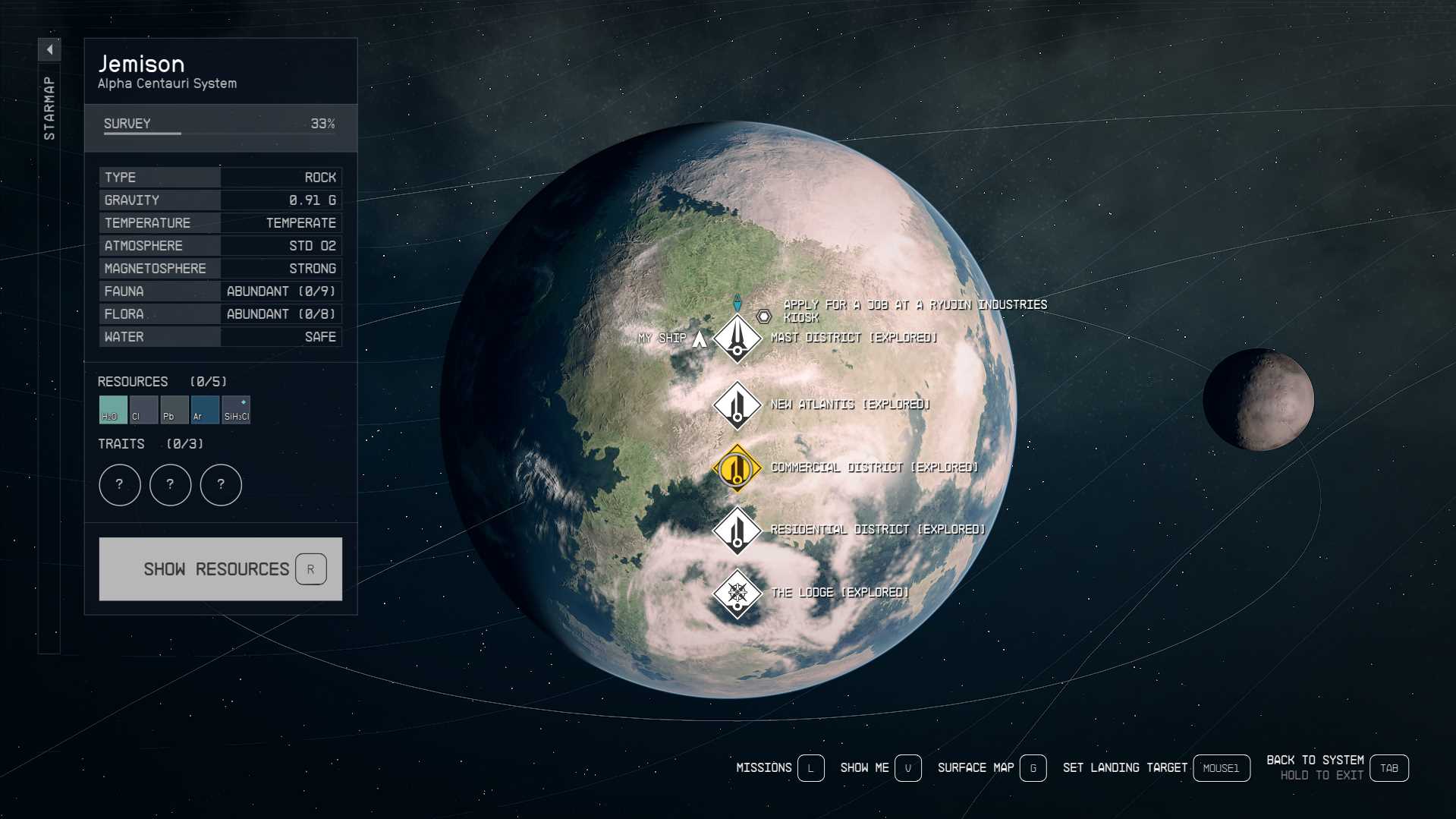 Essentials
Starfield Script Extender: This mod adds scripting functionality, which is what most Starfield mods in this list require. Best to add this one first before you go ham with the rest.
Baka Achievement Enabler: Since we brought up in-game dev console earlier, this mod lets you earn achievements even if you're using console commands. This requires the Starfield Script Extender.
Graphics, User Interface, Gameplay Mods
StarUI Inventory: This mod adds sortable inventory lists.
Move/Disable XP bar: This removes or moves the XP meter hovering over your crosshairs.
Ship Skip: Skips docking, takeoffs, and landing animations.
In-Game FOV Changer: Adds a way to change FOV on the fly with console commands.
Starfield Upscaler: Adds DLSS 2 to Starfield.
Starfield Frame Generator: Adds support for DLSS 3 and Frame Generation. Just make sure you have an RTX 40-Series GPU if you attempt to turn on the latter feature.
Simply Faster Ladders: Climbs ladders faster. Do you know how slow it is in Starfield? Exactly.
Craftable Ammo & Utilities: Lets you make Digipicks, Med Packs, and ammo.
Less Spongy Enemies: Lower enemy health, makes the game feel more like Call of Duty.
Project Reality: Guns are buffed for both players and enemies, stealth is more realistic, NPC ammo is limited.