By Xandria Morden|October 4, 2023|
Remember Tetris? Well, Planetiles is like a cooler version of Tetris. MythicOwl, a Polish development team has created Planetiles, a serene city builder, but it's not like any other city builder. It's got some roguelike elements to it to keep it fresh. In Planetiles, you can create natural habitats on remote planets. The game is still fresh in development but a demo is currently available for gamers to dip their toes in and experience Planetiles. One thing that really caught my eye was the name itself. I love the little play on words.
Planetiles is also published by TheIterativeCo, a popular publishing company known for their games like Homeseek and Sigil of the Magi which recently released its 1.0 update.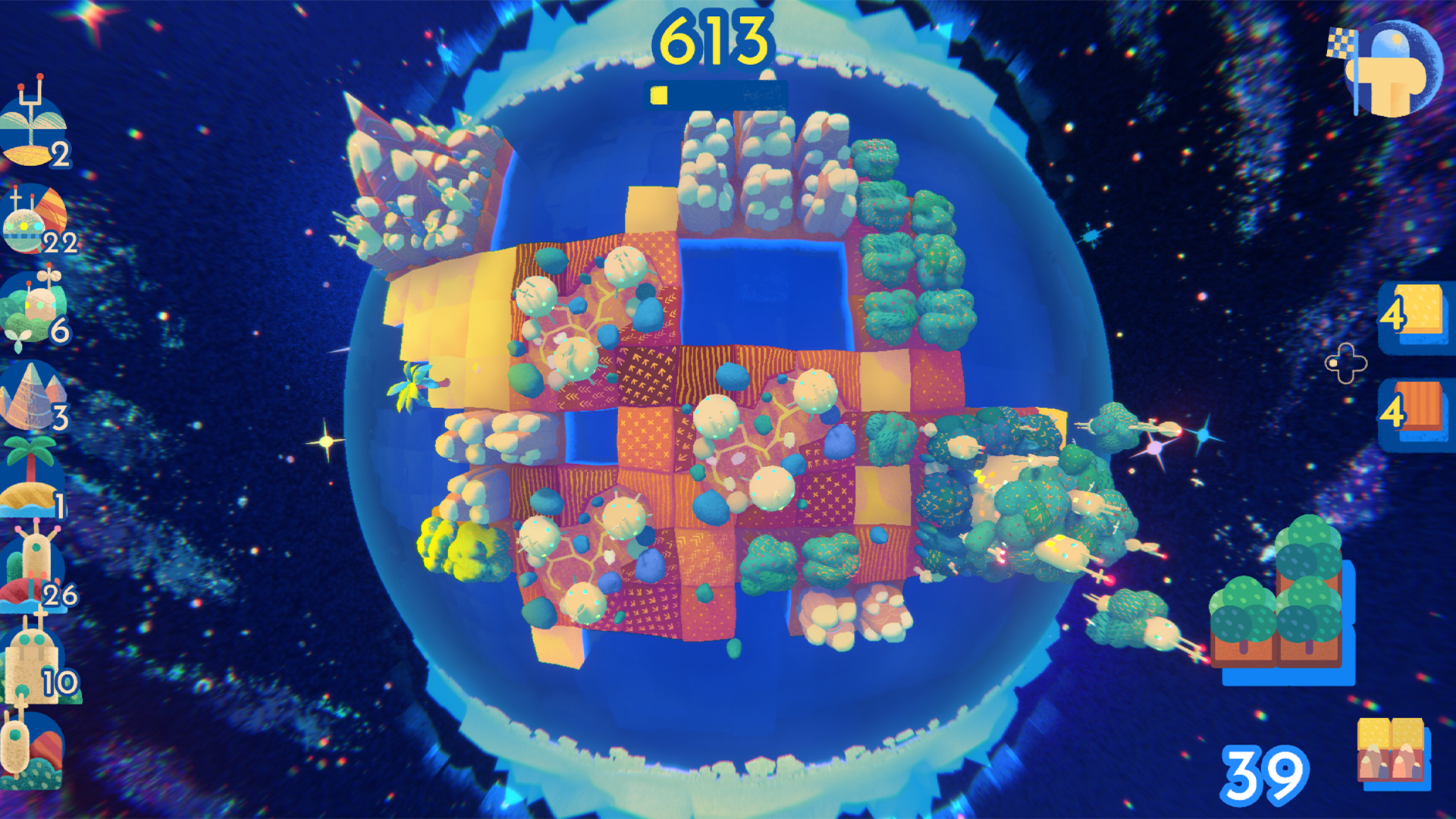 So how did Planetiles come about?
MythicOwl is a unique company focusing on creating video games that provide an educational and creative experience. They have a love for puzzle like games, creating Hexologic and out of the box games like Parenting Hero. Planetiles is a result of their love for puzzles and affection for city builders.
"We decided to create a game with unique boardgame feeling that is challenging and exciting for all puzzle fans, but also interesting for strategy fans that especially like citybuilders." – MythicOwl
Features
Tile-based gameplay
Citybuilder themes
Evolving your habitats
Solving missions
Tetris-like blocks
You can check out the gameplay trailer here:
You can also follow Planetiles official Twitter/X account to keep up with their development here!