Adventure Platformer Worldless Available Now For Pre-Order; Offers Discount Ahead Of Launch
By Alisha Alix|November 7, 2023|
Publisher Thunderful and developer Noname Studios have announced their highly anticipated 2D adventure platformer game Worldless is now available for pre-order for all platforms.
To make things even more enticing, a special promotion will be given for early pre-orders. Players who pre-order the game between now and 21 November will receive a generous 10% discount for the Standard Edition. Meanwhile, the Deluxe Edition, which contains the game and 12 soundtracks produced by Berlinist, BeGun, and Jamie Bermudez in collaboration with Noname Studios, offers an ambient, dark, and sometimes melancholy flow of sound is not included in the special discount.
The confirmed price for the Standard and Deluxe Editions are:
Standard Edition – $19.99/€19.99/£15.98/RM93.10 (Pre-order with a 10% discount now on all platforms)
Deluxe Edition – $24.99/RM116.39 with the soundtrack price at $9.99/RM46.53
Worldless is a stylized metroidvania platformer that offers players a distinctive turn-based action combat system. The game also incorporates RPG-style upgrades and presents a captivating high-concept story for players to unravel on their own.
In terms of combat, Worldless requires players to strategize their moves in a turn-based fashion, but it also introduces real-time action elements through timing-based mechanics when defending and executing attacks. Additionally, the game features an elaborate skill tree that not only enhances combat encounters but also opens up new possibilities for players to explore the atmospheric world within the game.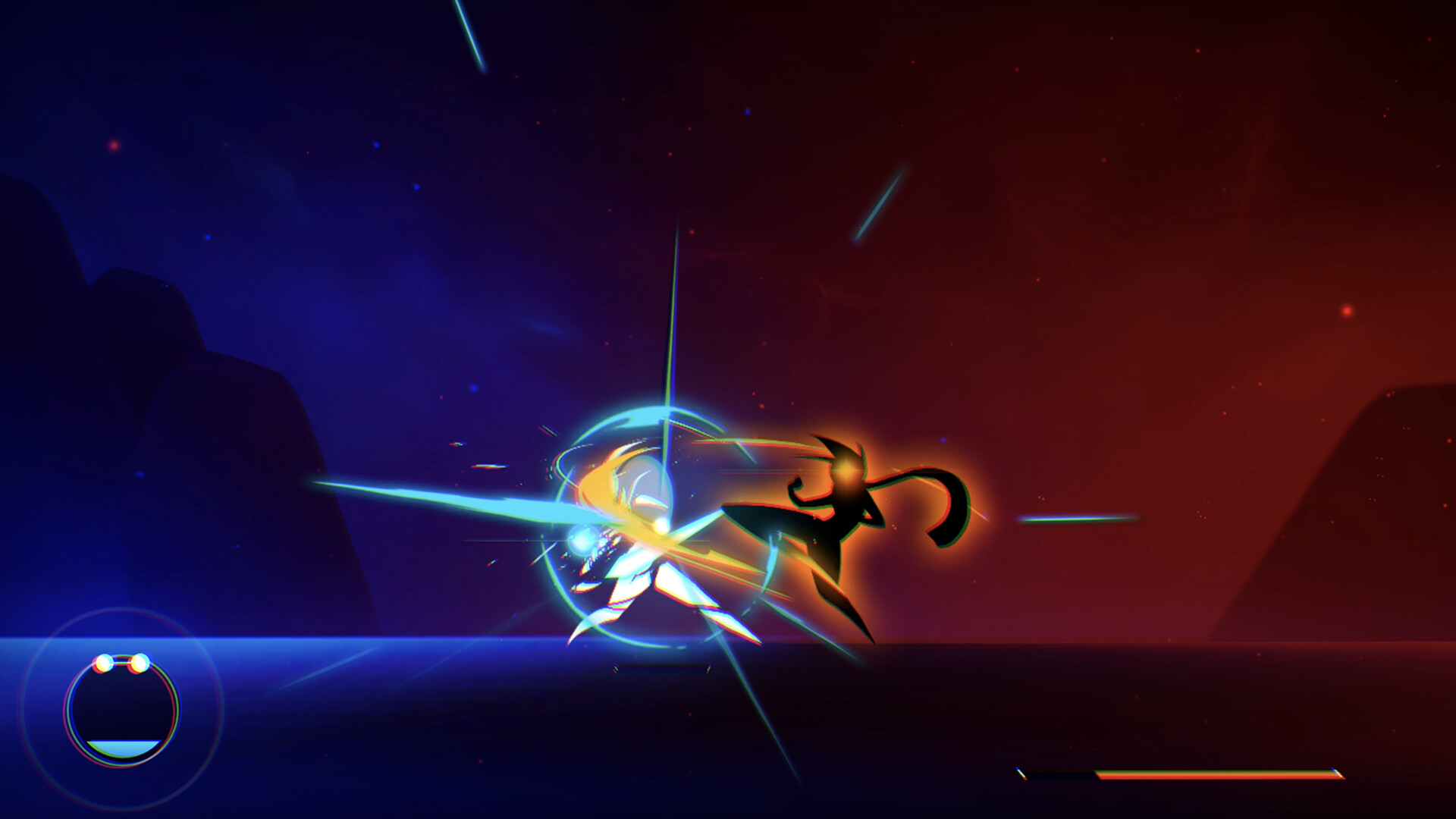 The game takes place in an undefined time period where the laws of existence are not clearly defined. Within this abstract setting, players will encounter entities with conflicting objectives. One group is focused on preserving its nature, while the other aims to eliminate it. This clash of interests naturally leads to conflict, as both sides strive for transcendence. Players will become deeply involved in this battle, left to interpret the enigmatic storyline of the game and its underlying themes of personal development and self-awareness.
Worldless is set to launch for PlayStation 4, PlayStation 5, Xbox One, Xbox Series X/S, Nintendo Switch, and PC via Steam on 21 November 2023. Visit the official website for more info.
Check out the trailer.