Doctor Who Special Episode Features David Tennant's First Official Return As The Doctor
By Alleef Ashaari|November 18, 2023|
The BBC has released a special short episode of Doctor Who, which is part of their annual Children In Need fundraiser. The 5-minute-long special episode, which is available on YouTube, shows David Tennant as the 14th Doctor accidentally travelling to the time when Davros was creating the Daleks.
This is interesting for Doctor Who fans because it's seemingly the origin of the name of the Dalek race and it's the 14th Doctor himself who is the source of the name.
Doctor Who will return with three 60th-anniversary special episodes, which will premiere on the following dates:
Special One: The Star Beast (25 November 2023)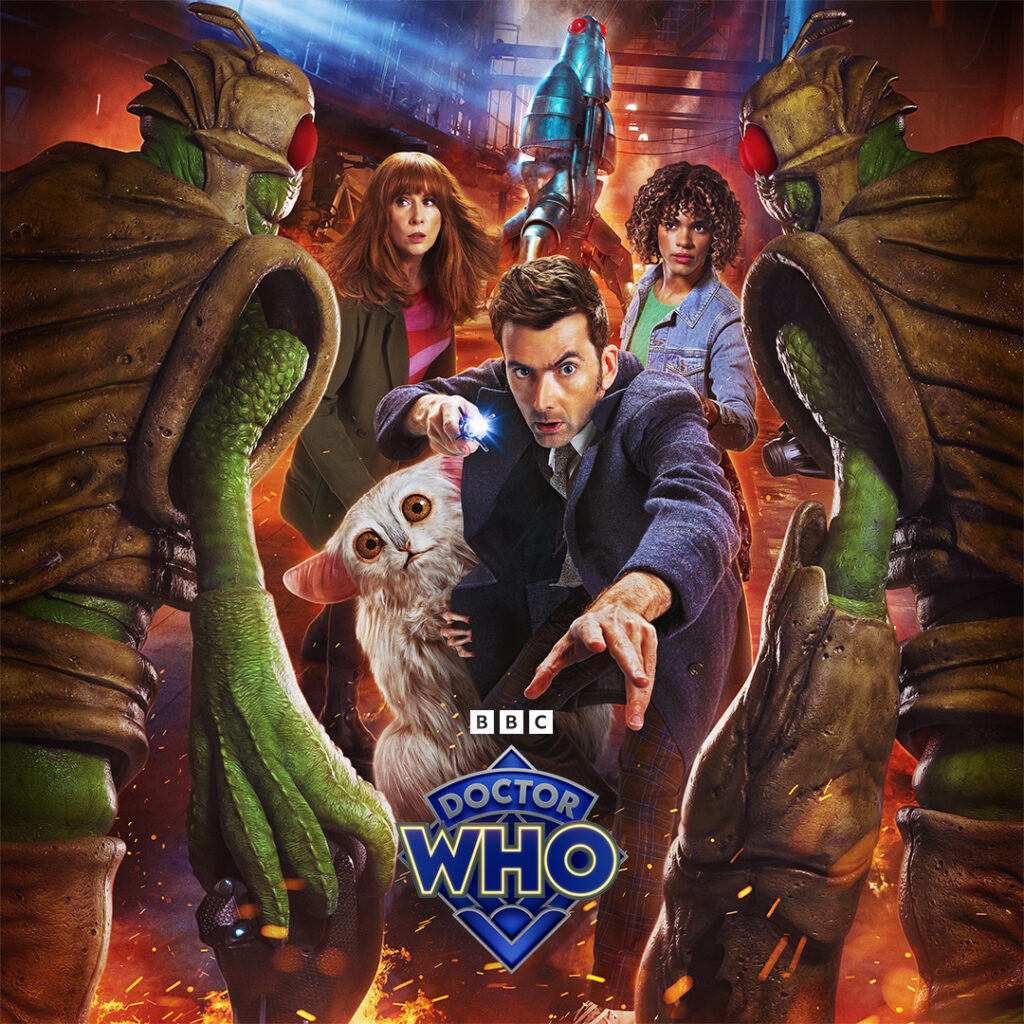 Special Two: Wild Blue Yonder (2 December 2023)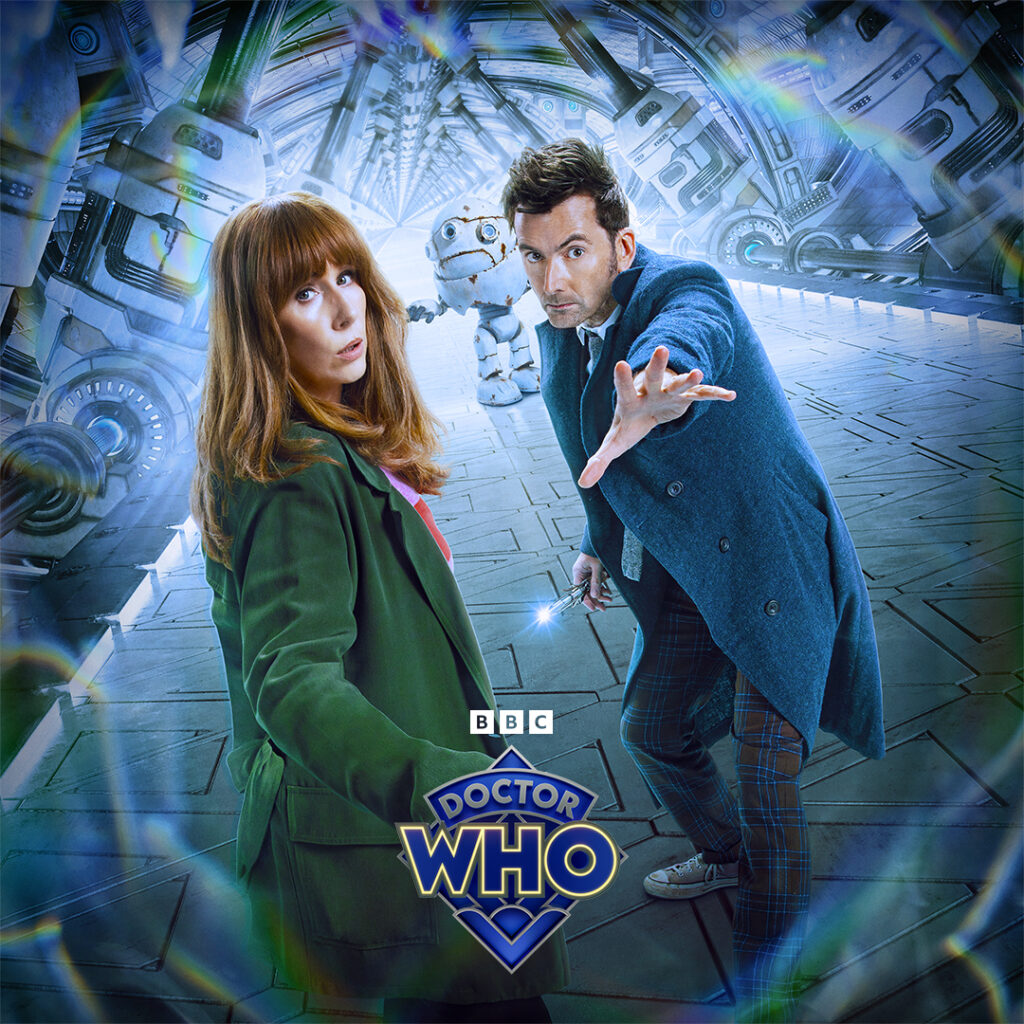 Special Three: The Giggle (9 December 2023)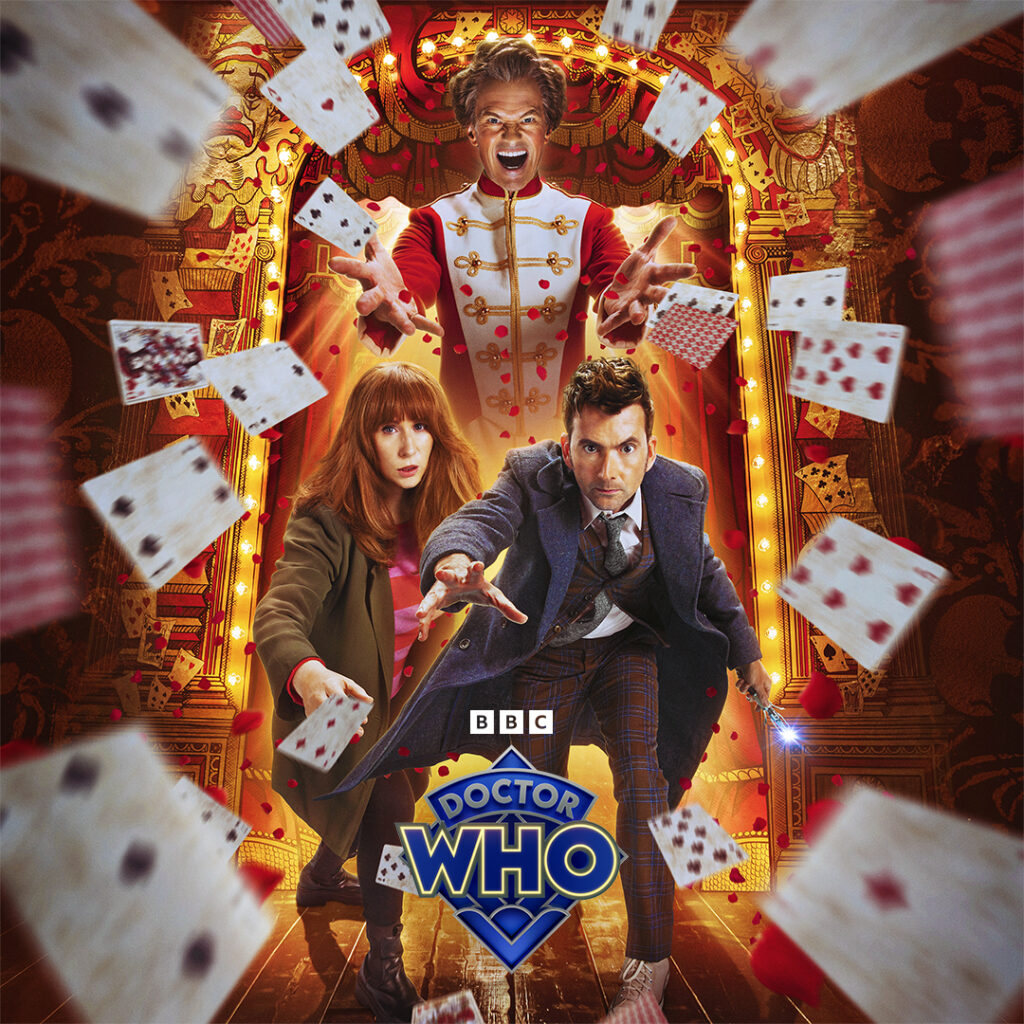 These three special episodes with David Tennant as the Fourteenth Doctor to coincide with the 60th anniversary. Barbie and Sex Education star Ncuti Gatwa's first episode as the Fifteenth Doctor will then air over the festive period, probably sometime in December 2023 or beyond.
The most recent trailer also gave an enthralling look at what's to come with David Tennant as the Fourteenth Doctor, alongside Catherine Tate who has reprised her role as Donna Noble, with further teasers of other epic moments which include leading stars Neil Patrick Harris and Yasmin Finney who step into the world of Doctor Who for the 60th-anniversary special episodes.
Most importantly for Whovians, the trailer confirms that Neil Patrick Harris will be playing the role of the iconic Doctor Who villain, the Toymaker!
As a Whovian, I'm happy for all my fellow Whovians out there.
In the meantime, check out the Doctor Who Children In Need 2023 special episode below: