By Alisha Alix|November 16, 2023|
Back in early October 2023, publisher Feral Interactive and IO Interactive announced that Hitman: Blood Money Reprisal will be hitting mobile devices and Switch this year and finally, we have a definitive release date.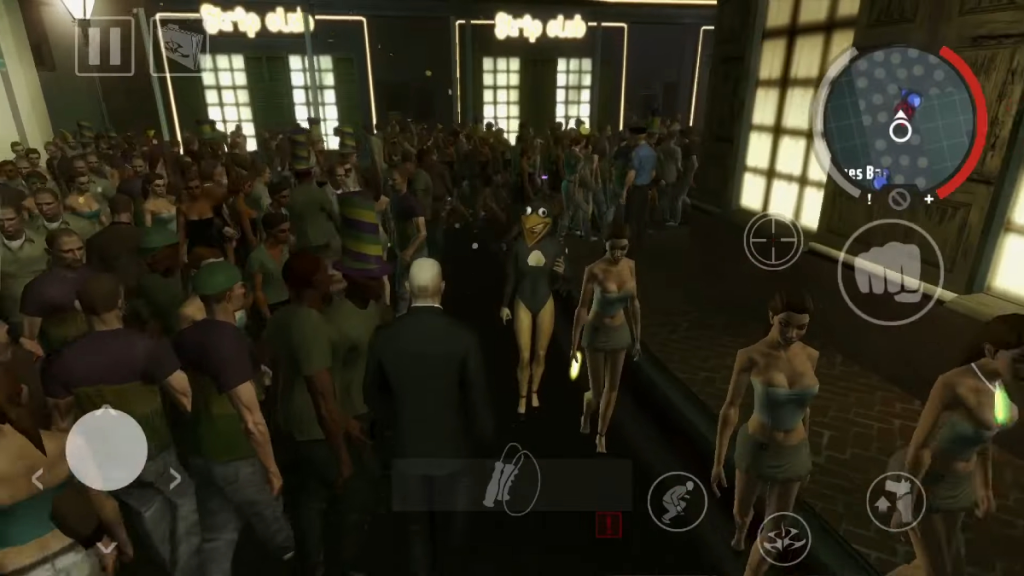 Players will have the chance to explore various approaches and strategies when completing their missions. They have the option to carry out a public execution, execute a silent kill without any witnesses, or make it appear as though it was an "unfortunate accident." Agent 47 will have access to a diverse range of tools, weapons, disguises, and blunt objects, allowing him the freedom to make decisions that suit his needs.
Moreover, the game includes all twelve sandbox missions from the original title, providing players with plenty of challenges. To enhance the gameplay experience, an intuitive Instinct Mode has been added, allowing players to easily locate targets and objectives.
Also, an ever-present mini-map has been implemented, providing a constant overview of the surroundings. These additions and improvements are inspired by later games in the series, bringing enhanced gameplay mechanics and a more modern feel to the game.
The new version of the 2008 classic stealth-action game offers players complete freedom to decide how they want to play, providing various control options including touchscreen controls, connecting a gamepad, or utilizing full keyboard and mouse support. Whatever your playstyle is, you can be the ultimate Agent 47.
Hitman: Blood Money Reprisal is set to launch for iOS and Android devices on 30 November 2023, followed by Nintendo Switch sometime this winter.
Watch the trailer below.