HoYoverse has revealed new info about its upcoming Honkai Star Rail update: version 1.5.
The update for the JRPG will be out on 15 November. Here's what's in store:
THE CREPUSCULE ZONE
It's time for some spooky vibes. Trailblazers will set foot in an uncharted and spooky area for the very first time this upcoming update! A new area, the Fyxestroll Garden in theXianzhou Luofu will be available for Trailblazers to explore. With the Creation Furnace Artisanship Commission shattered awhile back, the heliobi trapped inside it has escaped and is now finding refuge in the Fyxestroll Garden. Now what exactly is a Heliobi? Well, they can inhabit individuals, manipulate their senses, and control their souls and even their bodies.
You'll be able to earn this special light cone during the event.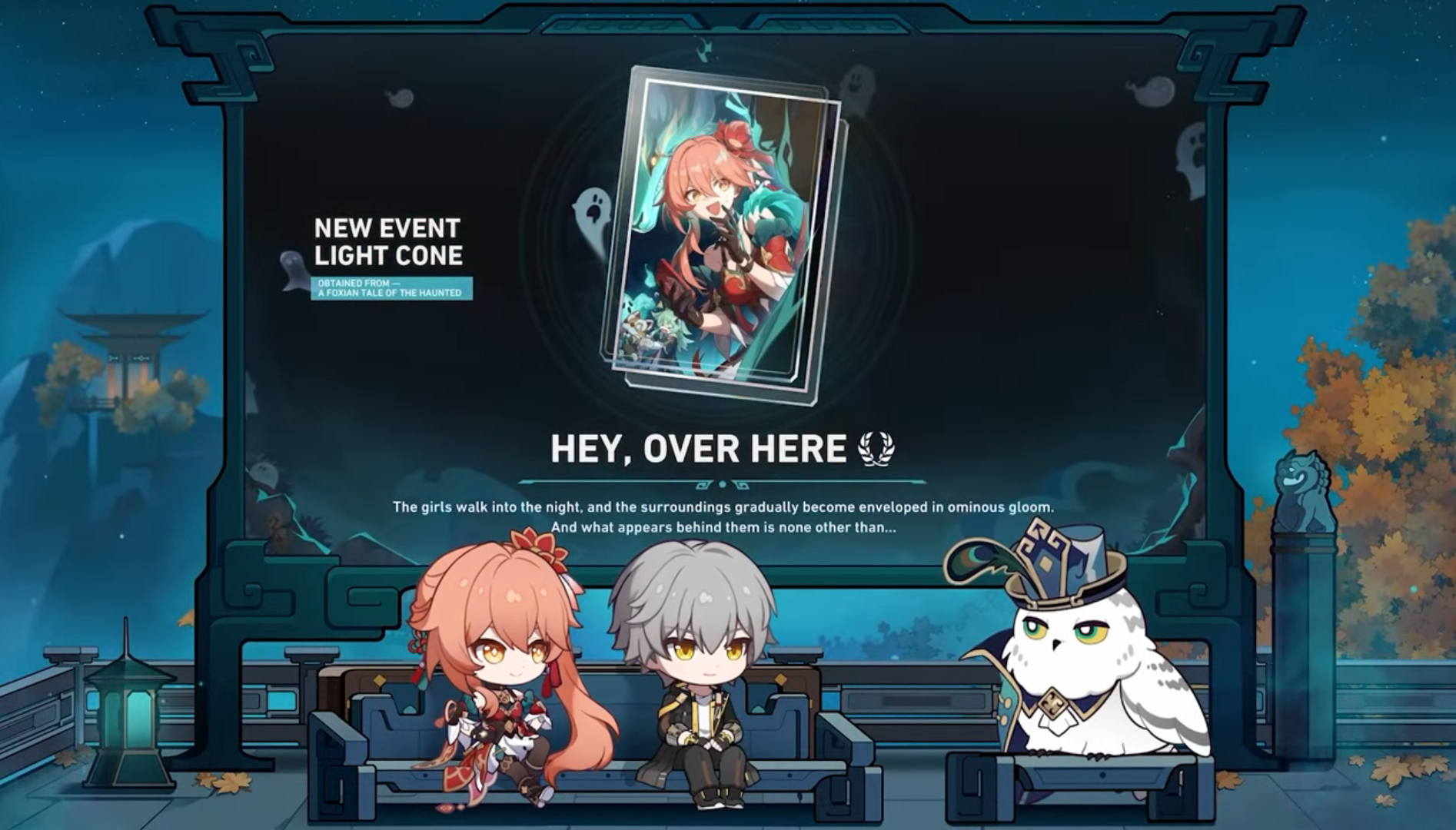 The trailblazers will gather together a ghost-hunting squad this time. We'll finally be able to get a look at the Ten-Lords Commission.
For the first half of 1.5, we've got Huo Huo, the new trainee and Hanya.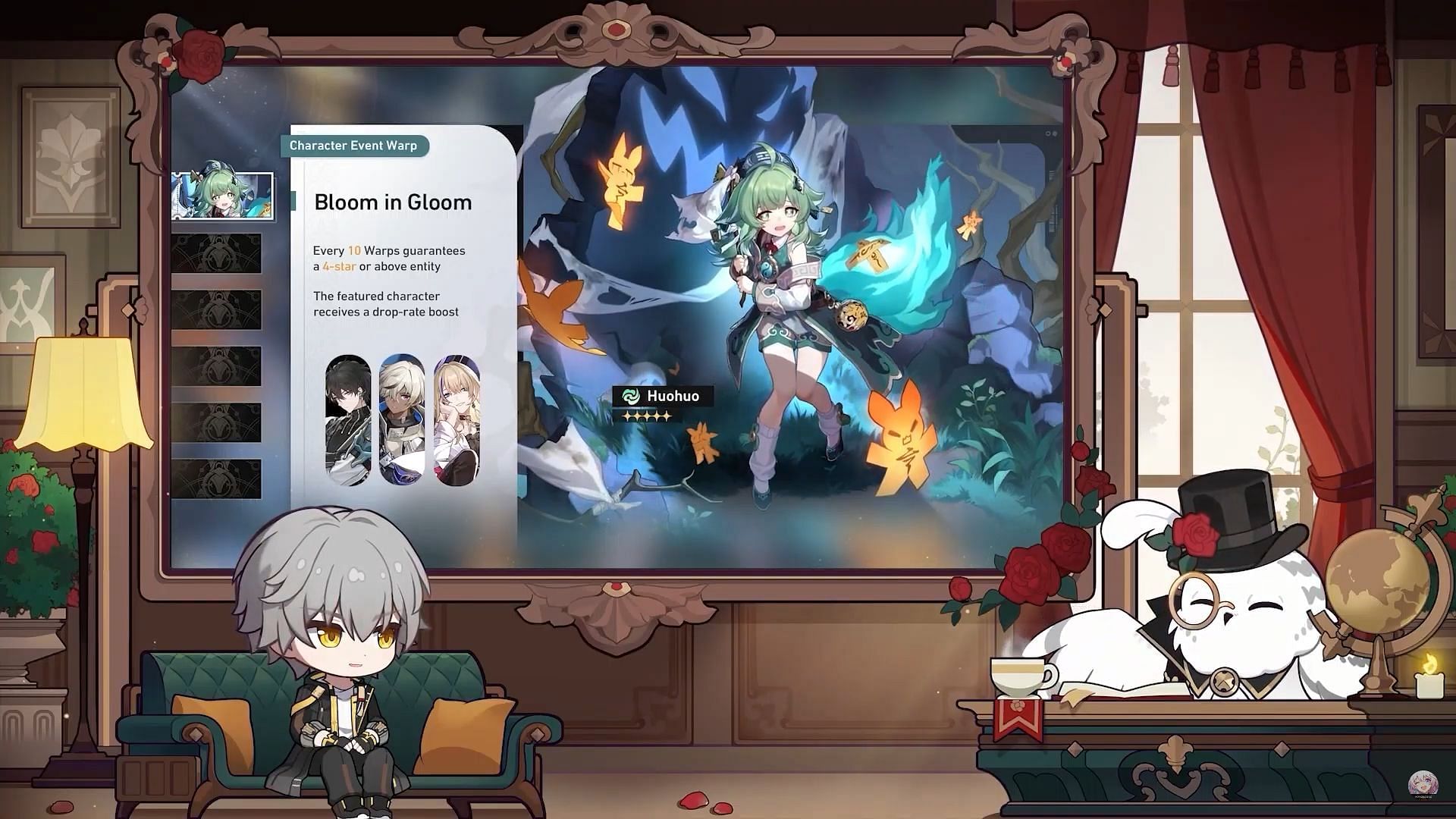 Huohuo – 5-star Abundance character with Wind element.
4-Star: Dan Heng, Serval and Arlan
For the second half, we've got: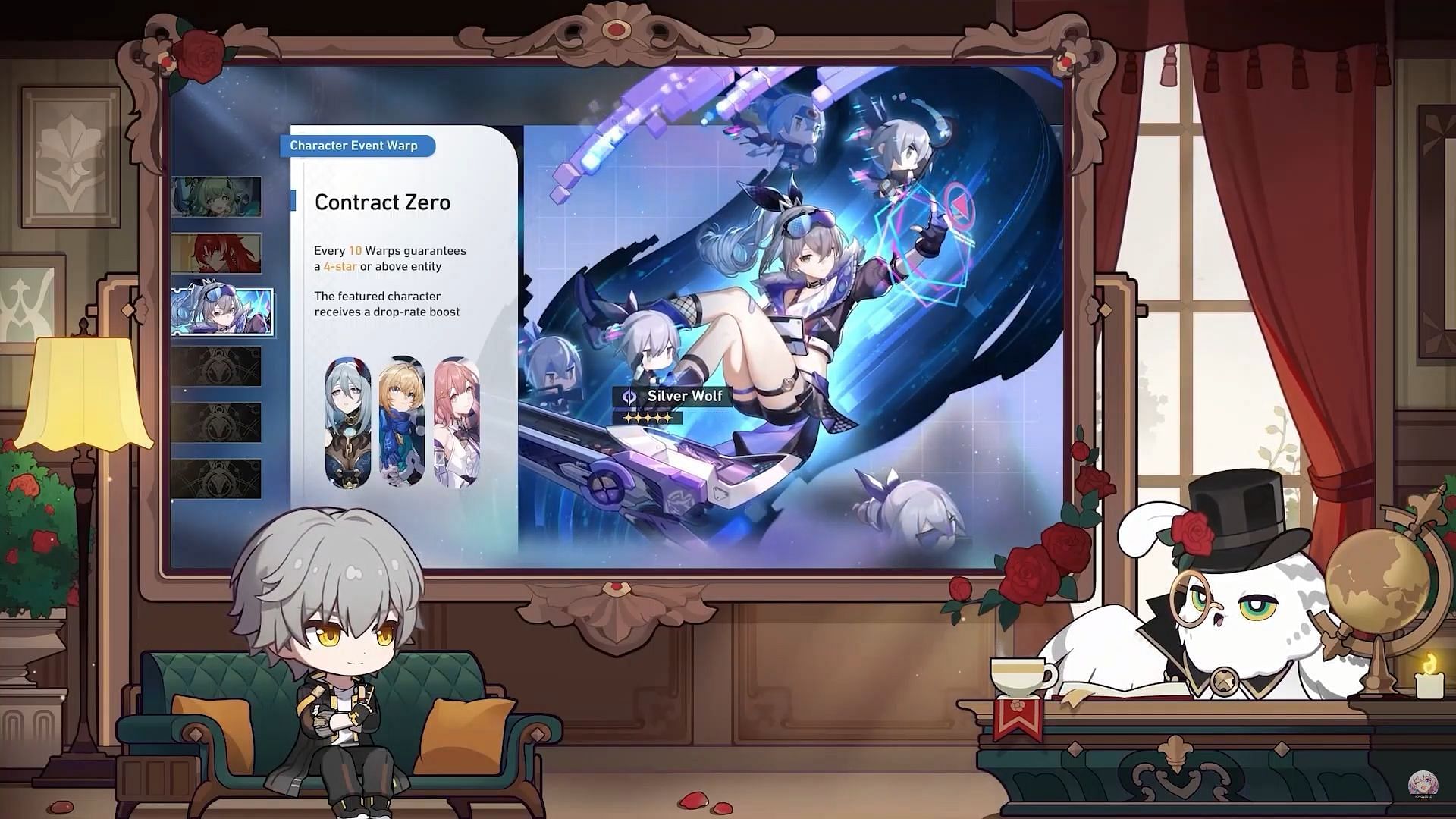 Argenti – 5-star Erudition character with Physical Element.
Hanya – 4-star Harmony character with Physical Element
4-Star: Hanya, Lynx, Asta
Not forgetting, all the 5-stars will receive Warp Events for their signature Lightcones.
SPECIAL EVENTS
Simulated Universe 8 will be coming with this update!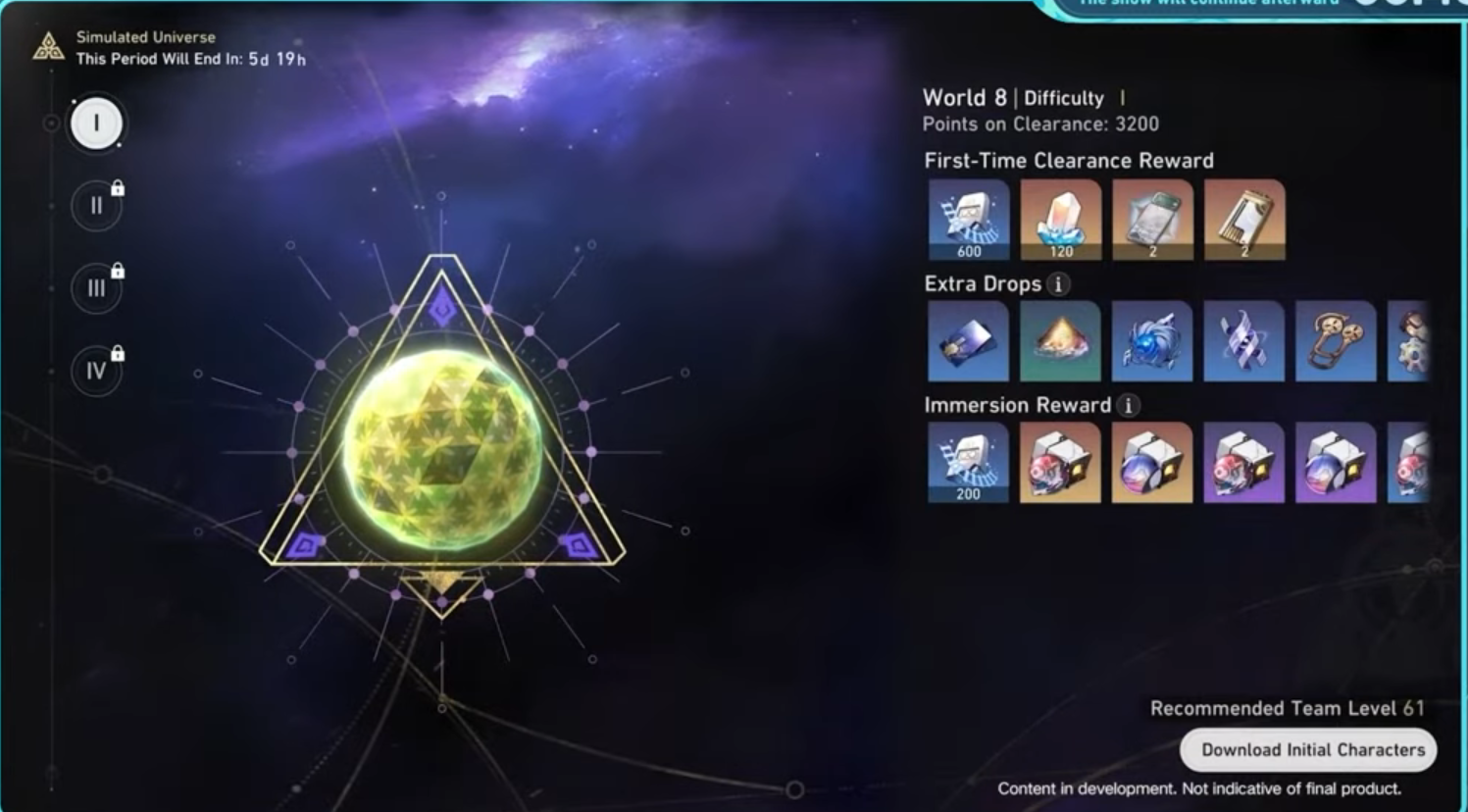 World 8 for Simulated Universe will also feature new planar ornament sets.
New Stagnant Shadow: Shape of Perdition & New Relic Cavern
With new characters, come new stagnant shadows and relics.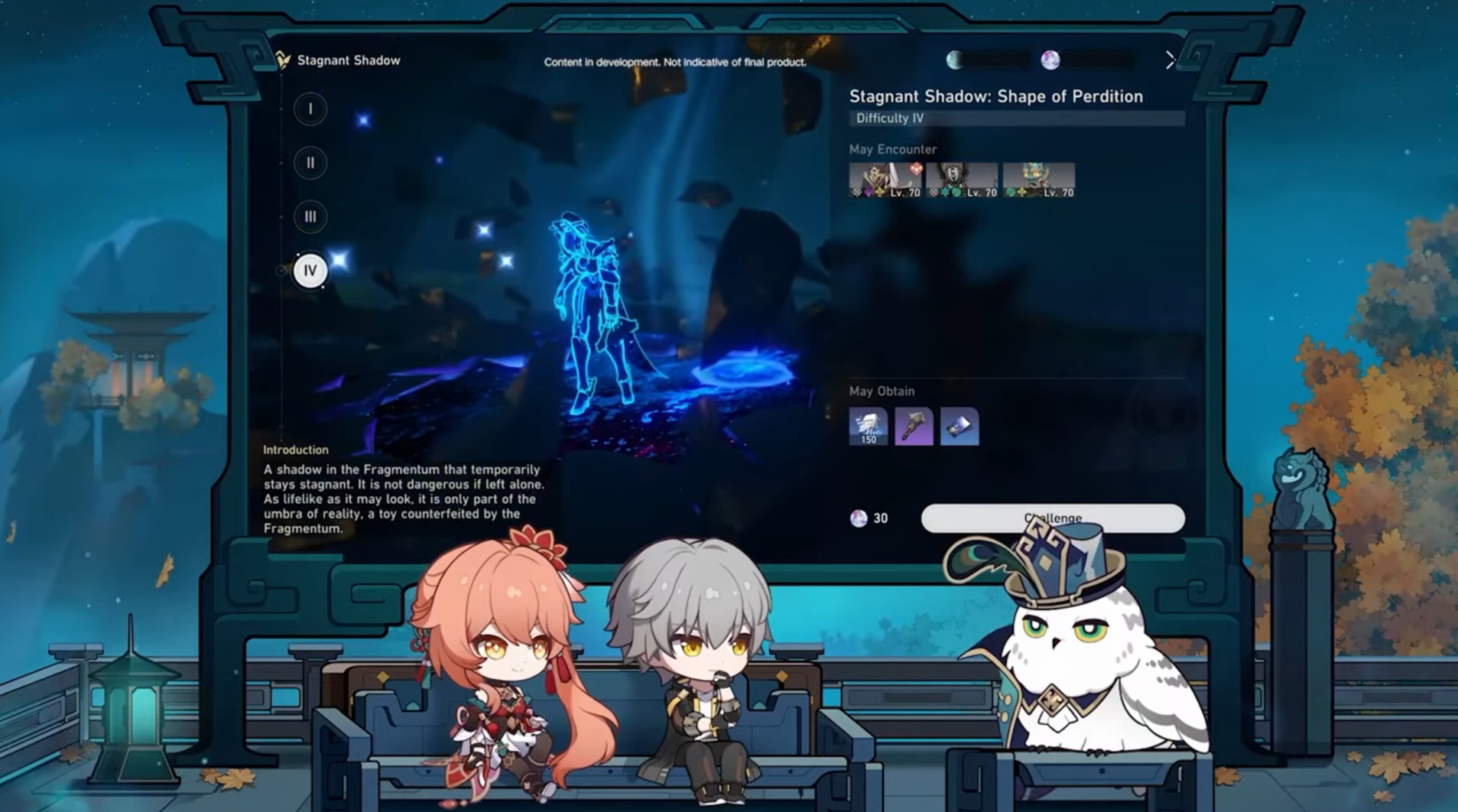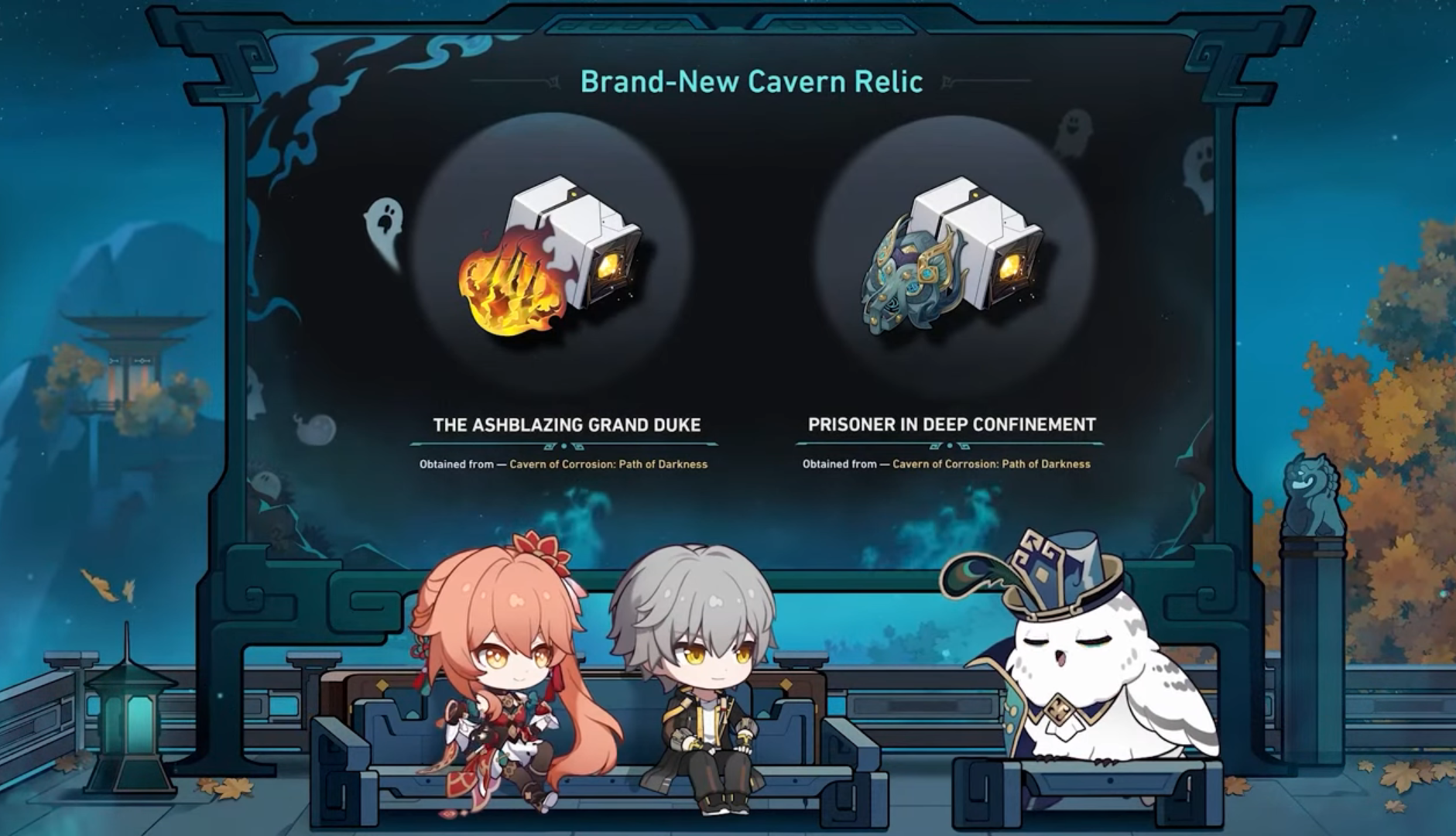 Argenti Companion Mission
My favourite quality of life change in this patch is that they have changed a part of the Memory of Chaos gameplay. On a new restart option, the Forgotten Hall will remember your line-up for each floor.
What would a Honkai Star Rail session be without redemption codes? Here they are if you want free in-game currency for your gachaing!
JB9BE7K5RQY3
HT8BX7JL89Z7
6B9BFPK58Q3T
Check out the full stream below: