By Xandria Morden|November 4, 2023|
Welcome to our first Samoan hero, Mauga. In Samoa, Mauga means mountains. He is the 34th hero to be released into the roster and will be playable as a trial character from 3 November to 5 November.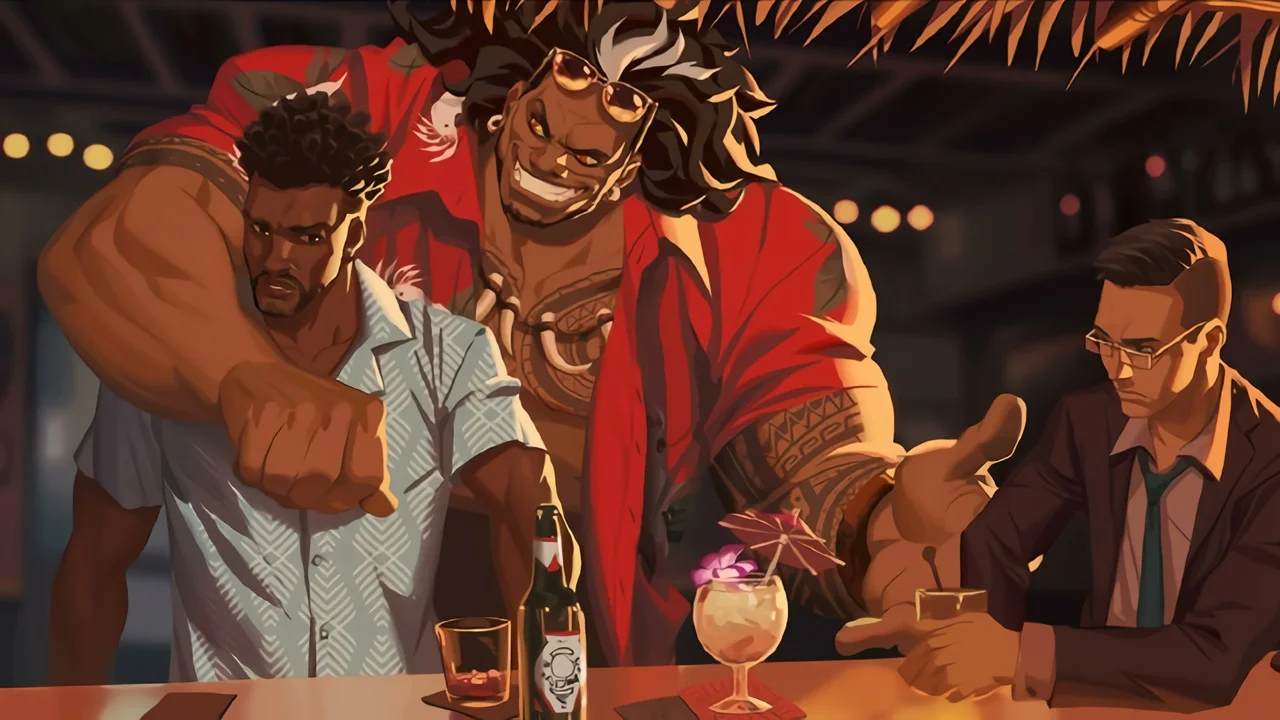 Overwatch 2 Mauga Abilities
"Gunny" Chaingun – The chaingun does incendiary damage
"Cha-Cha" Chaingun – Critical hit shots.
Berserker (Passive) – Mauga gains temporary health whenever he deals critical damage.
Overrun – Charges forward, immune to crowd control abilities
Cardiac Overdrive – Reduces incoming damage, creates an "aura" that heals allies when they deal damage through it
Cage Fight (Ultimate Ability) – traps nearby opponents in a cylindrical fighting ring, blocking incoming damage or healing from the outside. Those trapped inside must face Mauga with his chainguns and infinite ammunition, creating a thrilling showdown.
Check out the trailer down below: