By Xandria Morden|November 7, 2023|
Stranger Things was a DLC on Dead by Daylight, the popular assymetrical game, awhile ago but was pulled out of the game in 2021. While those who bought all three characters were able to retain them, the Hawkins National Laboratory map was completely taken out and has remained unplayable ever since. The announcement follows closely after Stranger Things Day, during which Stranger Things partnered with Fortnite to unveil a new Eleven skin, among other additions.
Behaviour Interactive made the announcement today that Stranger Things will be rejoining the game! Nancy, Steve and also the infamous map will make its comeback along with all the respective skins. As stated by Behaviour Interactive and the DBD developers, the hiatus was prompted by Netflix's decision to increase the licensing fee for Stranger Things. This, along with the fact that a substantial number of players had already obtained the characters and cosmetics they desired, resulted in the game no longer being financially viable with the license.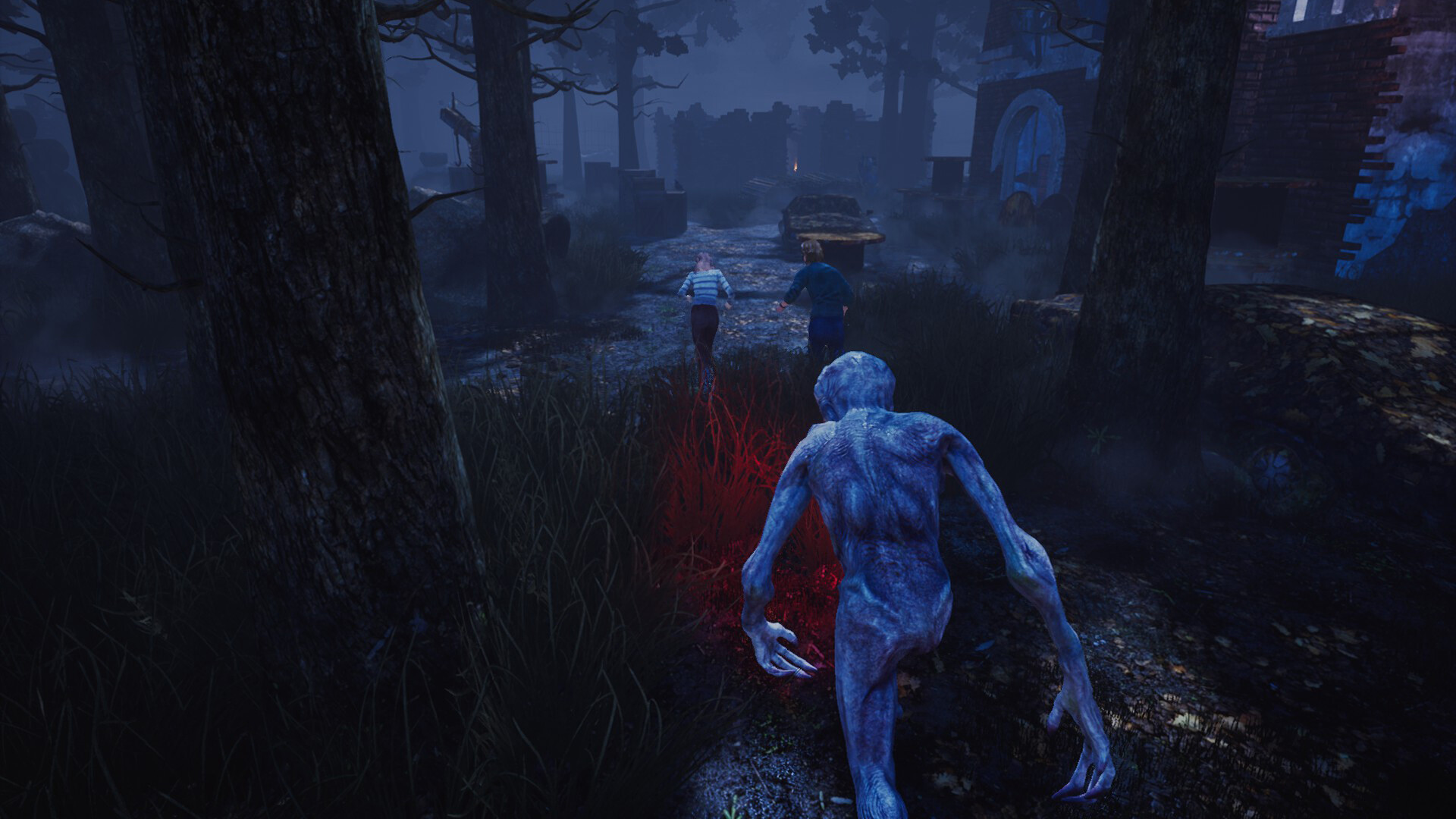 Here's what's coming out for all the fans:
Nancy Wheeler and Steve Harrington as Survivors
The Demogorgon as a Killer
All purchasable cosmetics for the Survivors and Killers (including Jonathan Byers as a Legendary Outfit)
Hawkins National Laboratory Map
Stranger Things-inspired Perk Names and Icons
Check out the trailer here: