By Alisha Alix|November 21, 2023|
Warner Bros. Games and Rocksteady Studios announced an upcoming Suicide Squad: Kill the Justice League's Closed Alpha Test which will begin on 30 November 2023 at 6:00 AM PT/10:00 PM MYT and ends on 4 December 2023 at 12:00 AM PT/ 4:00 PM MYT.
According to the press statement, Warner Bros. said;
"Please note, the game is still in development, and this test will only represent a smaller, specific section of the campaign and will not be representatve of the full/final experience. We are excited to have you play the full game at launch."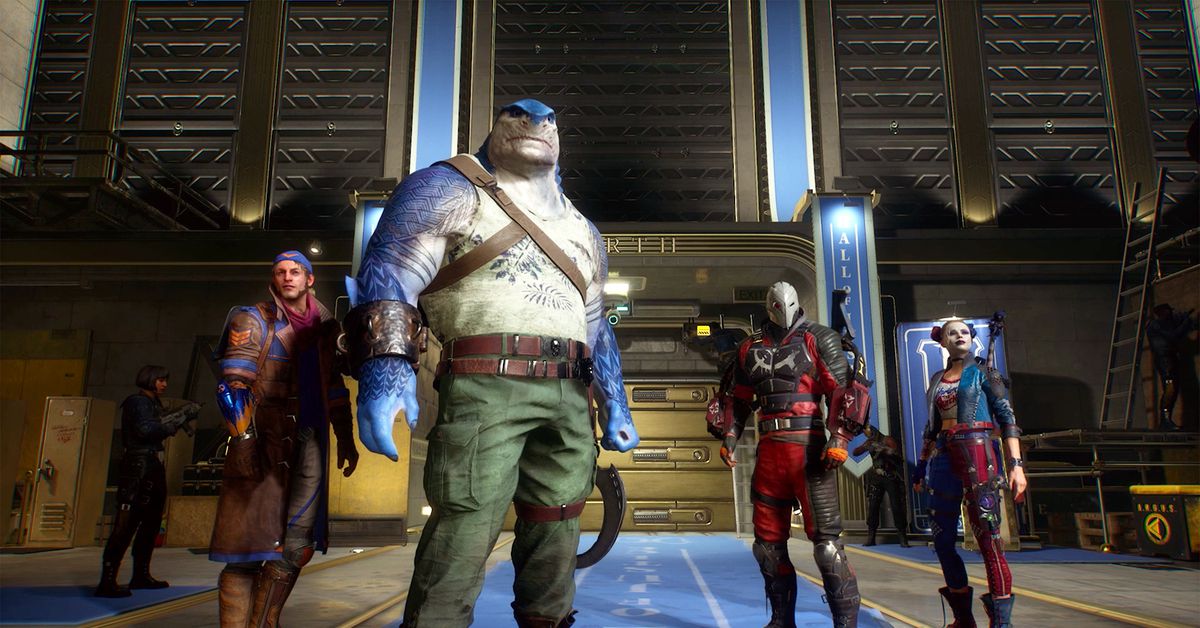 The alpha test serves to help the game's online infrastructure. Those who are interested will be required to register a Warner account and sign a non-disclosure agreement via the official website here.
It's worth noting that those who have accepted the agreement terms will be eligible to participate. Plus, the test will only be shown to a selected audience so fingers crossed for you to be chosen amongst the rest of the registered players.
The test will be playable on PS5, Xbox Series X/S, and PC via Steam. Players are advised to use a game controller for the test.
Suicide Squad: Kill the Justice League is a third-person action shooter game set in an open-world Metropolis. It takes place in the same universe as the popular Batman: Arkham series. The story revolves around Suicide Squad members Harley Quinn, Deadshot, Captain Boomerang, and King Shark, who are tasked with saving the Earth from destruction and eliminating the Justice League, the most powerful DC Comics superheroes.
After several setbacks, the anticipated release date for Suicide Squad: Kill The Justice League has been confirmed for 3 February 2024.
In the meantime, watch the official Harley Quinn trailer.