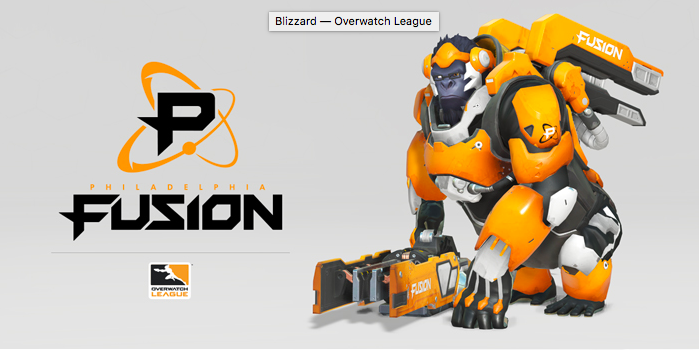 Overwatch League: Philadelphia Fusion Reveals 12-Man Roster
By Kenn Leandre |November 4, 2017|
ShaDowBurn will be in the Overwatch League. This is not a drill.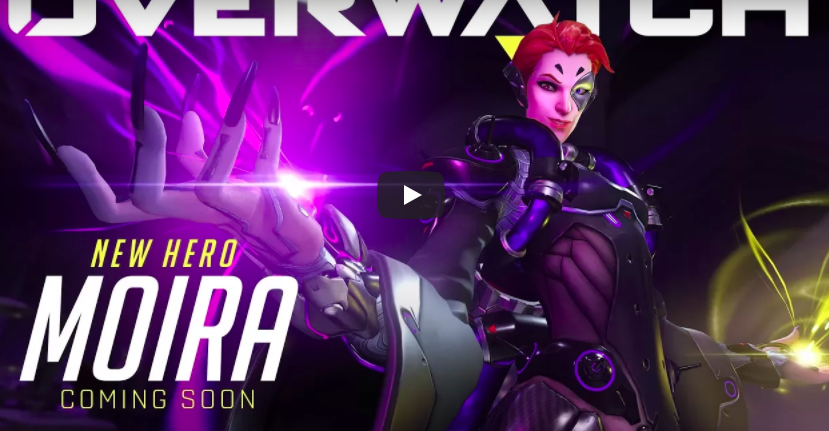 Blizzard Shows Off New Overwatch Hero At BlizzCon – Moira
By Kenn Leandre |November 4, 2017|
Blizzard revealed the newest hero at BlizzCon last night, the David Bowie-cosplaying geneticist Moira. A support healer, she's a Talon agent who seems to be an amalgamation of Mercy and Sombra thanks to her  close-ranged healing coupled with stealth and ability to nullify damage done onto her teammates. Check out the reveal trailer below: [youtube […]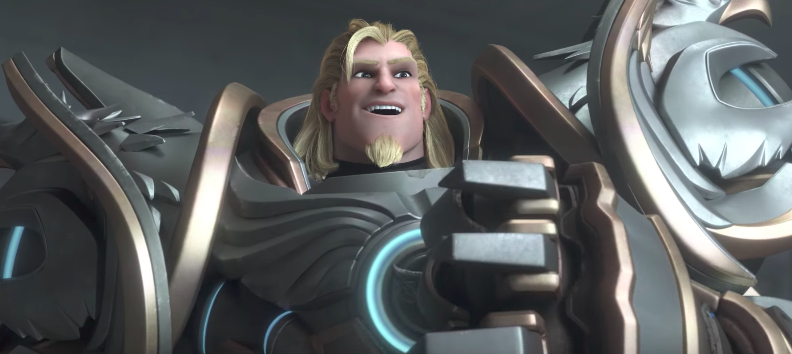 BlizzCon: Blizzard Releases New Overwatch Animated Short
By Team KKP |November 4, 2017|
Starring Reinhardt with the brilliant hair.