Watch Us Blow Stuff Up In This 15 Minute Mighty Goose Preview
I do love me some Metal Slug action; the thrill of just casually running left to right mowing down not-Nazis, zombies, and aliens using Heavy Machine Guns and tanks called Metal Slugs just tickles my fancy so much. Which is why I'm happy to get a taste of the obvious SNK shooter tribute Mighty Goose. Published by Playism and made by Blastmode an...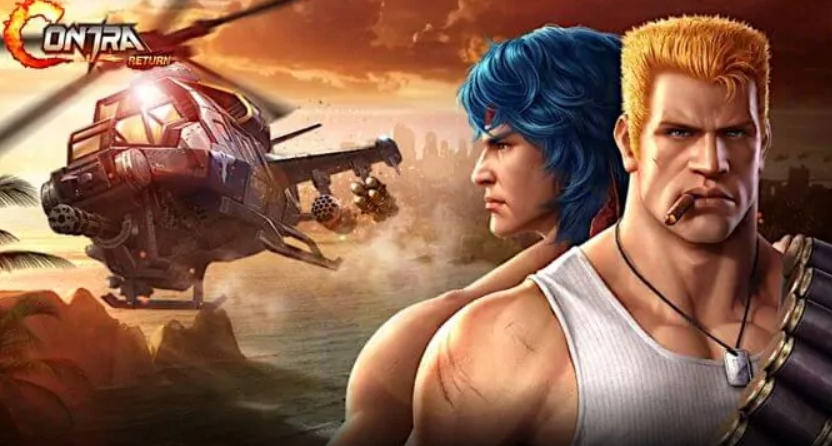 And The Winner For "Worst Way For Contra To Make A Comeback" Is…
Today, as god is my witness, I have seen & played the unthinkable. I have seen a retro game revival that is the complete opposite and bastardization of what a series stands for. I have experienced a betrayal so foul to a franchise that is just as heinous as X-COM turning into a third-person shooter. In fact, the company who let this happen, th...