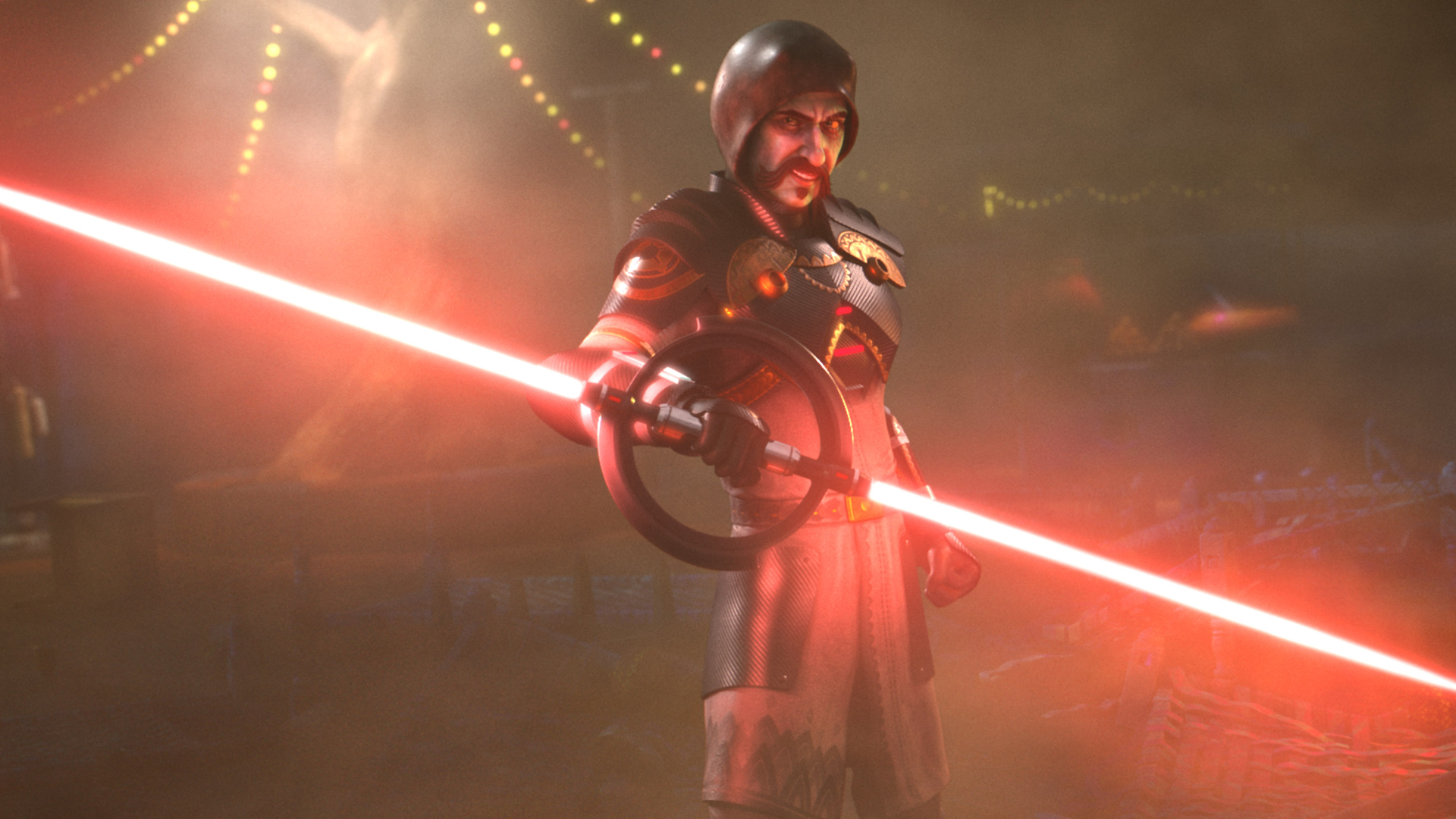 Star Wars Visions Volume 2 Voice Cast For The English Dub
By Alleef Ashaari|May 3, 2023|
It's been a long time coming, but Star Wars has finally gone anime. It took more than four decades but considering that the roots of Star Wars owe themselves essentially a lot of Japanese and other Asian elements. This time a total of seven different has been given the reins to bring their unique talent and perspective to the first season of Star...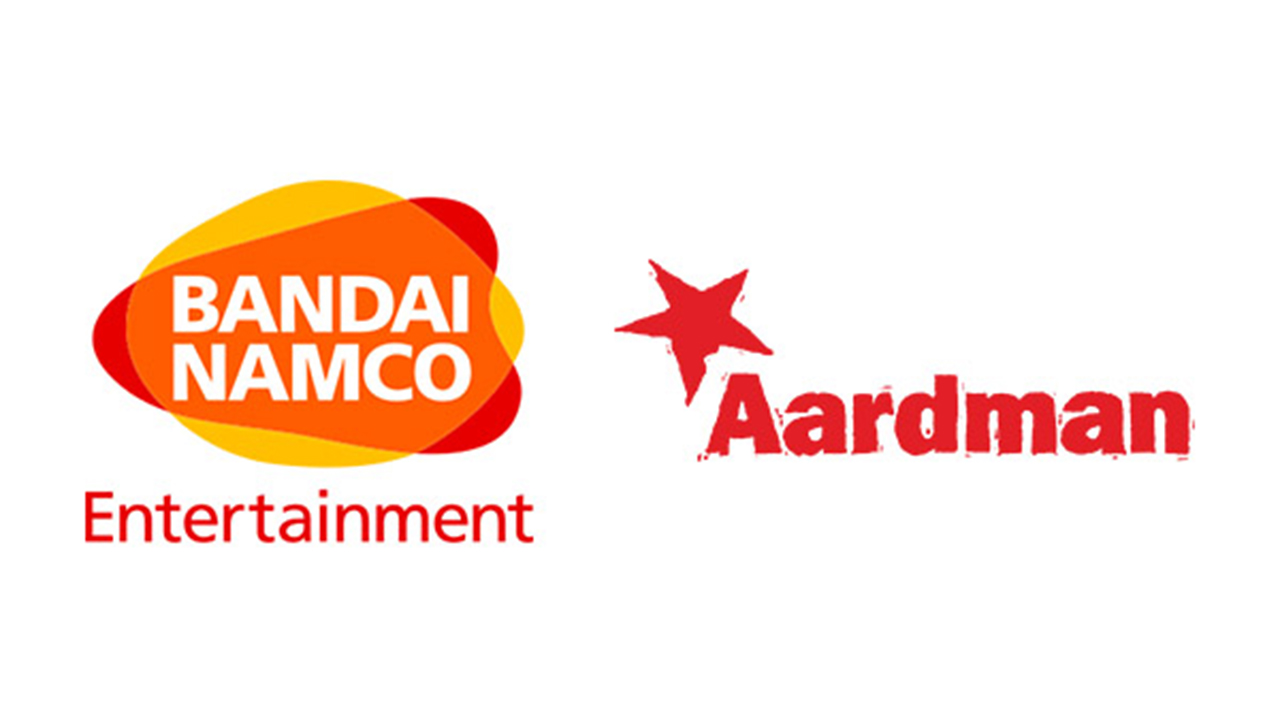 Bandai Namco Partners With Aardman Animations On Cross-Media IP
By Alleef Ashaari|December 3, 2020|
Aardman Animations has officially entered an agreement with Bandai Namco on a mysterious brand new IP. The UK-based animation studio is best known for legendary claymation content like Wallace And Gromit, Shaun The Sheep and Chicken Run. According to GamesIndustry.biz, the collaboration is expected to extend over multiple projects and the first...