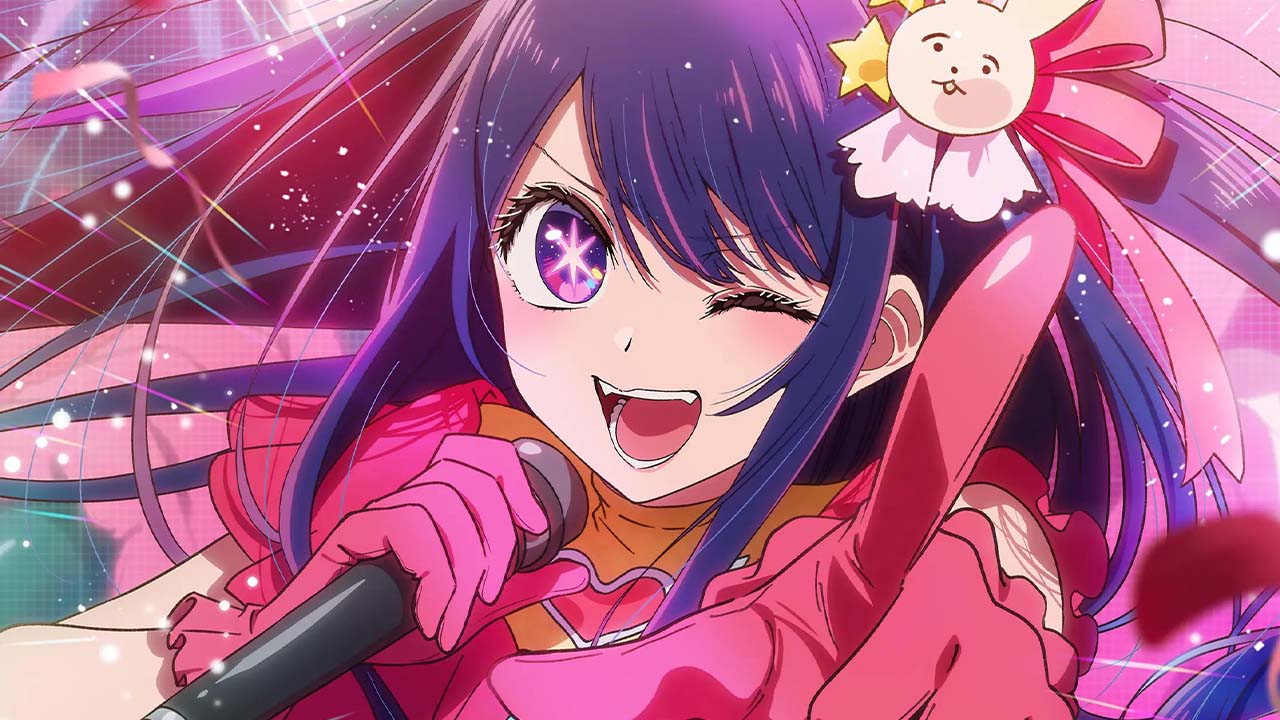 Oshi no Ko Episode 1 Will Be A Modern Classic In Anime
By Lewis "lickety" Larcombe|April 19, 2023|
Love can be expressed in many different ways, even if that means telling a few lies here and there. And when it comes to the cutthroat world of entertainment, lies can sometimes be the key to survival. This is the main theme of the highly anticipated Oshi no Ko anime, which had one of the best premieres I've ever seen! The premiere wa...
One Punch Man Is Getting A Hollywood Adaptation
By Melvyn Tan|April 22, 2020|
The popular One Punch Man manga is apparently getting a live-action Hollywood adaptation. Variety reports that the movie will be written by Scott Rosenberg and Jeff Pinkner. According to their respective IMDb profiles, the two of them did the writing for Jumanji: The Next Level and the screenplay for Venom, while Pinkner also did the screenplay...